Most Nigerian films of the 90s and 2000s are what set the current paradigm of Nollywood, especially in the horror genre.
I'm talking about movies like Karishika, Living in Bondage, Blood Money, Witches, Nneka the Pretty Serpent, etc. The horror and thriller genres excelled in Nollywood at that time. Most of the movies of that period had an element of horror, or shock at least, in them
The stories were fresh and the movies were really scary despite the poor filming technology that was available then. In fact, some of the movies were so terrifying children avoided watching them. I don't know what happened to the horror genre of Nollywood today – that category is almost nonexistent. All we get to see today are all comedy and drama.
One of the scariest Nigerian movies of the 90s is Karishika, the Queen of Darkness. Karishika is a two-part Nollywood horror movie released in 1996 (both parts of the movie were released in the same year.)
Karishika was directed by Christian Onu, who also directed the Glamour Girls sequel released the same year as Karishika.
Karishika starred Ngozi Becky Okorie, who played the titular role of Karishika and Bob-Manuel Udokwu as Pastor Evarist.
Other Karishika cast members include Sandra Achums, Amaechi Muonagor, Andy Chukwu, Adaora Ukoh, Ifeanyi Ikpoenyi and the late Obi Madubogwu.
Karishika tells the story of a demon girl named Karishika who was sent to earth to bring souls to hell. She seduces men and tempts people to sin so they can lose their connection with God and become candidates for hell.
Where is Karishika actress Ngozi Becky Okorie now?
To the shock of fans, Becky Okorie did not do many other movies after Karishika. She had minor roles in one or two other movies before eventually disappearing from the movie scene. There were even rumours then that her role in Karishika had exposed her to spiritual attacks which led to her downfall.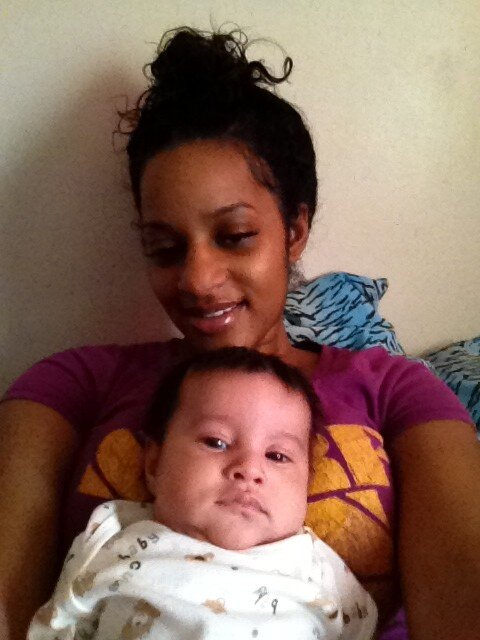 Multiple reports about Becky Okorie's whereabouts
There have been multiple reports about Becky Okorie's current whereabouts. In one of the reports, it was stated that the actress stopped acting after she got married to a US citizen and relocated to the United States. It was also added that Becky Okorie and her alleged husband have a 7-year-old son together.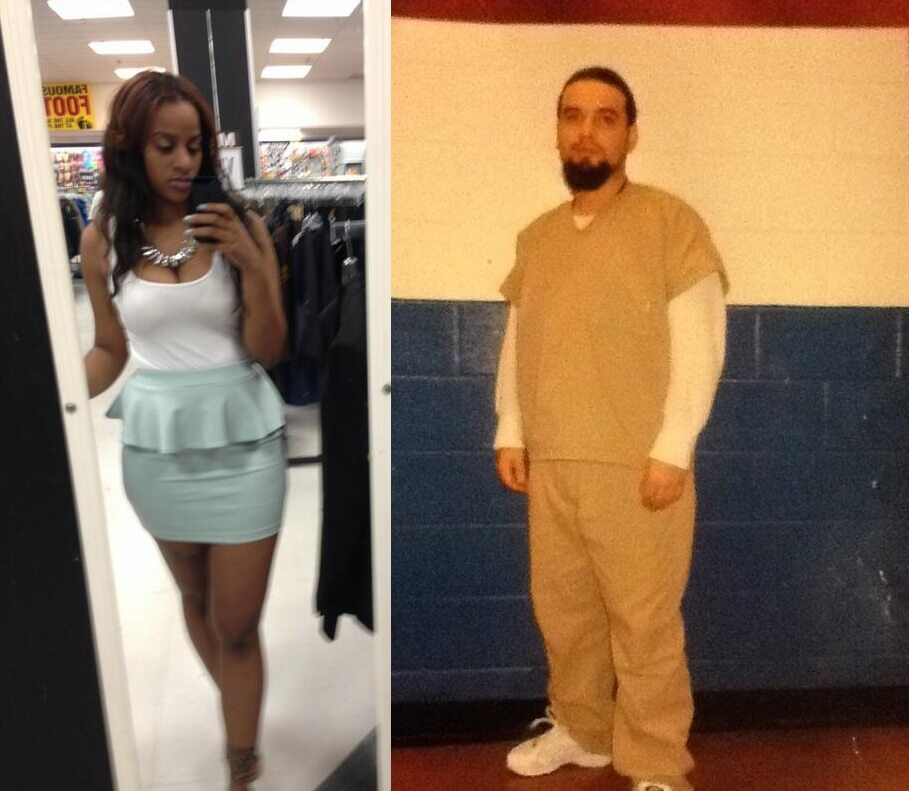 UPDATE: Becky Okorie is dead!
Our editorial team has received overwhelming evidence that Becky Okorie is late. According to the information we received, the "Karishika" actress died in 2001 from an undisclosed illness. She reportedly had two daughters and was never married to a US citizen but to a Nigerian man.