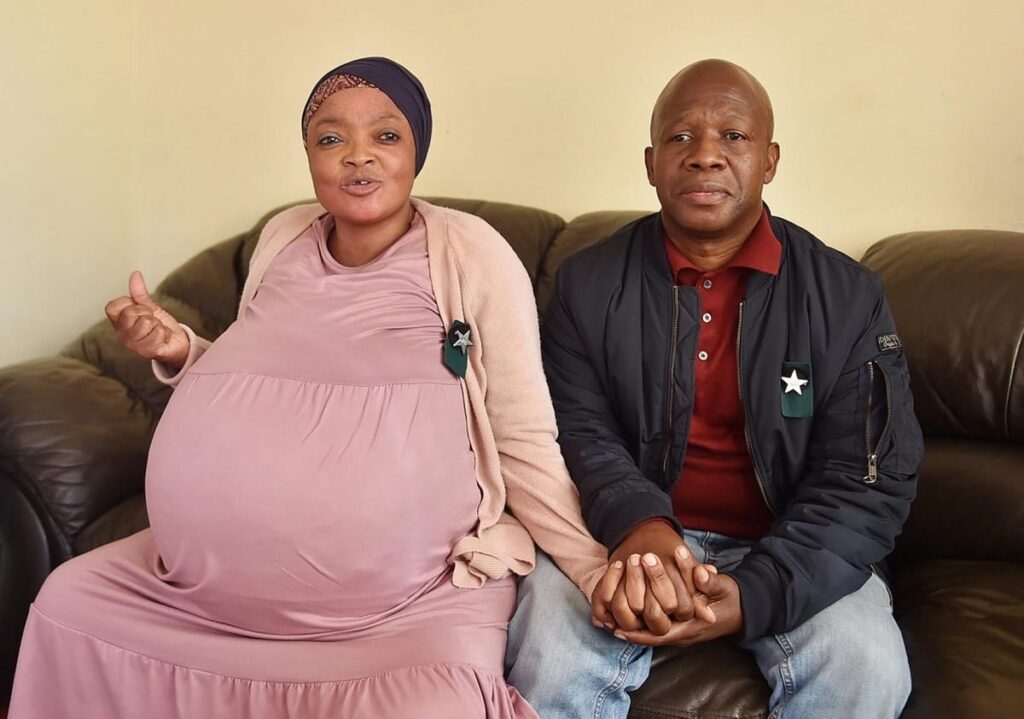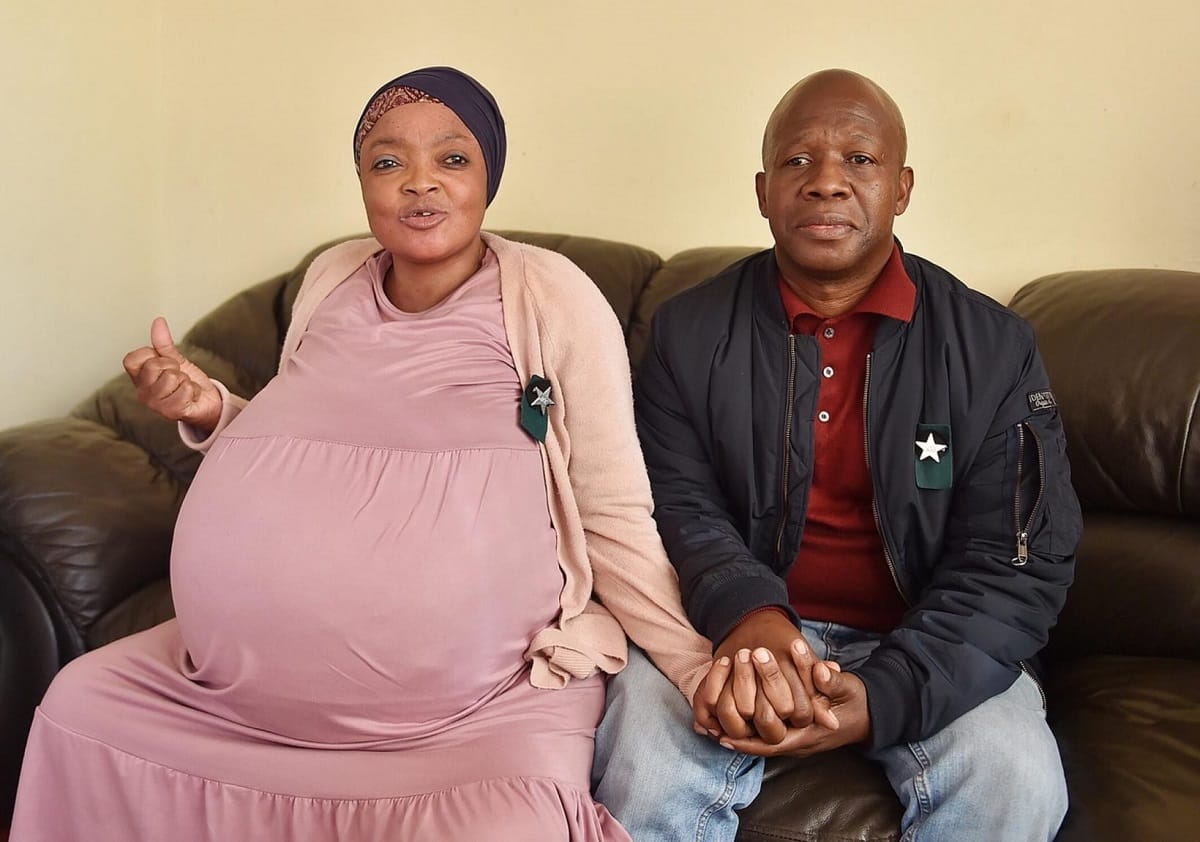 A new twist has emerged to the story of a South African woman, Gosiame Thamara Sithole, who went viral earlier this month following reports that she had given birth to 10 babies (decuplets).
Gosiame Sithole's boyfriend, Tebogo Tsotetsi, the supposed father of the decuplets, has disclosed that he has not seen the decuplets with his eyes and was only called by his girlfriend to inform him about the birth.
Tsotetsi said Sithole has disappeared with no information regarding her whereabouts. Tsotetsi reportedly made several attempts to visit his girlfriend and the babies but Sithole would not reveal where she is.
According to a family statement, Sithole's phone has been switched off and her family has opened a case of a missing person.
Recall that on June 7, 2021, it was reported that Gosiame Thamara Sithole had given birth to seven boys and three girls through C-section in Pretoria, South Africa.
Both South African authorities and hospitals are now beginning to question the multiple births.
Tebogo Tsotetsi has released a statement on Tuesday, June 15, apologizing for any "inconvenience and embarrassment" and said that his family has "concluded there are no decuplets".