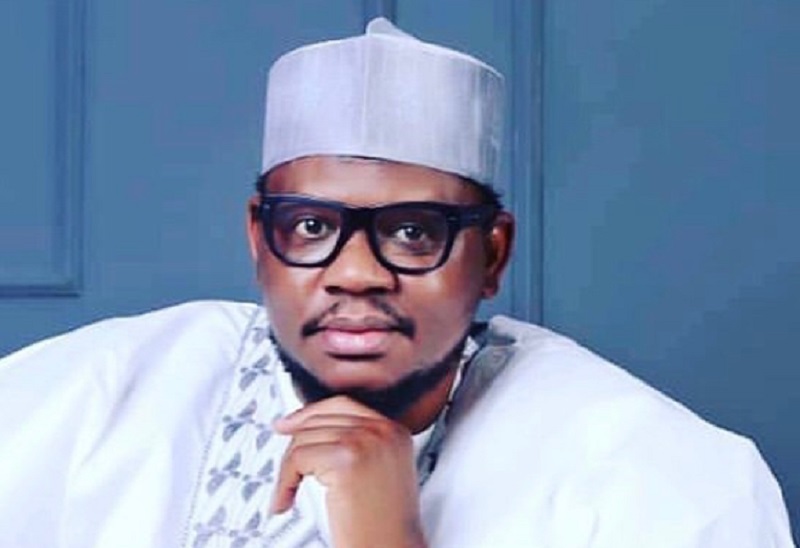 The Instagram account of Nigerian politician and app owner Adamu Garba has been deleted few days after his Crowwe app was removed from Google Play Store.
Adamu Garba took to his Facebook page to complain about the deletion of his Instagram account and encourage people to start using his app, Crowwe, instead.
He wrote:
"They've taken down my Instagram account too. This could happen to anyone for voicing out contrary opinions. More reasons why we should work excellently on Crowwe."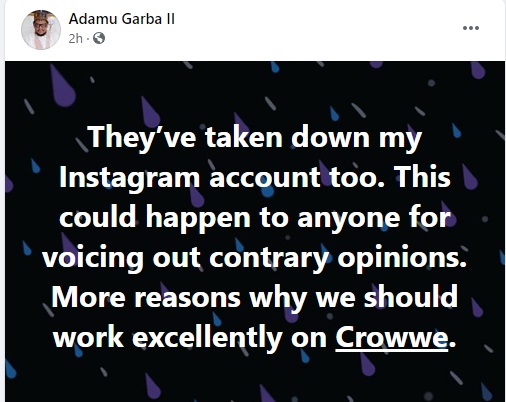 The reason for the removal of Adamu Garba's Instagram page is not yet known but Adamu Garba is known for making comments capable of violating any app's community rules.