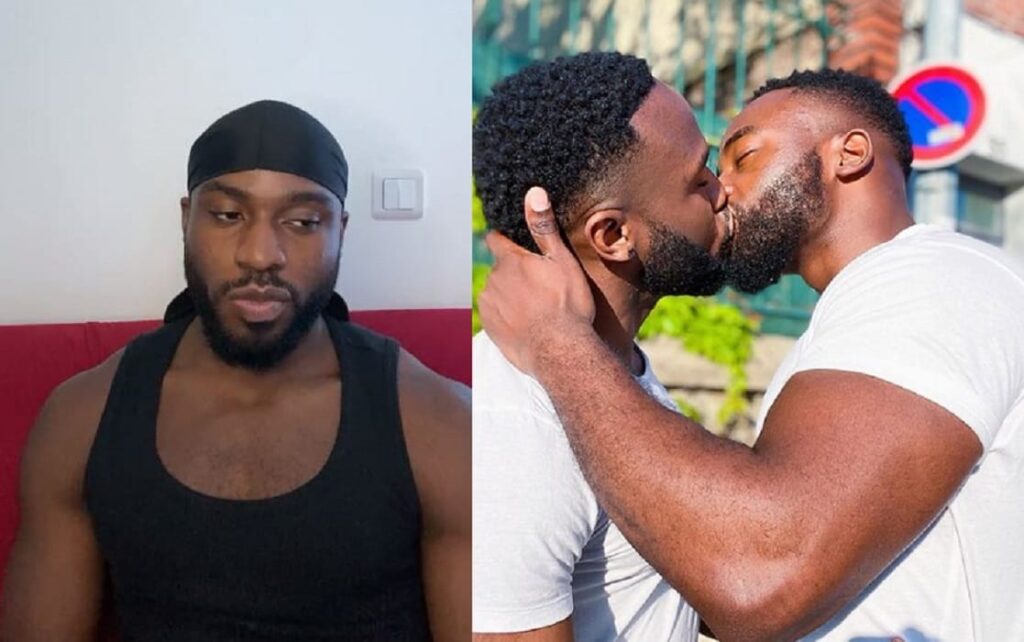 Bolu Okupe, the son of ex-presidential aide, Doyin Okupe, has confirmed he and his model boyfriend, Mfaomé, have broken up.
Bolu took to his Instagram page on Tuesday, July 27, to confirm the news of their breakup. The politician's son however did not state the reason for their split but mentioned there is "no bad blood" between them.
He wrote on Instagram:
"Yes we broke up. Sadly we are done & our relationship is over. I was blessed by every bit of our time together but sometimes things just don't workout. Love & Light ??"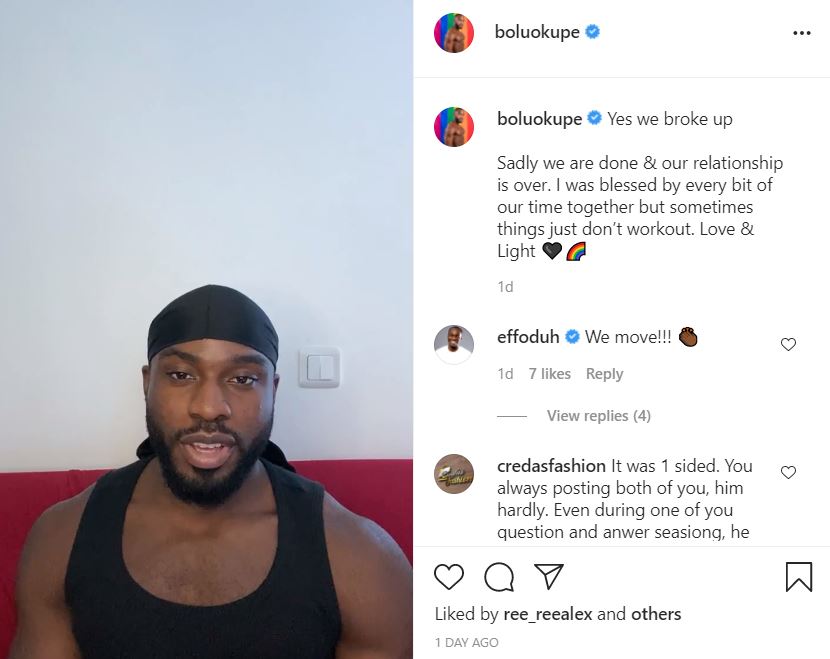 The ex-couple have also unfollowed each other on Instagram and deleted all pictures of them together.
A source who spoke to DNB Stories Africa on the condition of anonymity described the separation as "bitter and dramatic".
Recall the couple used to openly flaunt their relationship on their social media pages.