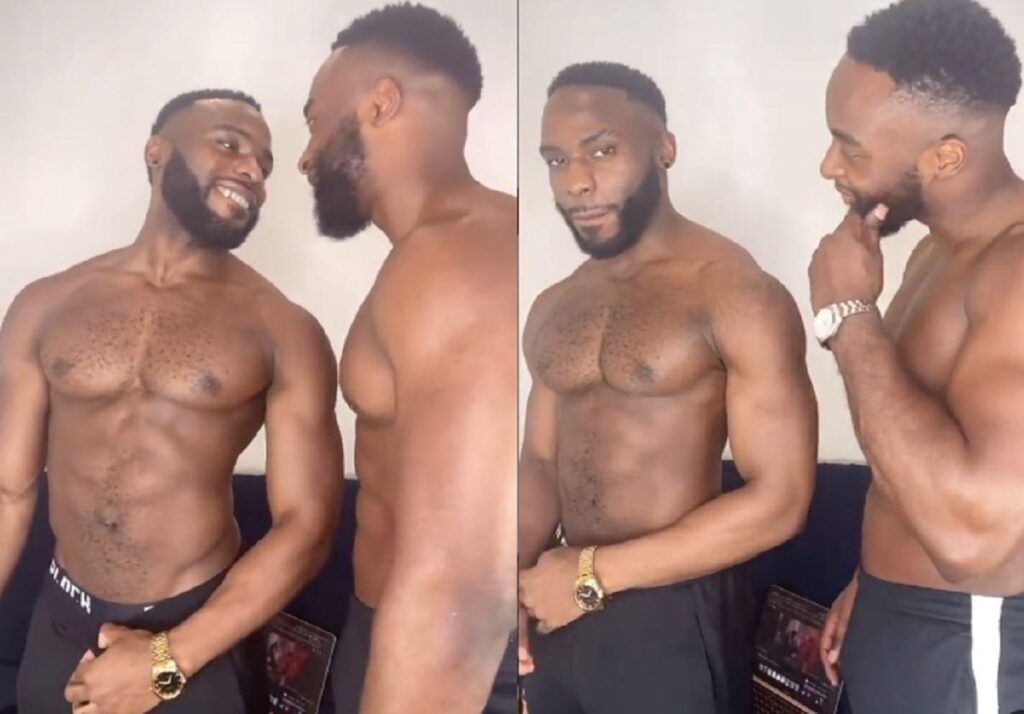 Bolu Okupe, the son of ex-presidential aide, Doyin Okupe, has taken to his Instagram page to share a new loved-up video of himself and his boyfriend, Mfaomé.
Mfaomé is a Paris-based model and musician. He often features in Bolu Okupe's vlogs.
It is not known how long they've been together and if they plan to get married and have kids in the nearest future.
Bolu Okupe created a storm on the Nigerian social media space when he came out as gay in January, 2021.