Popular Nigerian gospel singer, Sister Osinachi Nwachukwu, is dead.
According to information gathered by DNB Stories Africa, Sister Osinachi Nwachukwu has been battling an undisclosed illness for several months and was on life support for the last week of her life.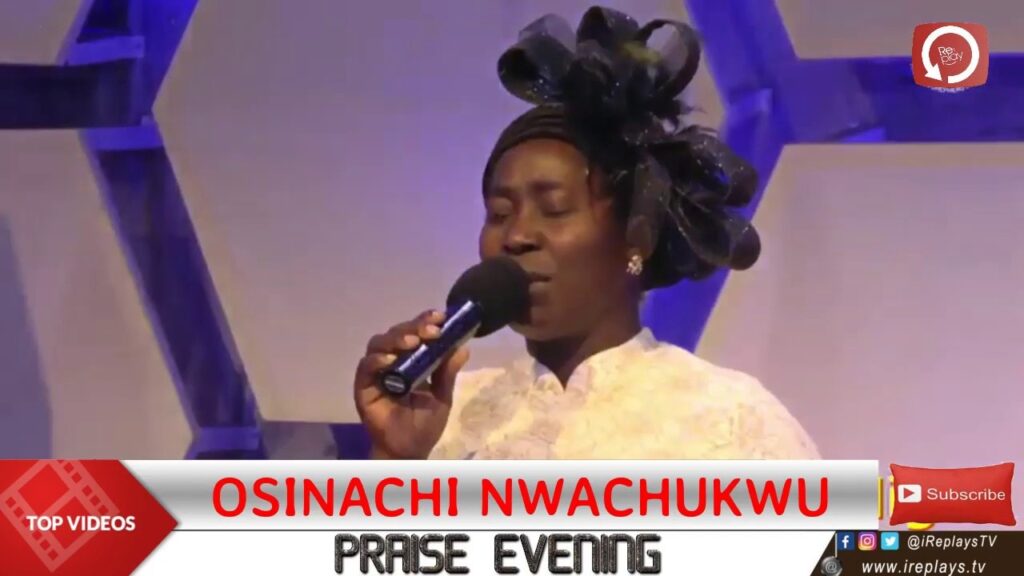 Known for her hit song "Ekwueme", Sister Osinachi was one of the well known Igbo gospel musicians of the 2000s era. She was the lead chorister at Dunamis International Gospel Centre, Abuja, before her death.
According to some sources, the illness that led to her death started sometime in 2021.
Physically abusive husband
There are reports that Sister Osinachi's husband who also doubles as her manager was physically abusive to her. Some of these sources added that it was the "constant beating and maltreatment" from her husband that made her illness worse.
Cancer reports
There are reports that Sister Osinachi Nwachukwu had died of throat cancer. While these reports have been widely circulated on social media, there is currently no real evidence that they are true and none of her family relations has confirmed this.
A star is gone
Many Nigerians have taken to different platforms to mourn the late singer whose "angelic voice" touched many lives. She was reportedly in her 40s of age before her passing. Sister Osinachi is survived by her husband and four children. Her twin sister, Amarachi Grace Eze, is also a powerful gospel singer.