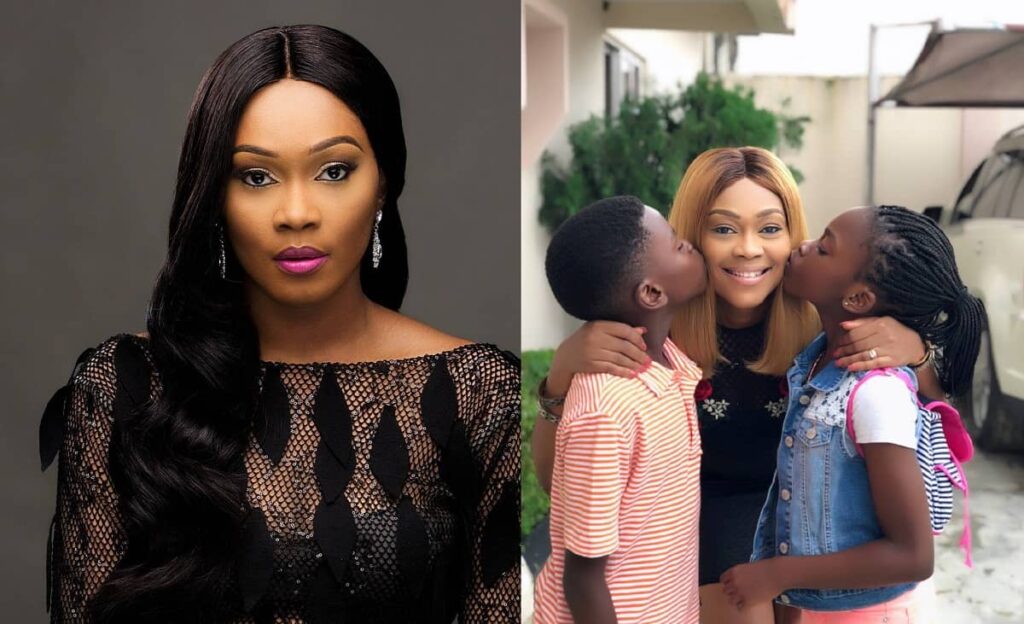 Who is Tana Adelana?
Tana Adelana is a Nigerian actress, movie producer, model and television personality.
Tana Adelana's full name is Christiana Nkemdilim Egbo-Adelana. She was born on December 24, 1984, in Lagos, Nigeria. She is 37 years old as of April 2022. She was born into a royal Catholic family home as the last born of ten children.
She had her primary education at Treasure Land Nursery and Primary School, Surulere, and her Secondary education at St Francis Catholic School, Idimu, Lagos. She later proceeded to the University of Lagos where she obtained a Bachelor's degree in Urban and Regional Planning.
She later received a Diploma Certificate in makeup and style from a make-up and art school in London, and also an exclusive Master's certificate in Leadership and Management from the prestigious Metropolitan School of Business and Management (MSBM).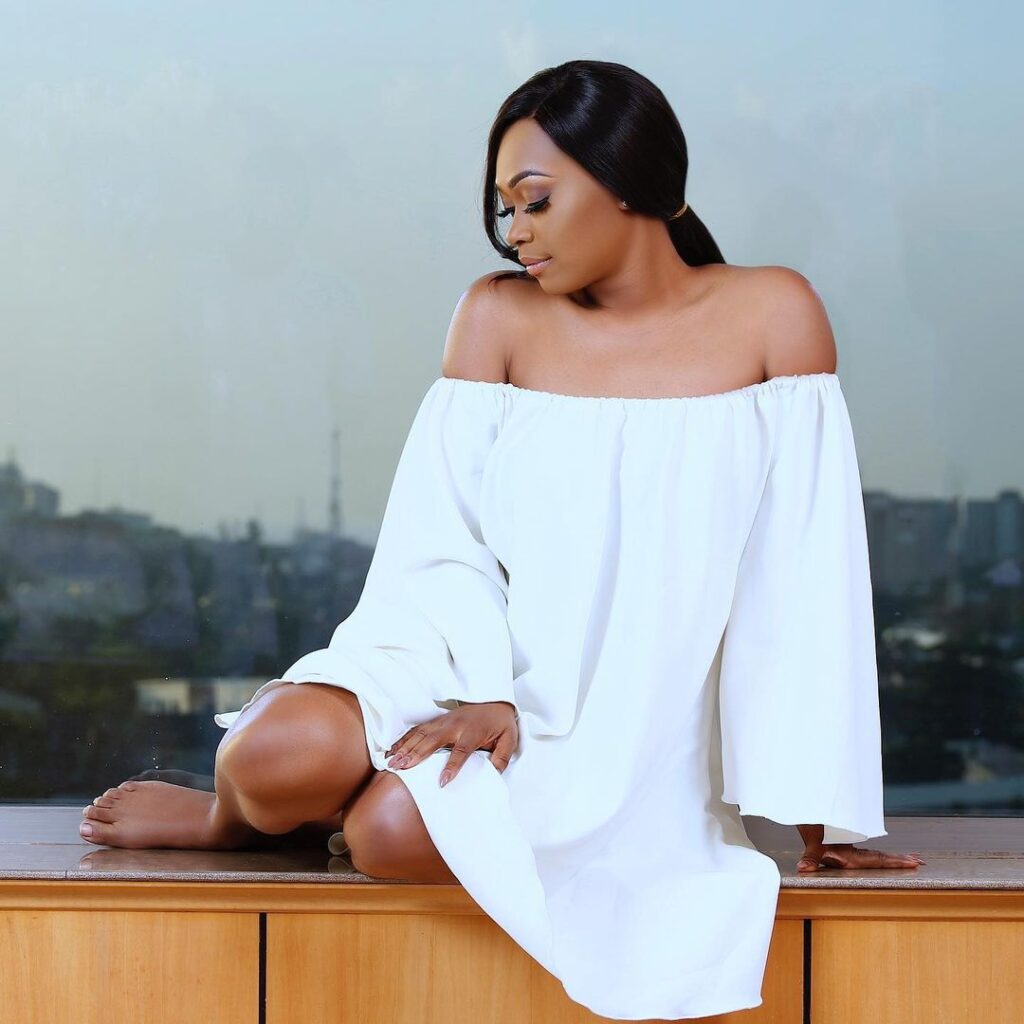 Is Tana Adelana Yoruba?
Due to her Yoruba surname, Tana Adelana is often mistaken to be a Yoruba woman by some of her fans. However, the actress is of Igbo origin. She hails from Nara Unateze in Nkanu East Local Government Area of Enugu State. She got her Yoruba surname "Adelana" after she married a Yoruba man named Femi Adelana.
Tana Adelana's marriage and wedding
Tana Adelana is happily married to her long-time boyfriend, Femi Adelana. The couple got married on September 11, 2007, and has been together for 14 years. The union is blessed with two children.
The actress revealed that she never had the formula for marrying the right man but she eventually married a good man who loves her unconditionally. Over the years, she has managed to maintain a scandal-free marriage and she is known for keeping her family out of the media.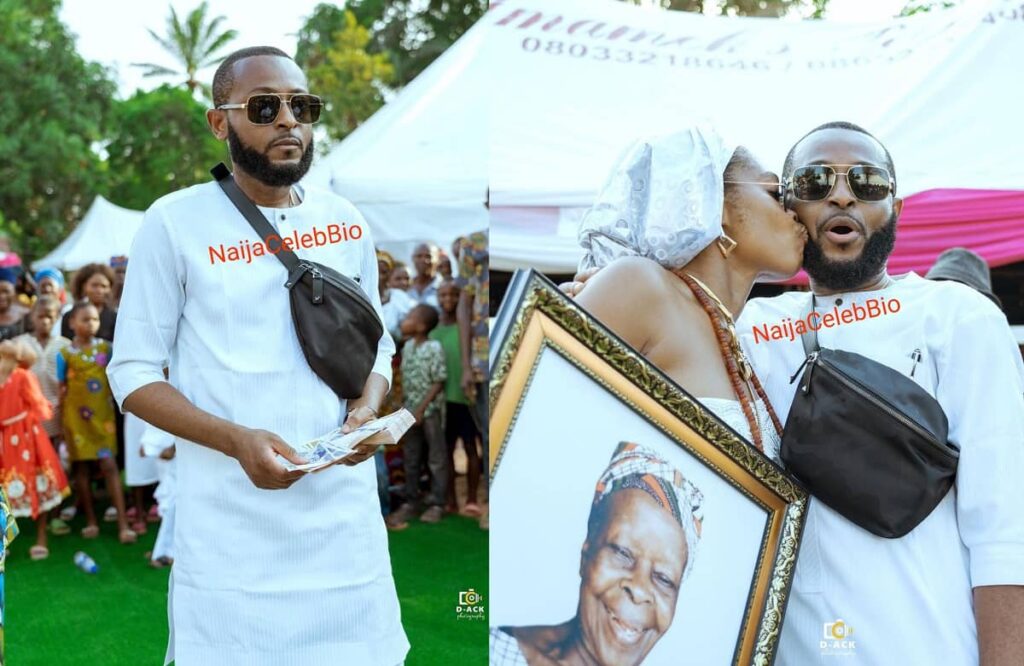 About Tana Adelana's husband – Femi Adelana
Femi Adelana is the legally wedded husband of Tana Adelana. Not much information is known about him because he keeps a low profile away from the media. According to reports sighted by DNB Stories Africa, Femi is a businessman and is reported to be in his 40s.
Tana Adelana's children
As of the time of publishing this article (April 2022), Tana Adelana is the proud mother of two. Not much information is known about her children because she keeps details of them away from the media. According to reports sighted by DNB Stories Africa, her daughter was born on October 25, 2009.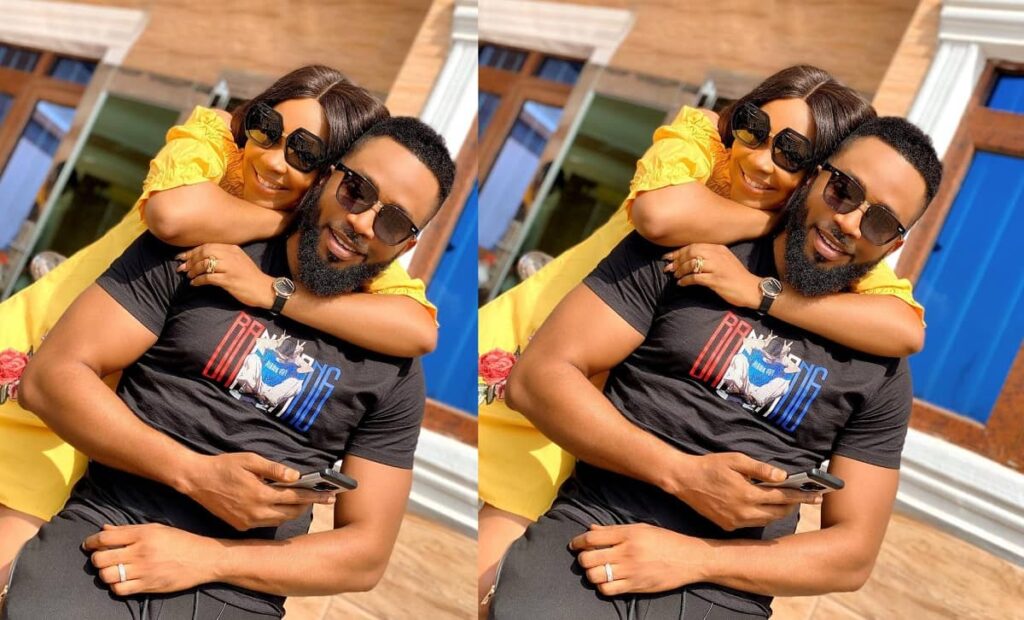 Tana Adelana and Frederick Leonard relationship
In March 2020, Frederick Leonard shared a cute photo of himself and Tana Adelana with the caption – "My wife my life". The photo raised suspicions of a romantic affair between the actress and Frederick Leonard.
The rumours later died down after it was revealed that the photo was just a publicity stunt to create attention for an upcoming movie they featured in titled "My Wife, My Life". The movie was produced by Rob Emeka Eze and features other Nollywood stars like Ugo Spunky Obioha, Queeneth Hilbert, Chinyere Wilfred, and many others.