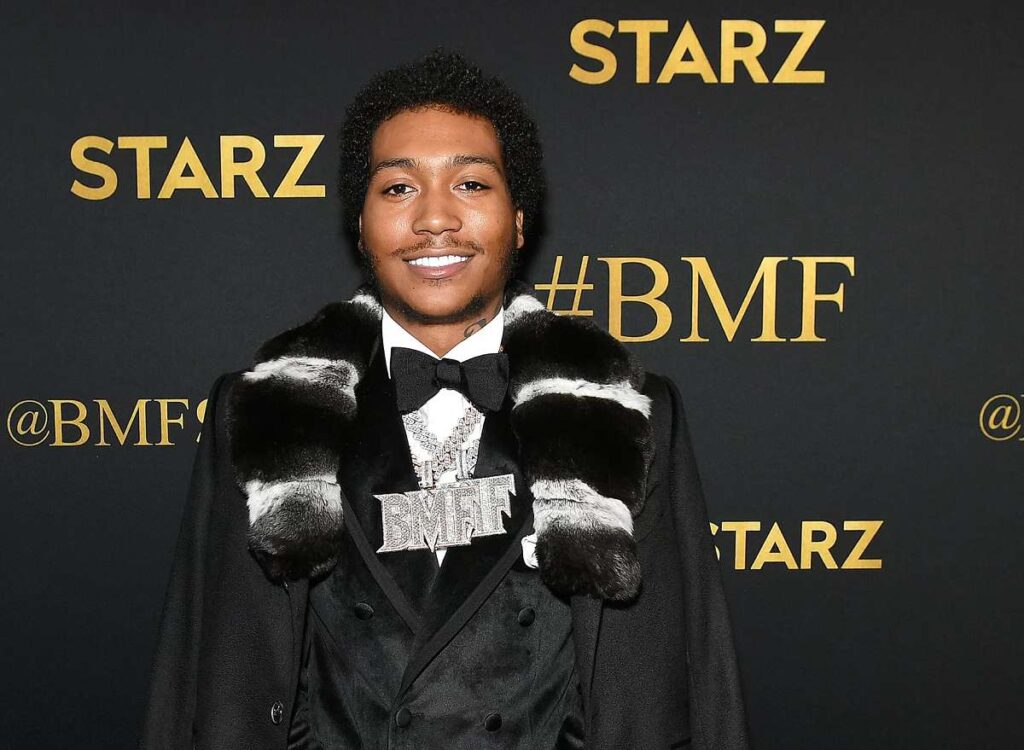 Who is Lil Meech?
Lil Meech is an American actor and rapper. He is popularly known for portraying his father, Demetrius Flenory Sr. in 50 Cent's "BMF" series. BMF (or Black Mafia Family) is an American crime drama television series that premiered on the Starz network in September 2021.
Lil Meech has also worked in movies like "Taurus" (2022). He is also known for hit songs like "Lockdown," "Manifesto" and "Trust."
Lil Meech's real name is Demetrius Flenory Jr. He was born on April 22, 2000, in Miami, Florida to his parents: Demetrius Flenory Sr (father) and Latarra Eutsey (mother). As of August 2023, Lil Meech is 23 years old.
About Lil Meech's parents
Lil Meech's father, Demetrius Edward Flenory Sr (also known as Big Meech) is a founding member of the Black Mafia Family, a drug trafficking and money laundering organization in the United States. Big Meech was born on June 21, 1968, in Detroit, Michigan, the United States and is currently 55 years old. As of August 2023, Big Meech is currently incarcerated for the continued running of a criminal enterprise (drug trafficking) and money laundering. He has been in prison since Lil Meech was 5 years old.
Lil Meech's mother, Latarra Shane Eutsey was born on January 13, 1969, in Dania Beach, Florida, United States. She is a real estate specialist and is popularly known for being Lil Meech's mother. As of August 2023, Latarra Eutsey is 54 years old.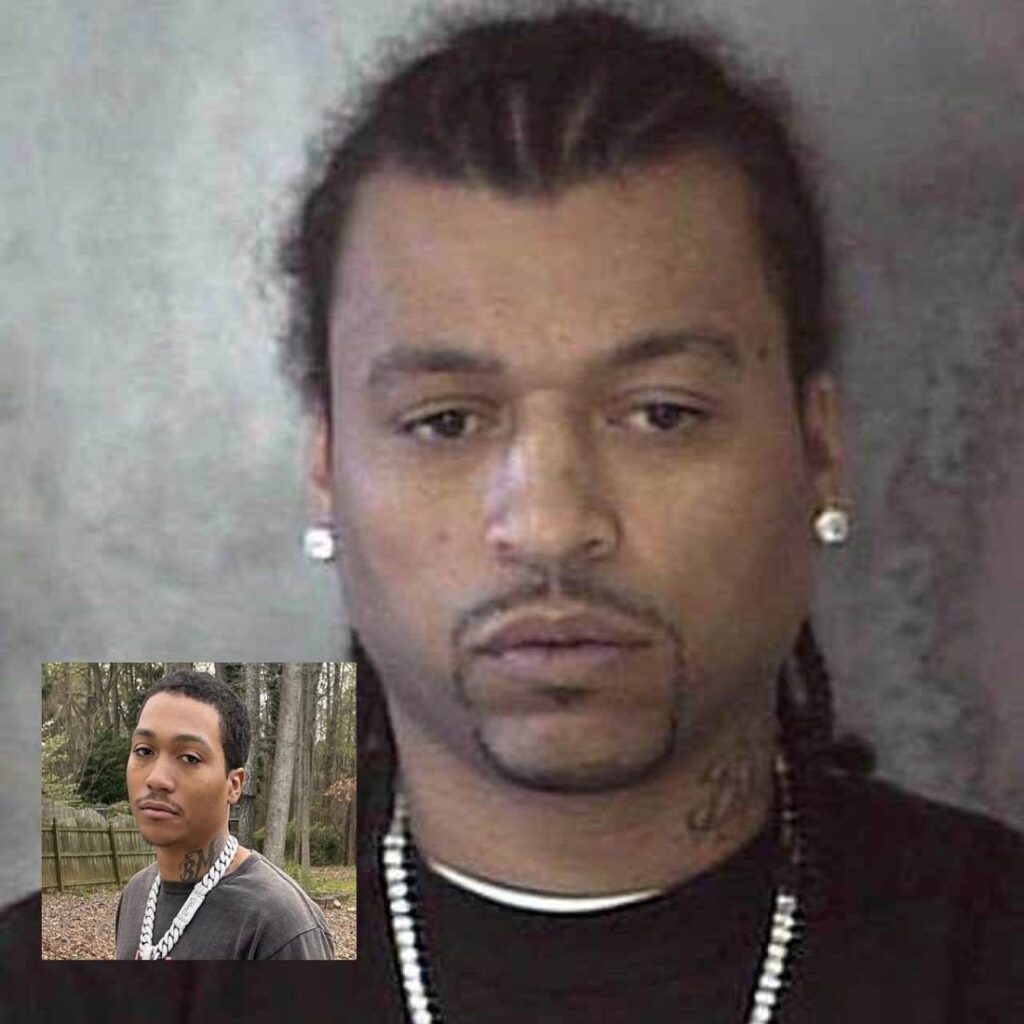 About Lil Meech's siblings
While some sources maintain that Lil Meech is an only child, other reports claim that he has two half-sisters (one of whom is reportedly called Neeka). However, information about these half-sisters (if they exist) has remained scarce in the media.
Lil Meech's wiki profile
| | |
| --- | --- |
| Name | Demetrius Flenory Jr. |
| Place of Birth | Miami, Florida, the United States |
| Date of Birth | April 22, 2000 |
| Age | 23 years old |
| Occupation | Actor and rapper |
| Height | 5 feet 10 |
| Marital Status | Single |
| Net Worth | $8 million (estimated) |
| Instagram | @lilmeechbmf |
Lil Meech's wiki profile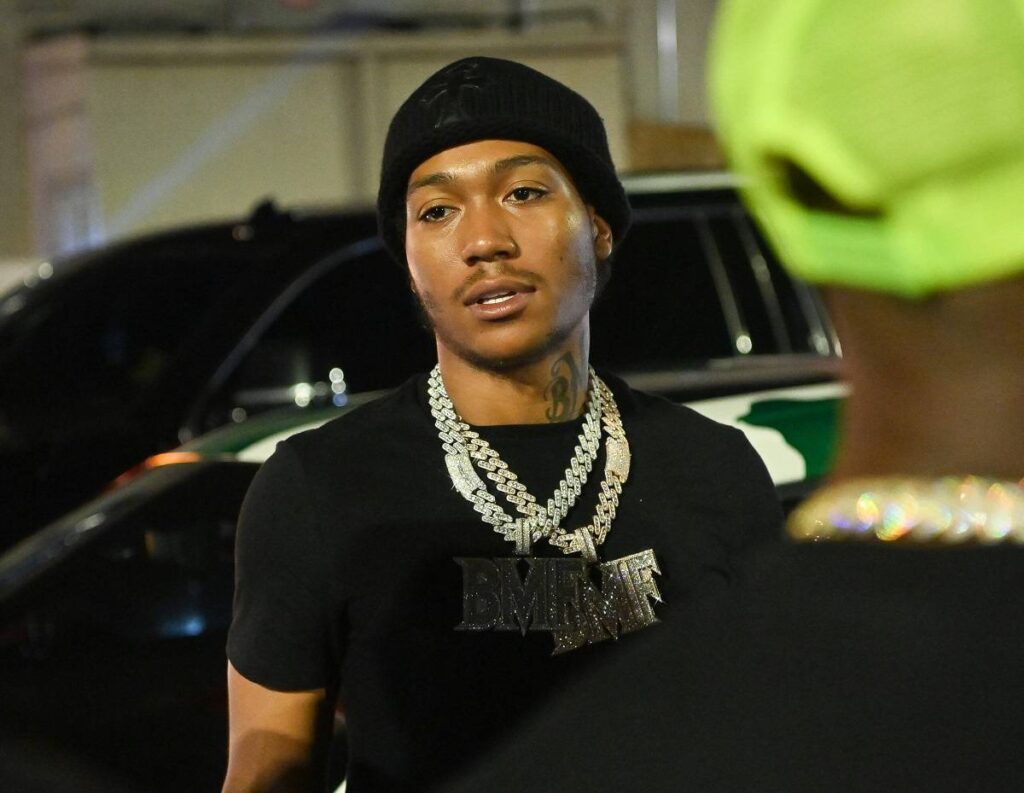 About Lil Meech's marriage and wedding
As of the time of publishing this article (August 2023), Lil Meech is unmarried and has no wife. He was previously rumoured to have been in a relationship with YouTuber, Kris Summers. Lil Meech started dating singer Summer Walker in March 2023. They appear to have broken up following Meech's recent cheating scandal.
Lil Meech's girlfriends
Lil Meech was once rumoured to be dating YouTuber Kris Summers but this was later found to be untrue.
Lil Meech started dating Summer Walker in March 2023.
About Lil Meech's relationship with Summer Walker
Summer Walker (born Summer Marjani Walker) is an American R&B singer and songwriter. She is popularly known for hit songs like "Ex for a Reason," "No Love" and "Nothing in This World." Summer Walker was born on April 11, 1996.
In March 2023, Summer Walker and Lil Meech sparked dating rumours when they were spotted out clubbing together. Not long after, another woman uploaded a photo of her in bed with Lil Meech, captioning the photo:
"Daddy Meech fine asf."
Lil Meech replied to the post, confirming he is now with Summer Walker.
He wrote:
"This is 2 years ago. Summer is mine."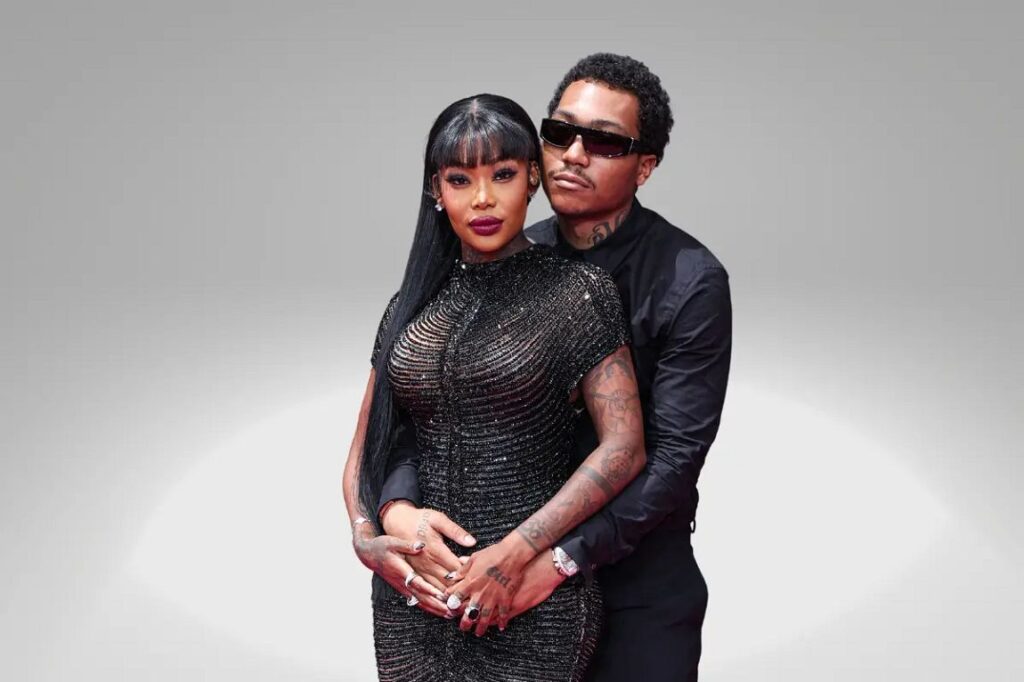 Lil Meech and Summer Walker cheating scandal
In July 2023, Lil Meech stirred a mild controversy after he was seen entering a woman's apartment in Houston. However, he denied that he was not cheating on Summer Walker with the woman, claiming that the lady was his cousin and he was helping her bring her bags into the house after they went grocery shopping.
In response, Summer Walker left a post on her Instagram story, admitting she felt "embarrassed" by Lil Meech's actions.
She wrote:
"It's just crazy how a nigga will really try to pursue the f*** out of you for 2 years, make you meet they whole family, wanna be around you and your kids all day & pay bills just to embarrass you to the world lmao. I don't understand men but ima give it to God."
Have Lil Meech and Summer Walker broken up?
In an earlier post, Summer Walker hinted she has left Lil Meech. She also seemed to "throw a shade" at Jayda Cheaves in the post which read:
"Tried my best to be Jayda Wayda but I couldn't. It was cute though. I wish him the best."
Jayda Cheaves responded to the post, writing:
"Mfers stay tryna cap cool in DMs but weird publicly. This is why I be off this shit."
According to what is known at the moment, Lil Meech and Summer Walker have broken up and the reason for their split is Meech's alleged cheating.
About Lil Meech's kids
As of August 2023, Lil Meech does not have any children yet. The young musician also does not have a baby mama yet.