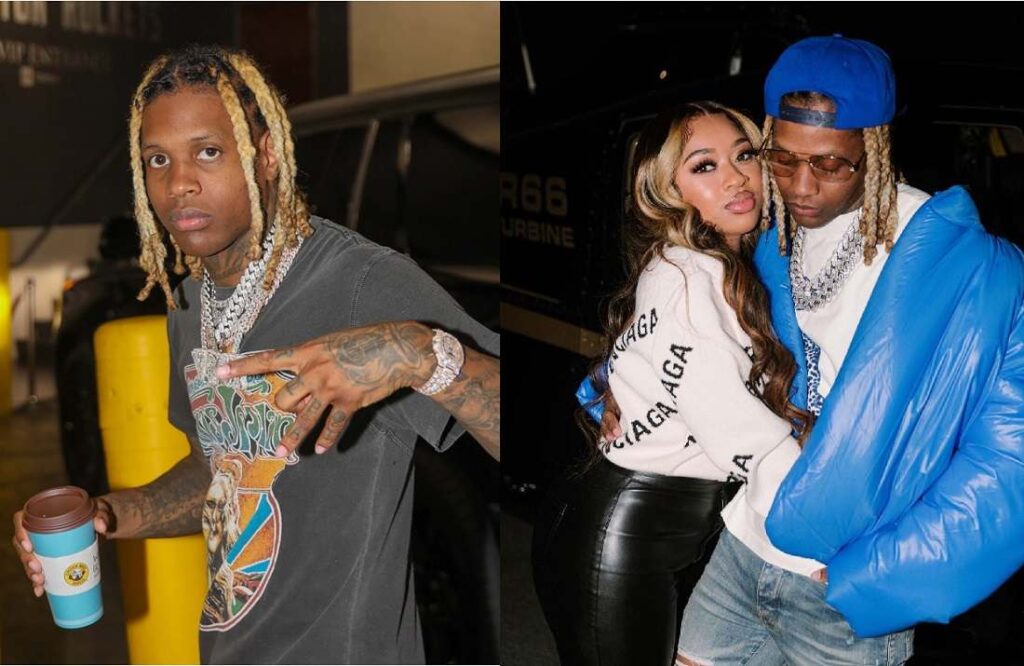 Who is Lil Durk?
Lil Durk is an American rapper, singer and songwriter. He is well known as the lead singer and founder of the Chicago rap collection called "Only The Family" (OTF). Lil Durk founded the group in 2010. Lil Durk is often cited as one of the most controversial rappers in America.
Lil Durk's full name is Durk Derrick Banks. He was born on October 1992 in Eaglewood, South-Side of Chicago, Illinois to Dontay Banks Sr. (father) and Mrs Dontay Banks (mother). The singer is 30 years old as of December 2022. He reportedly has three siblings.
Durk is an American Sunni Muslim of African descent. The rapper grew up with a lot of responsibility as he was raised in an underprivileged family. Lil Durk attended Paul Robeson High School but later dropped out to join a group of street rappers called "Black Disciples".
About Lil Durk's parents
Lil Durk's parents are Dontay Banks Sr. (father) and Mrs Dontay Banks (mother). According to reports gathered by DNB Stories Africa, Dontay Banks was arraigned in 1993 for crack-cocaine distribution when Lil Durk was just 7 months old. He was sentenced to life imprisonment in July 1994 but was granted freedom in February 2019. He filed for an appeal after serving 22 years out of his jail term.
The rapper announced the release of his father in 2019, tweeting:
"Big Durk home!!!!!"
Lil Durk's mother reportedly worked as a nurse. She single-handedly raised the singer alongside his other three siblings while their father was in prison.
About Lil Durk's siblings
Lil Durk reportedly has three siblings (two sisters and a brother).
a. Dontay Banks Jr
Dontay Banks Jr. was Lil Durk's brother. He was also known as "DThang". He was also a popular rapper and social media star before he lost his life on June 6, 2021. He was shot dead outside a nightclub in Chicago. DThang reportedly has a daughter named Dior. Lil Durk was said to have used her name as the title of his song "Love Dior".
Information about Lil Durk's two sisters is currently scarce in the media.
About Lil Durk's arrest
Lil Durk was arrested in June 2013 for unlawful possession of a weapon. He allegedly threw a loaded 40-caliber handgun into his car when police approached him on South Green Street, Chicago. He was arrested again in June 2019 alongside King Von for assault and attempted murder charges.
It was alleged that Durk and King Von robbed and shot a man outside a popular Atlanta drive-in. They were later released after spending some weeks in jail. They paid bond charges of $250,000 dollars and $300,000 dollars respectively. The charges against Durk were dismissed in October 2022 for lack of evidence. One of Lil Durk's lawyers Nicole Moorman trended on social media during that period.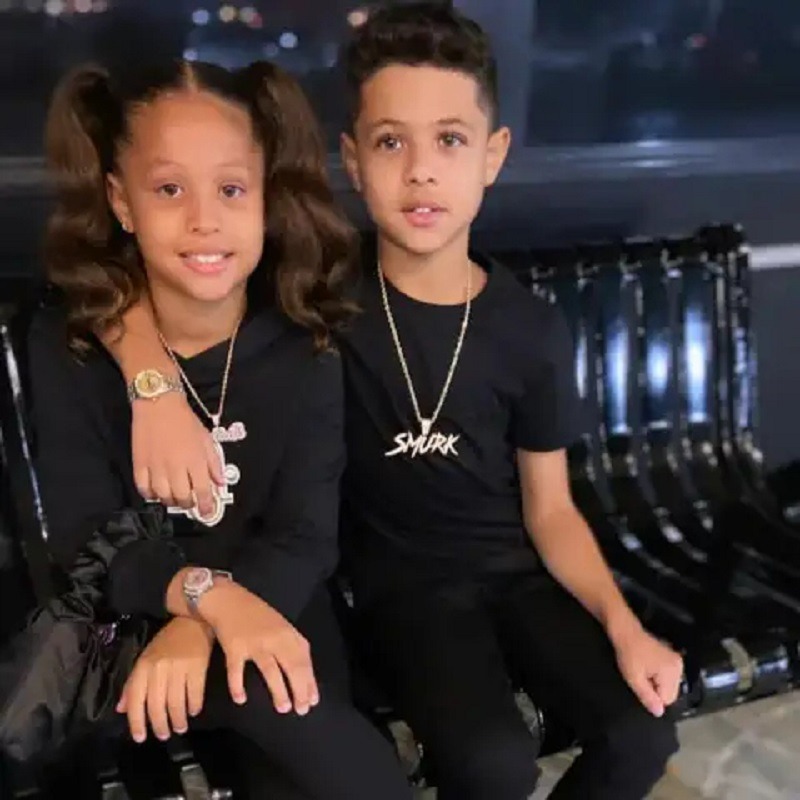 About Lil Durk's marriage and wedding
As of the time of publishing this article (December 2022), Lil Durk is a divorcee. He was once married to Nicole Covone in 2008. Lil Durk and his ex-wife Nicole Covone were married for 5 years before they separated in 2013. Their union was blessed with two children.
Following the dissolution of his marriage to Nicole Covone, Lil Durk has been romantically linked with the likes of Takala Welch, Dej Loaf, and Mia Burks. Durk also has a child with Tameka Kute, according to reports.
According to recent reports, Lil Durk's current girlfriend is Instagram model India Royale and they have a son together.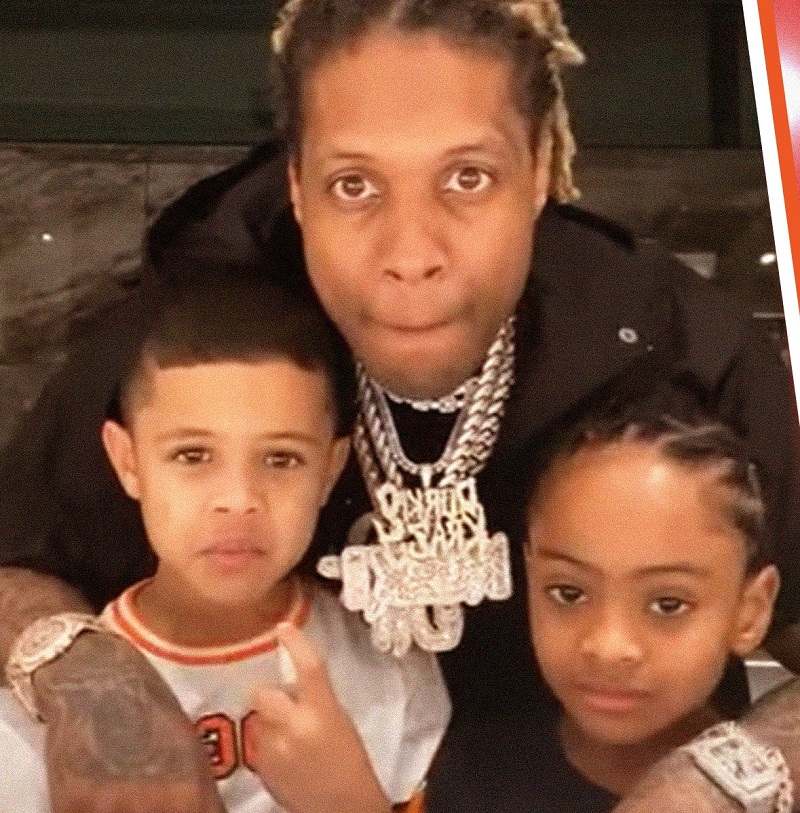 List of women Lil Durk has dated
Lil Durk was married to Nicole Covone from 2008 to 2013.
Lil Durk was said to have dated Dej Loaf between 2014 to 2016.
Lil Durk reportedly dated Takala Welch in 2016.
Lil Durk was speculated to have dated Mia Burks. The time of their relationship is unknown.
Lil Durk is currently in a relationship with India Royale. They are also reportedly engaged.
About Lil Durk's marriage with Nicole Covone
Nicole Covone is an American social media influencer and businesswoman. She is said to be the CEO of a brand called "Credit Clique". She became media-famous after she got married to Lil Durk. She was born on April 25, 1990. She is 32 years old as of 2022.
According to reports, Lil Durk and Nicole Covone became an item in 2008. The ex-lovers were in their teenage years when they first met but did not start dating immediately. Lil Durk was said to be aged 18, while Nicole was just 16 years old at the time of their meeting.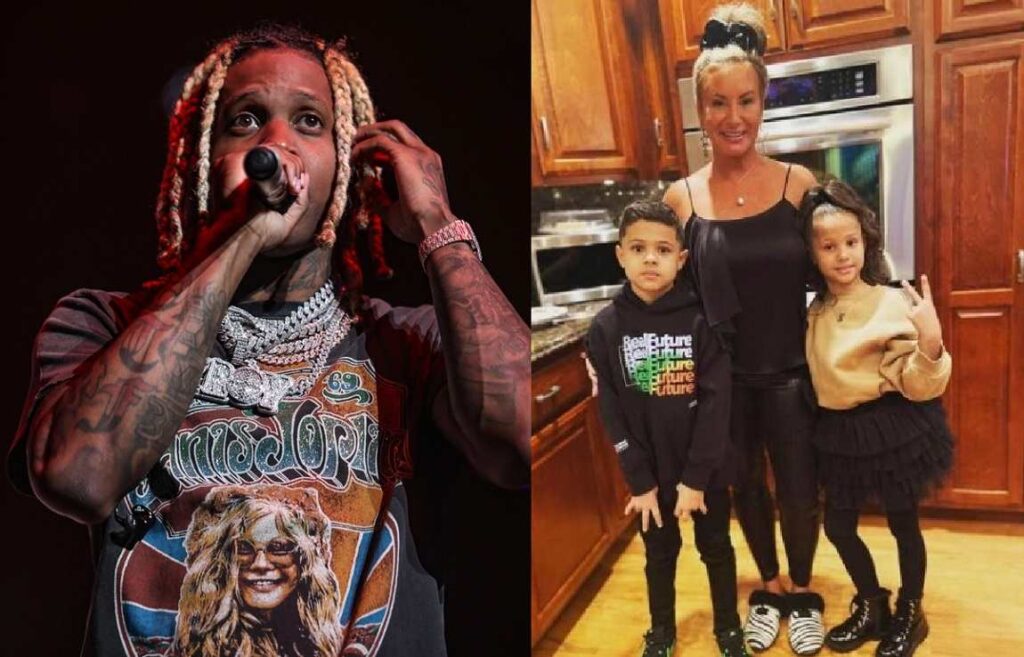 They got married in 2008 after dating for a while. They had their first child in 2011. The marriage cracked shortly after they welcomed their second child in 2013. That same year, they separated. Though the exact reason for their split was never stated, there were speculations that Lil Durk cheated on Nicole Covone.
The ex-lovers fired shots at each other on social media in 2016 after Lil Durk posted that he wanted to take full custody of all his children and put them under one roof. Nicole Covone lashed out at him over the comment, saying that he only made the post to seek attention as he has not been available to his children. According to her, he sends money for their upkeep but he has never been present in the life of the children.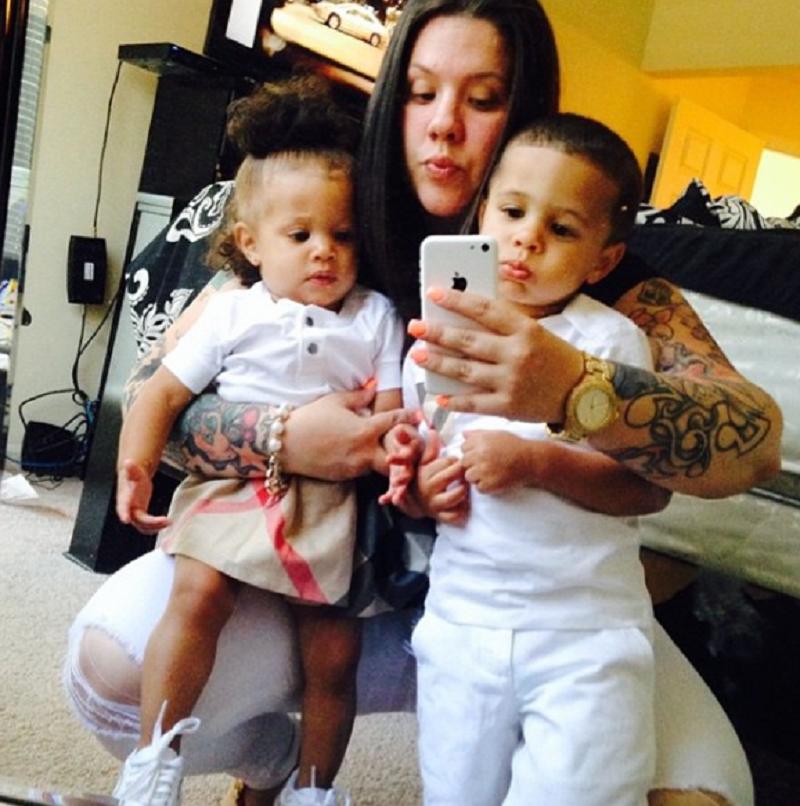 About Lil Durk's relationship with Dej Loaf
Dej Loaf is an American singer, rapper and songwriter from Detroit, Michigan. Her full name is Deja Monét Trimble. She was born on April 8, 1991. She is 31 years old as of 2022. She is known for her songs like "Just Do It" and "Sell Sole".
Lil Durk and Dej Loaf sparked dating rumours in August 2014. They were often spotted together at events and also collaborated on a few songs. They dropped the hit single "My Beyonce" in November 2015. They somehow confirmed their love affair after they shared a kiss on stage in 2016.
Unfortunately, Durk and Dej Loaf broke up in late 2016, according to reports. Dej Loaf made it known during an interview with XXL that although she and Durk are no longer lovers, they have remained friends.
In her words:
"I'm single, I'm not sure if that's rumor or not. Yeah, (Durk) is my guy. He just hit me up".
Durk on his part, while speaking about their breakup, shared that he and Dej Loaf were both too busy and they didn't have enough time together to grow their relationship.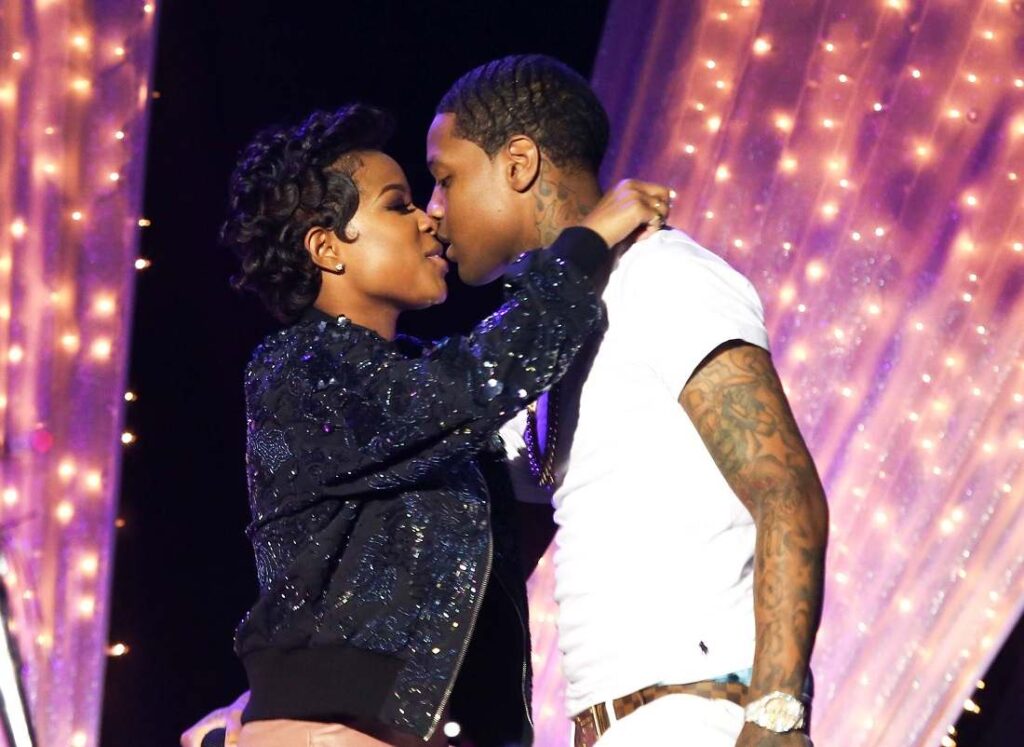 About Lil Durk's relationship with India Royale
India Royale is an American Instagram model and fashion blogger. She was born on March 9, 1995, in the United States. She is 27 years old as of 2022. Royale is known for her Instagram page of over 4 million followers where she frequently posts fashion and lifestyle content. She already had a child before she met Lil Durk. Durk and India Royale welcomed a daughter in 2018 named Willow Banks.
India Royale has gained more popularity following reports that she is Lil Durk's current girlfriend.
Lil Durk and India Royale first sparked dating rumours in 2017. They had a son together the following year in 2018 and have been in an on-and-off relationship since then. There have been multiple reports of them separting and then coming back together. The first rumour of their separation was in 2020 after they unfollowed each other on Instagram. Lil Durk had also claimed that India Royale cheated on him.
He later revoked the claim in a tweet, writing:
"India did not cheat on me, she to 1,000,000 for that and respect herself too much. We will never let the internet break up our home, y'all can keep trying though. We don't care frfr".
Fresh rumours of their separation emerged again in May 2021 after they reportedly unfollowed each other again on social media. Durk also made a cryptic tweet, accusing India of being unfaithful. However, the rapper later took to his page to debunk the rumours once again.
He reportedly proposed to India Royale in November 2021 during the WGCI Big Jam Concert in Chicago. He brought her out on stage and popped the big question to her. The audience cheered as India Royale gave a positive response to Lil Durk's question: "Do you wanna be my wife?".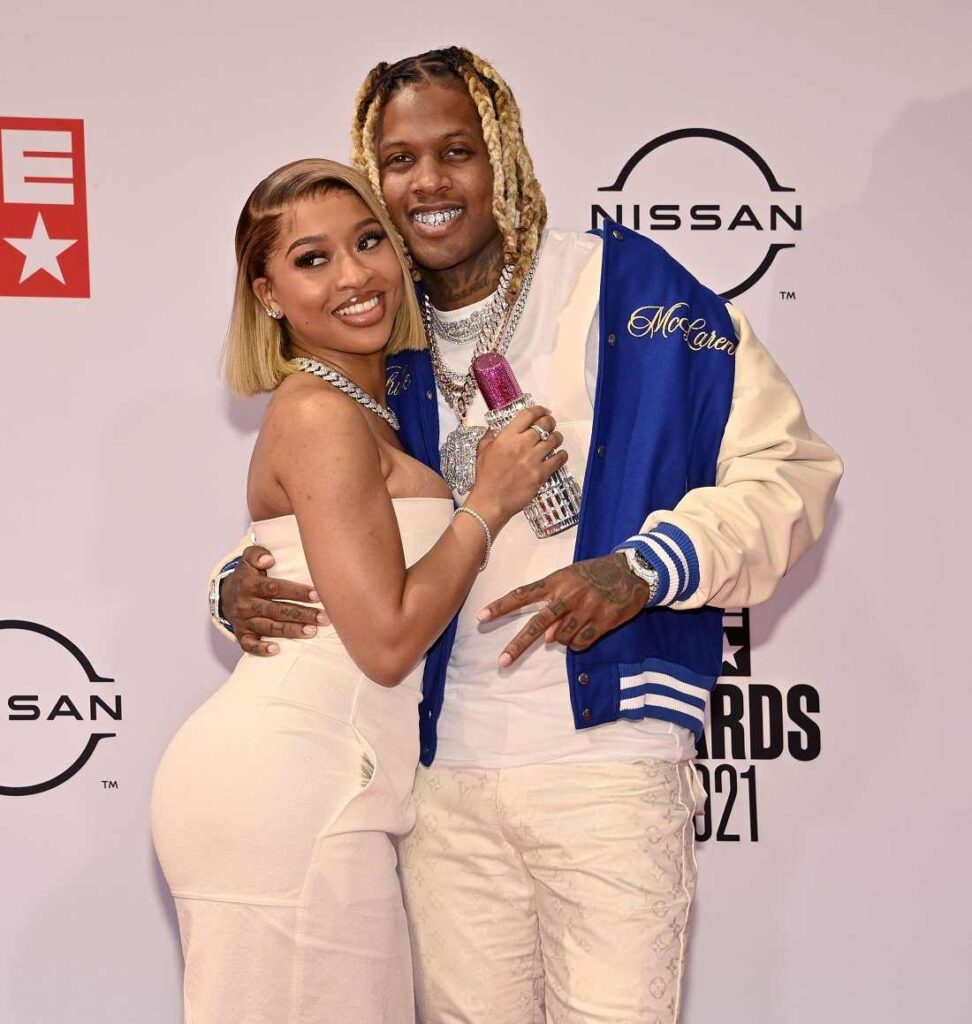 About Lil Durk's children
As of the time of publishing this article (December 2022), Lil Durk has a total of six children (4 girls and 2 boys) from five different women. He had his first two children with his first love and wife, Nicole Covone. His last child was with his current girlfriend India Royale. Tameka Kute was speculated to be the mother of his fourth child, while the mothers of the remaining two children are not popular.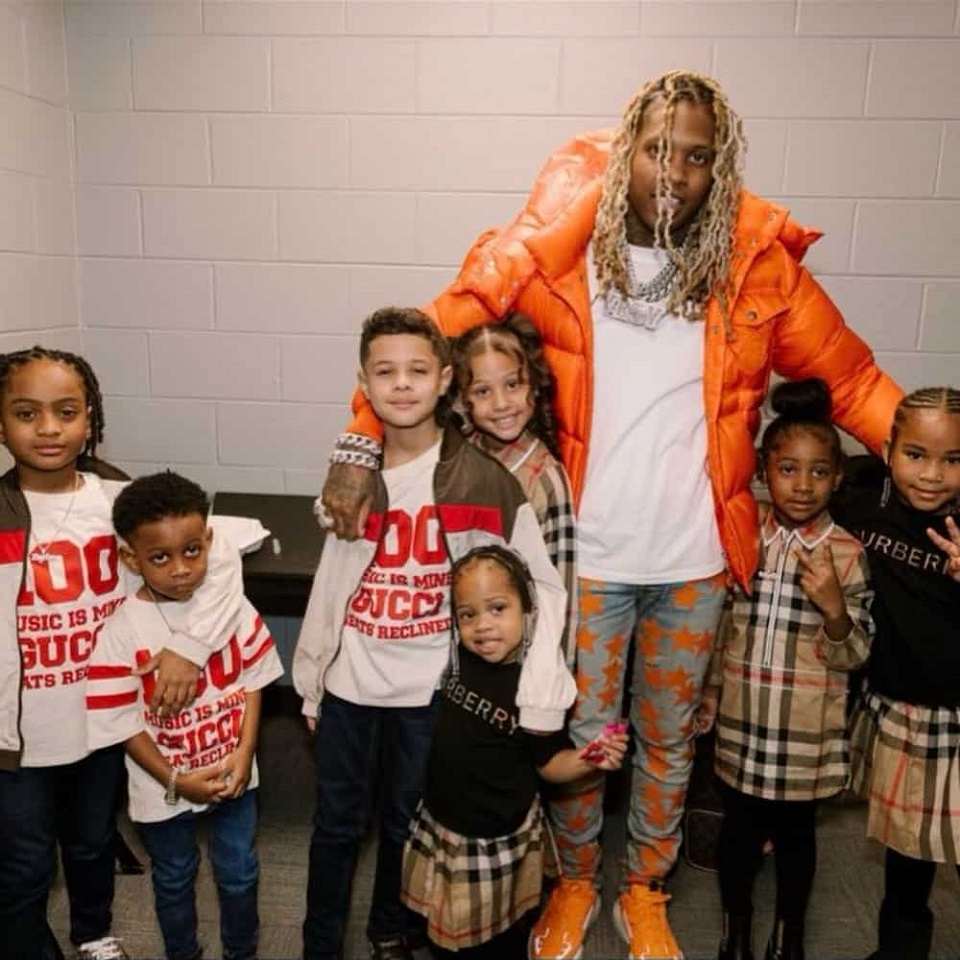 List of Lil Durk's children
The names of Lil Durk's six children are:
Angelo Banks
Bella Banks
Zayden Banks
Du'mier Banks
Skyler Banks and
Willow Banks
a. Angelo Banks
Angelo Banks is Lil Durk's first child with his ex-wife Nicole Covone. He was born on November 29, 2011. He is 11 years old as of December 2022.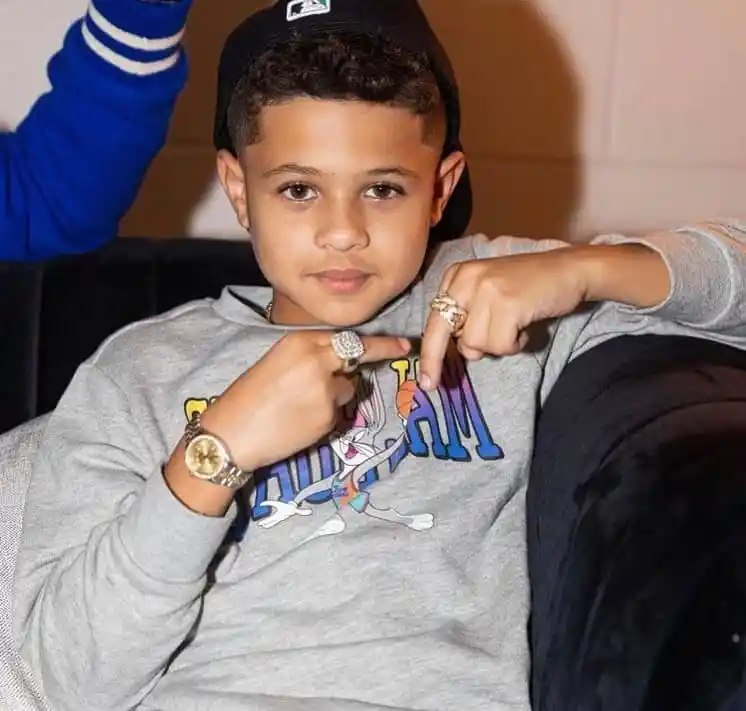 b. Bella Banks
Bella Banks is Lil Durk's second child with Nicole Covone. She was born two years after they had Angelo on July 19, 2013. Her parents separated shortly after her birth. She is 9 years old as of 2022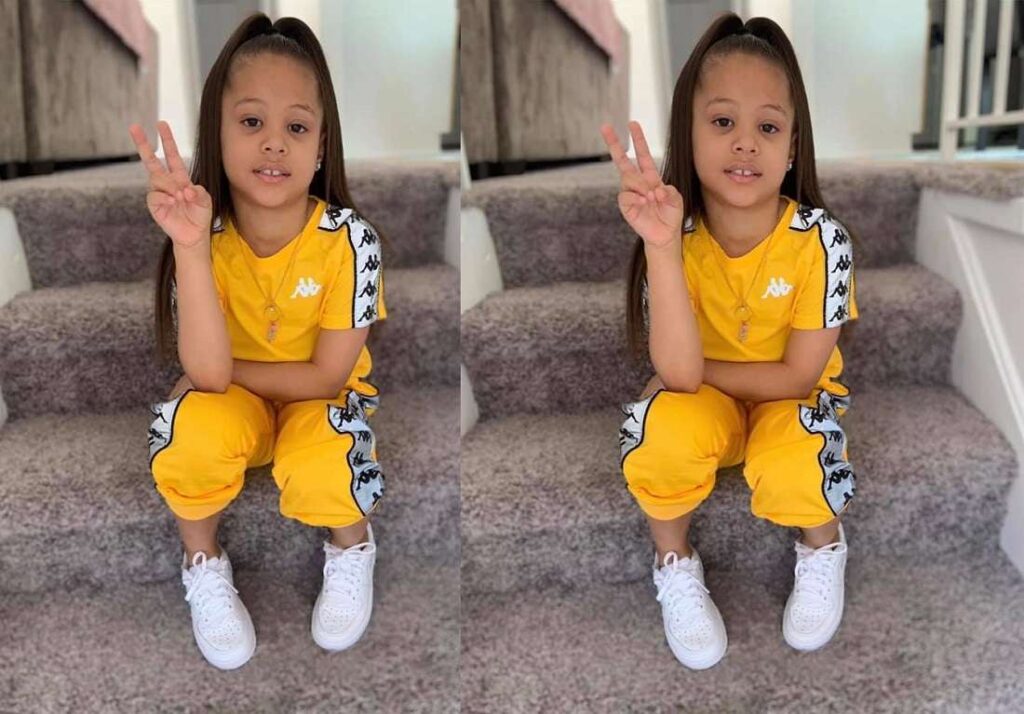 c. Zayden Banks
Lil Durk had Zayden Banks with another woman a few months after his separation from Nicole Covone. According to reports, Zayden Banks was born in November 2013. The identity of Zayden Banks' mother is not known at this time. There were rumours that Nicole Covone's discovery of Zayden Banks' pregnancy played a role in the crashing of her marriage to Lil Durk.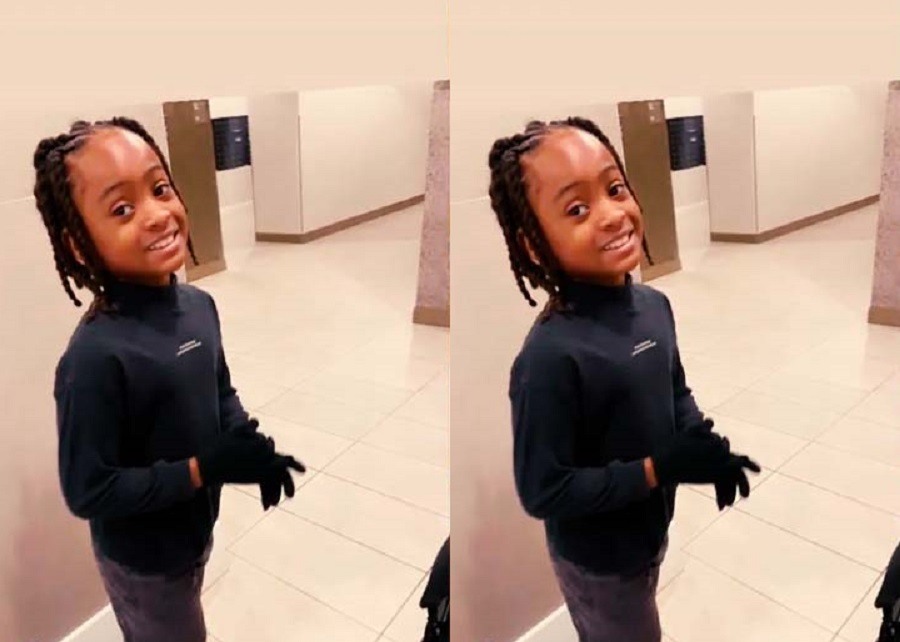 d. Du'mier Banks
Du'mier Banks is another child Lil Durk had with an unknown woman. Though she was born in 2014, there is no detailed information about her or her mother. Based on available information, Du'mier Banks turned 8 in 2022.
e. Skyler Banks
Skyler Banks is Durk's fifth child whom the rapper had with his ex-girkfriend, Tameka Kute. Skyler Banks' exact date of birth is not known. Most of her personal details are still scarce in the media.
f. Willow Banks
Willow Banks is Lil Durk's 6th child. He had him with his recent girlfriend, India Royale in October 2018. Willow is 4 years old as of 2022.
List of Lil Durk's baby mamas
Only three mothers of Lil Durk's children are known. Information about the other two is currently scarce.
Nicole Covone
Tameka Kute
India Royale