by Amala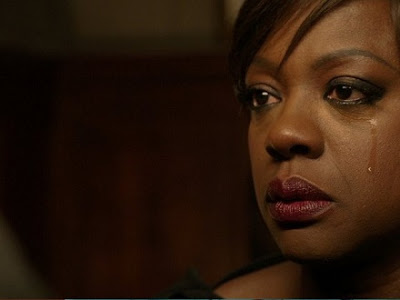 Read below…

Babes, when you are cooking for your in-laws, especially for the first time, there is always one voice that keeps telling you to:
"Add more salt!"
"Add more salt!"
No try am o, na your village people wan scatter ur marriage ooo!!!
Learn from my mistake please.

Happy new week all!