by Staff writer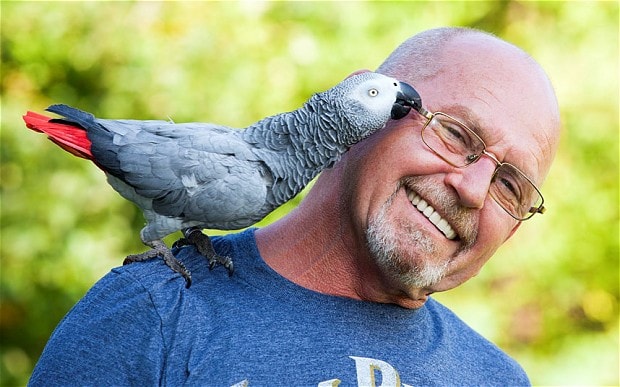 A woman has been convicted of murdering her husband after his last words were apparently repeated by the pet parrot who witnessed the attack.

Glenna Duram, 49, shot Martin Duram, 46, five times before turning the gun on herself in a failed suicide attempt.
Ms Duram was found guilty of first-degree murder after eight hours of deliberation by Newaygo County jury in Michigan.
Her husband's African grey parrot, Bud, may have repeated the couple's final conversation to Mr Duram's ex-wife, Christina Keller.
Ms Keller took the parrot in after the attack in May 2015, and has said: "I believe with all my heart that those are the last words of Marty."
"I recognise two different voices screaming and yelling and it always ends with 'don't f*****g shoot'."
The parrot has not been used in court proceedings, though this possibility was initially considered by the prosecutor.
The victim's mother, Lillian Duram, reportedly said: "That bird picks up everything and anything, and it's got the filthiest mouth around."