by Staff writer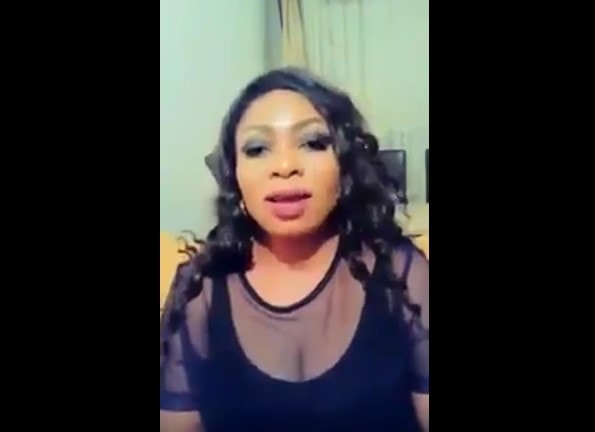 In a recent online video, Netherlands-based Nigerian woman, Monica Ambrose, declared her interest to contest the Nigerian presidential elections come 2019.

Ms Ambrose who hails from Edo State in South-South Nigeria says she has been living in the Netherlands for close to 17 years.
Having lived abroad for so long, Monica says she intends to bring back home all that she has learned in the Netherlands to Nigeria.
Since the emergence of the video, many Nigerians have taken to various platforms to dole out strong criticisms of Monica's English, with many advising her to go back to school first before coming out to campaign for an election.
"Never again will Nigeria be ruled by a du**ard," somebody wrote on Facebook.

"You want to use bad grammar and loot us dry abi?" another user wrote.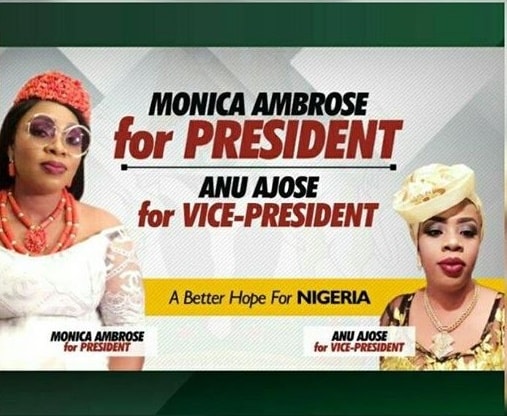 Monica was strongly mocked for her poor use of English.

Seemingly undeterred by the reaction she got, Monica has taken to her Facebook page to reply her trolls.
According to her, "PhD and other degrees" do not ensure good governance.
"Many Arab presidents don't speak English but rule better than Nigerian presidents," she said in one of her posts.