Written by DNB Stories' religious writer.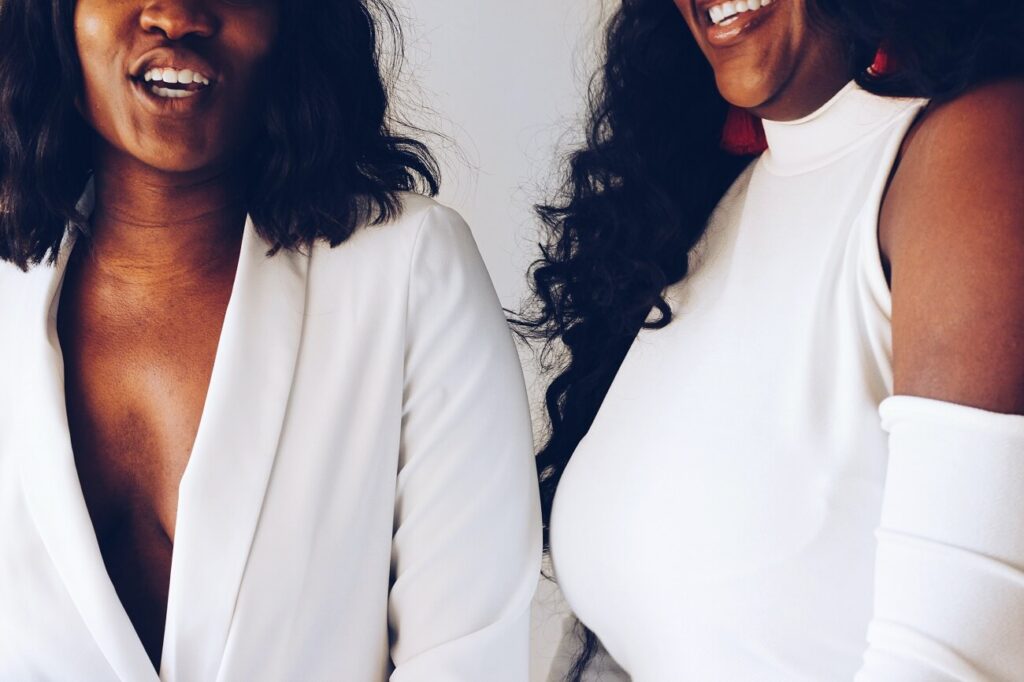 It is almost an established fact today that there is power in the words we speak. A situation can be made better or worse by a simple utterance. We easily advise ourselves – watch what you say – but for most people, this wise caution has only turned to a piece of ordinary saying, not something to take deeply. But it really shouldn't be so because, truly, words are powerful. Perhaps much more powerful than we will ever realize. Wars of different kinds could have been averted if the parties involved had taken a second look at what they said.
The words we say carry great power and no place holds more confirmation of this than the Christian Bible itself. The book of Proverbs is filled with wisdom. In several of its chapters and verses, you will find all the confirmation you need about what words can do.
Proverbs 15: 1 says: "A gentle answer turns away wrath, but hard words stir up anger." This needs no explanation. Reading further, verse 4 of the same chapter continues: "Gentle words bring life and health; a deceitful tongue crushes the spirit."
Same Proverbs, verse 4 of the 18th chapter says: "A person's words can be life-giving water; words of true wisdom are as refreshing as a bubbling brook."
Here are other verses of the book of Proverbs that speak about the Power of the Tongue:
1. Proverbs 11:9 – "Evil words destroy one's friends; wise discernment rescues the godly."
2. Proverbs 11:12 – "It is foolish to belittle a neighbor; a person with good sense remains silent."
3. Proverbs 11:17 – "Your own soul is nourished when you are kind, but you destroy yourself when you are cruel."
5. Proverbs 16:24 – "Kind words are like honey–sweet to the soul and healthy for the body."
6. Proverbs 18:4 – "A person's words can be life-giving water; words of true wisdom are as refreshing as a bubbling brook."
7. Proverbs 18:20 – "Words satisfy the soul as food satisfies the stomach; the right words on a person's lips bring satisfaction."
8. Proverbs 20:15 – "Wise speech is rarer and more valuable than gold and rubies."
9. Proverbs 25:18 – "Telling lies about others is as harmful as hitting them with an axe, wounding them with a sword, or shooting them with a sharp arrow."
While we can use words to either repair or destroy relationships, we can also use words to command light onto the darkness. Words alone are not what makes them powerful – it what those words carry. With enough faith, we can move mountains by speaking to them alone. I hope you understand this really means. The Bible has confirmed it.
These are 5 Bible verses that confirm that the power of the tongue can be used to speak things into existence:
1. Romans 4:17 – "As it is written, "I have made you the father of many nations"—in the presence of the God in whom he believed, who gives life to the dead and calls into existence the things that do not exist.
2. Proverbs 18:21 – "Death and life are in the power of the tongue, and those who love it will eat its fruits."
3. Mark 11:22-24 – "And Jesus answered them, "Have faith in God. Truly, I say to you, whoever says to this mountain, 'Be taken up and thrown into the sea,' and does not doubt in his heart, but believes that what he says will come to pass, it will be done for him. Therefore I tell you, whatever you ask in prayer, believe that you have received it, and it will be yours."
4. Matthew 21:22 – "And whatever you ask in prayer, you will receive, if you have faith."
5. Isaiah 55:11 – "So shall my word be that goes out from my mouth; it shall not return to me empty, but it shall accomplish that which I purpose, and shall succeed in the thing for which I sent it.
Just like the power of the tongue can move things in our favour, it can also destroy, the Bible confirms.
Here are 10 Bible verses teaching us about taming the "Power of the Tongue" and the importance of speaking less:
1. Proverbs 13:3 – "Whoever guards his mouth preserves his life; he who opens wide his lips comes to ruin."
2. Proverbs 17:28 – "Even a fool who keeps silent is considered wise; when he closes his lips, he is deemed intelligent."
3. Ephesians 4:29 – "Let no corrupting talk come out of your mouths, but only such as is good for building up, as fits the occasion, that it may give grace to those who hear."
4. Luke 6:45 – "The good person out of the good treasure of his heart produces good, and the evil person out of his evil treasure produces evil, for out of the abundance of the heart his mouth speaks."
5. Matthew 12:36-37 – "I tell you, on the day of judgment people will give account for every careless word they speak, for by your words you will be justified, and by your words, you will be condemned."
6. Proverbs 4:23 – "Keep your heart with all vigilance, for from it flow the springs of life."
7. Proverbs 15:4 – "A gentle tongue is a tree of life, but perverseness in it breaks the spirit."
8. Proverbs 12:25 – "Anxiety in a man's heart weighs him down, but a good word makes him glad."
9. Proverbs 12:18 – "There is one whose rash words are like sword thrusts, but the tongue of the wise brings healing."
10. Proverbs 12:16 – "The vexation of a fool is known at once, but the prudent ignores an insult."