by Staff writer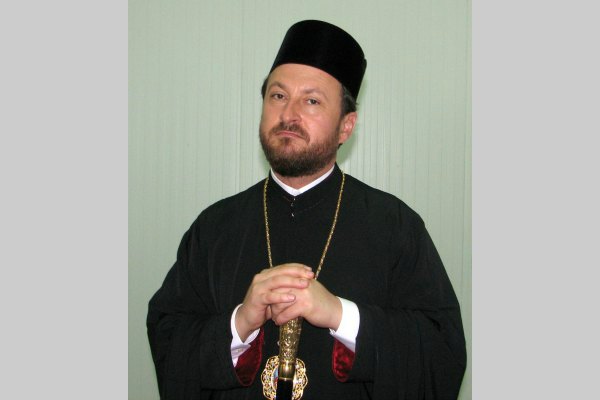 A bishop of an Orthodox Church in Romania named Corneliu Barladeanu has resigned after a sex tape showing him "engaging in sexual acts with a male student" got out.

Though the bishop maintains he is innocent even after the video, the church said Bishop Corneliu Barladeanu, 51, has decided to step down "for the peace and good of the church."
There has been public furor in Romania over Bishop Barladeanu's case and another scandal involving another priest who had sex with a male student too.
Believers are currently demanding more accountability from the church.
Outrage was heightened as the two cases involved homosexual acts.
The church, however, insisted the bishop would have been similarly chastised if the alleged sexual misdemeanors involved a woman.
Bishop Barladeanu will no longer hold an official position, but he will remain a monk.
Orthodox bishops are monks for life.
The statement from the church said the resignation was the best outcome, because an investigation would last months and would "prolong the situation of uncertainty" regarding the issue.