by Staff writer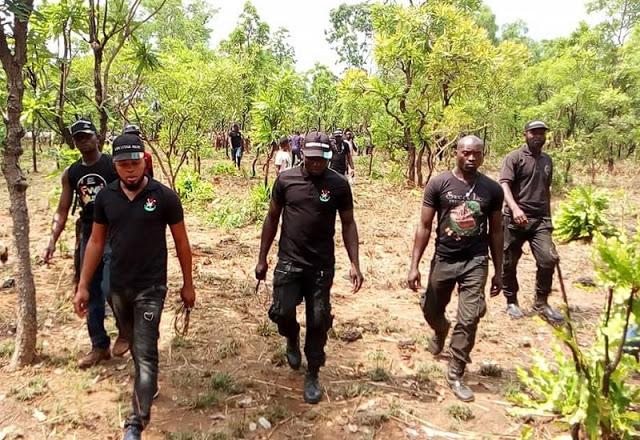 Following constant crisis between Fulani herdsmen and farmers in the state, the Benue State Governor, Samuel Ortom has presented 18 pick-up trucks and 100 motorcycles to militia group called Livestock Guards and other vigilante groups to facilitate the restoration of peace in the state.
Governor Ortom said the vehicles and motorcycles were meant to facilitate the work of the Vigilante and the Guards who he said must work with the conventional security agencies in the State to ensure full compliance with the law.

Special Adviser on Security Matters, Colonel Edwin Jando, retired, stated that each of the two groups would receive nine vehicles and 50 motorcycles.
In separate responses, the Commandant, Benue State Vigilante, Mr.George Mbessey, and the Chairman, Livestock Guards, Alhaji Aliyu Tershaku expressed gratitude to the Governor for facilitating their assignment and pledged to justify the confidence reposed in them.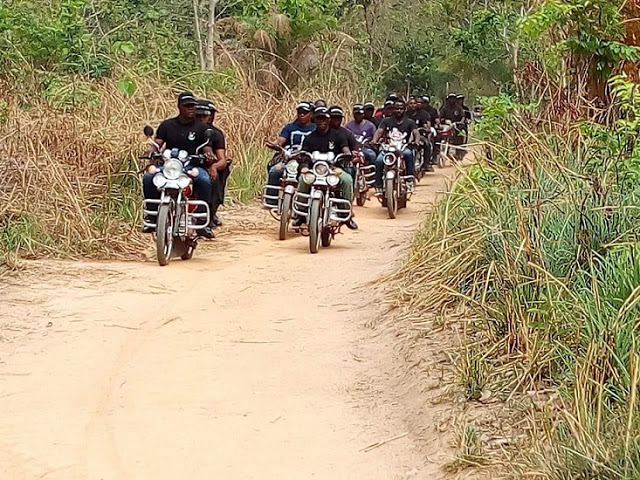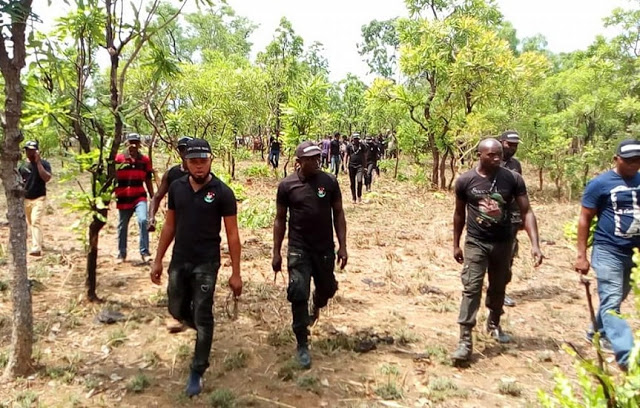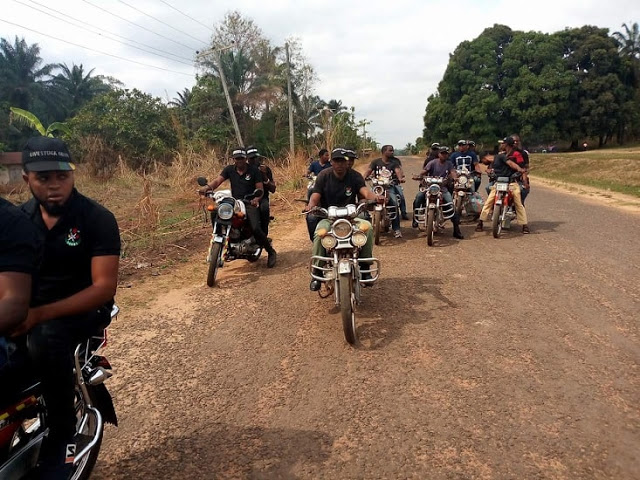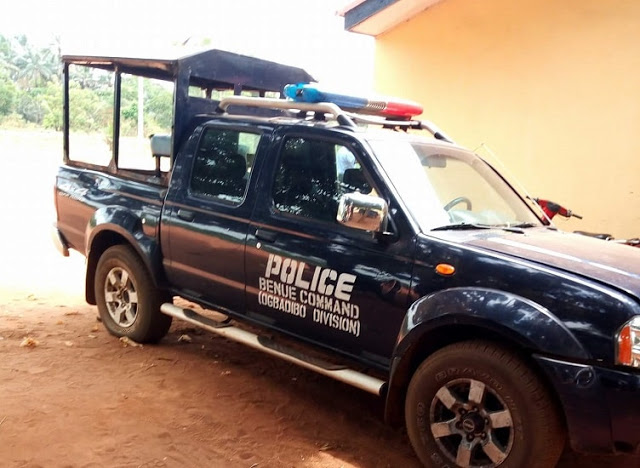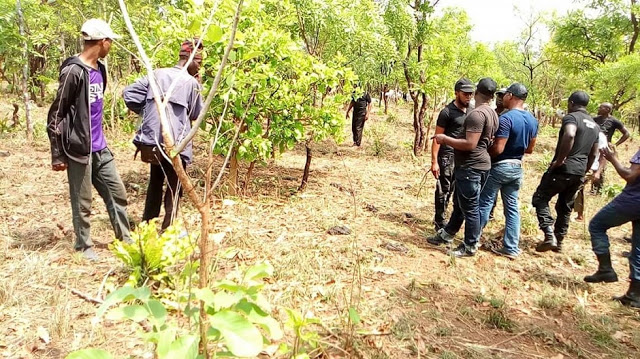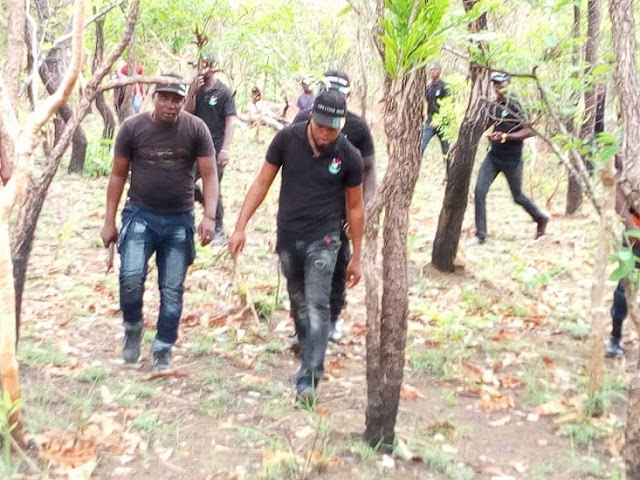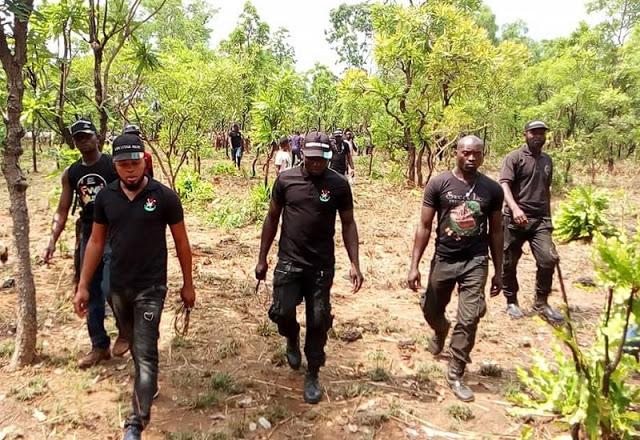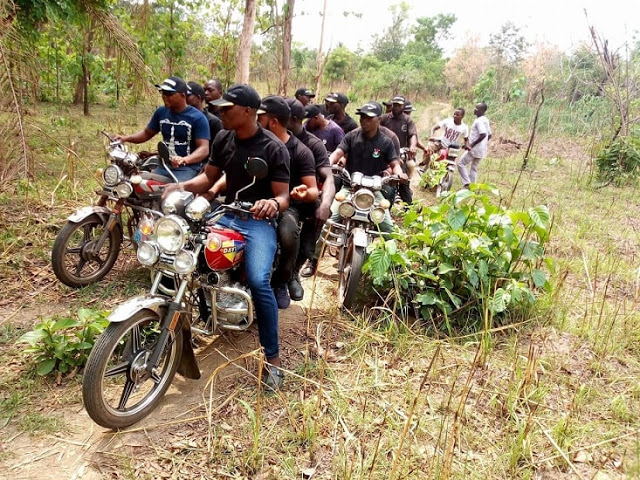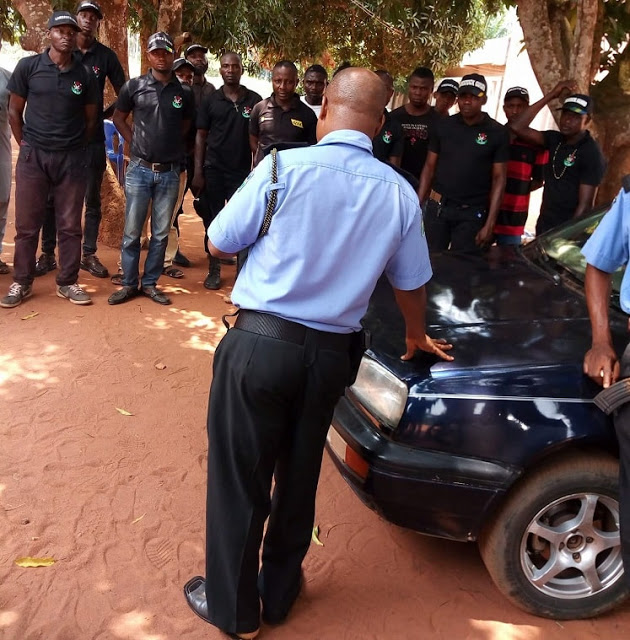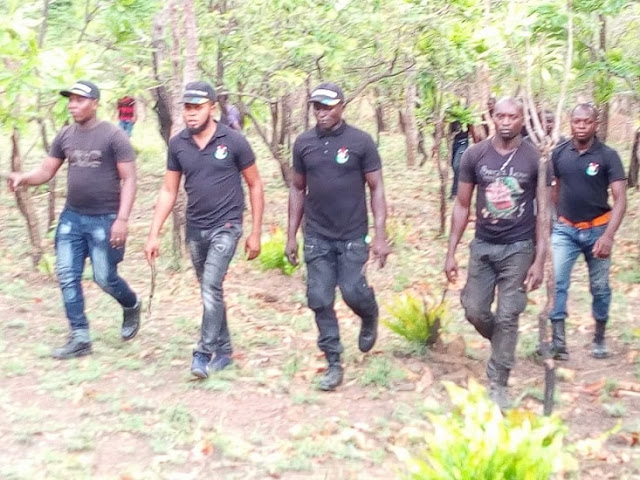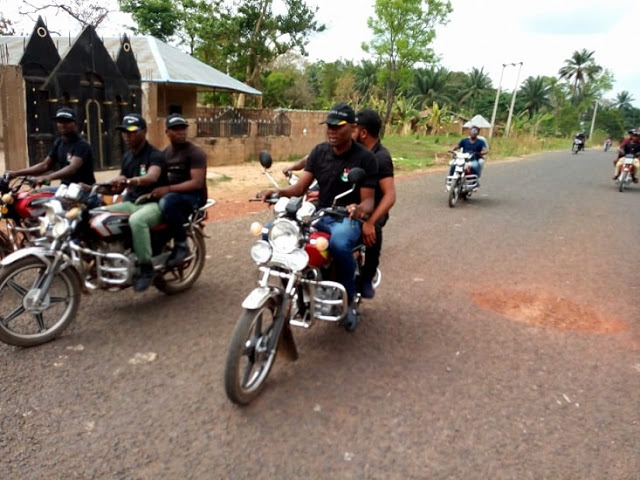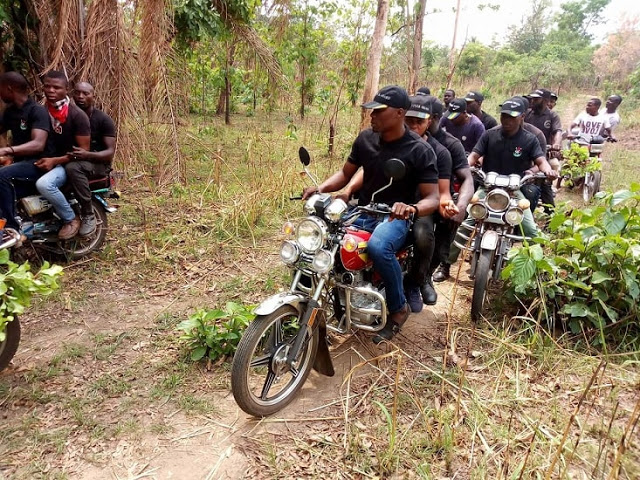 The State Government has also denied reports that members of the State Livestock Guard are illegally armed.
Commander of the group and senior special assistant to the governor on special security Aliyu Tershaku said during an interview that there was no time when the guards were armed, nor were they directed on an assault mission against herdsmen.
Tershaku maintained that the guards under his command bear no arms and that he was asked to lead the group in 2014 by then Deputy Inspector General of Police Operations, Mike Zoukhumou.
"This livestock guard was not formed by the Governor Samuel Ortom administration; we started as a civilian joint task force when there was a serious crisis between Fulani and Tivs between the two states (Benue and Nasarawa)," he said.
"I am very shocked and surprised when I heard (the news) that Ortom has armed militias. When, how?" Tershaku questioned.
"Also in this movement, are Fulani youths. After Governor Ortom won the election, Suswam called me as the commander and handed over our movement to Governor Samuel Ortom; we have been appointed as a civilian joint task force for peace and reconciliation," he added.