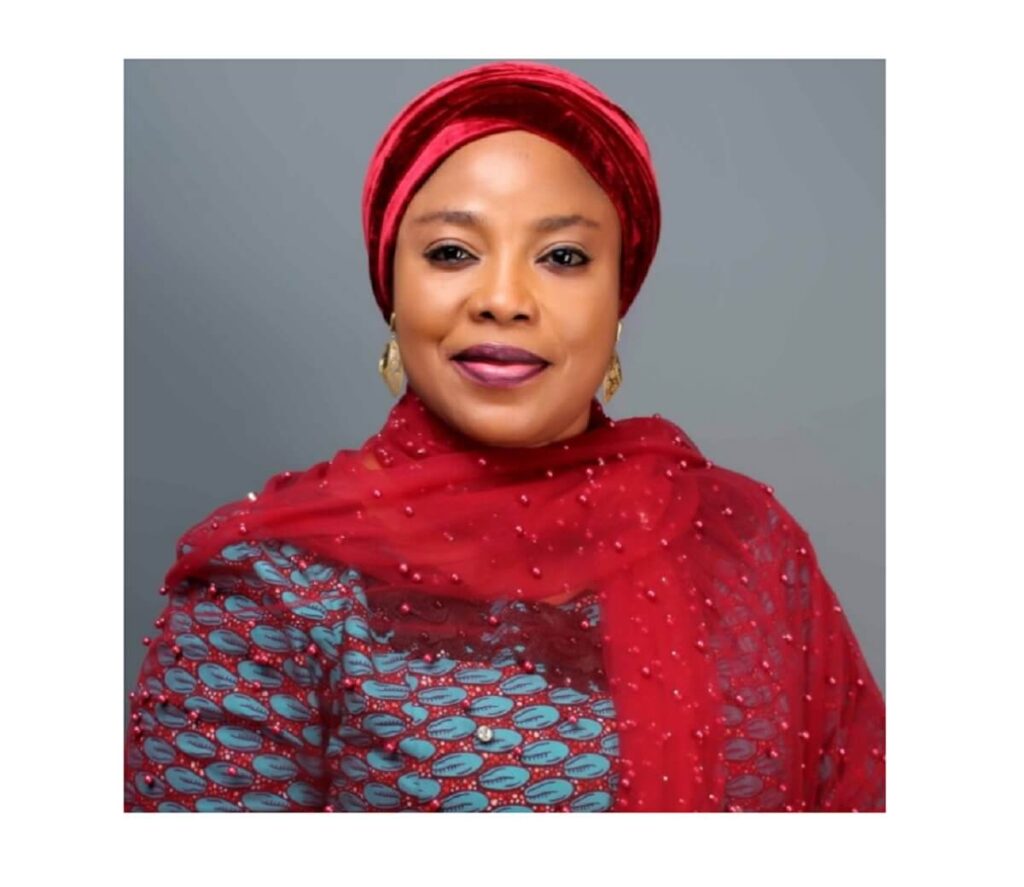 The Minister of State for Federal Capital Territory (FCT), Ramatu Tijjani Aliyu, has said there are no hoarded COVID-19 palliatives hidden away in any warehouse in Abuja. 
The Minister in a statement released by her Special Assistant on Media Austine Elemue said the FCT Administration had in the past few months distributed all the donated items to the area councils, community associations, Non-Governmental Organisations (NGOs), Civil Society Organisations (CSOs) and professional bodies/associations.
Aliyu also maintained that warehouses are supposed to stock supplies for emergency response including the recurrence of COVID-19 emergency. 
Madam Ramatu Aliyu said the administration has continued to receive donations that are distributed on a continuous basis, very transparently.
She affirmed that palliative items meant for flood victims in the state are safe and secured.
Aliyu said security agents have been deployed to prevent any attack in the city and cautioned unsuspecting members of the public against being lured into criminality under the guise of chasing 'hoarded' palliative food items.