by Lacy Windham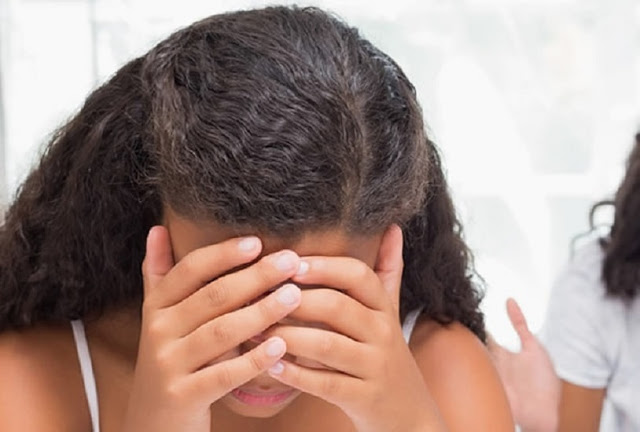 The hardest thing I've ever had to do as a doctor is lying to my patient.
I lied to my patient and told her that her baby was still alive.

I was seeing this patient in my clinic who was struggling with breastfeeding and postpartum depression. Her baby was about five months old.
She really wanted to stop breastfeeding, but felt too guilty to actually stop. She was conflicted, and I ended up consulting with her several times over a two-week period.
The following weekend she and her family were involved in a horrific accident. I was called to the ER to evaluate some of her injuries. I recognized her name immediately because I'd just seen her in the office.
I walked into the emergency room and started my assessment. When I realized her baby had also been involved with the accident, I couldn't help but ask "Is the baby okay??"
I breathed a sigh of relief when she peacefully nodded yes.
She was banged up (in serious injury), but thankfully it would all be good in the end.
I stepped out of the examination room to call the operating room (OR) team and to find consent forms.
I saw a nurse practitioner, a friend of mine actually, weeping while she typed on the computer.
"What's the matter?" I asked her.
She looked at me with red eyes.
"Why are you crying?"
"We lost her baby," she said, gesturing to my patient's room.
"No, not my patient," I responded confidently.
"Yes," the nurse said. "Hers."
"Not my patient," I said again, louder and sterner this time.
It was a genuine moment of disbelief. Or maybe, if I could believe something hard enough, it could be true.
They had decided not to tell her yet. She was going to need several surgeries starting with mine. They didn't want to tell her until she had completed them.
A few minutes later I returned, shaken, to my patient's room. I signed surgery consents with her and spoke of the risks of surgery. I felt like my every look and movement betrayed the truth.
"Where is my baby?" she asked curiously.
"In a room nearby," I said. And perhaps it was even technically true, but my reassuring demeanor was a lie. It was the first and only lie I've ever told to a patient.
I watched her drift peacefully under anesthesia for her surgery. But all I could think of as she did so, was that it would be the last contented moment she would ever feel…for months to even a lifetime.
I felt miserably sorry for her.
***

Lacy Windham is an obstetrician gynecologist.