by Staff writer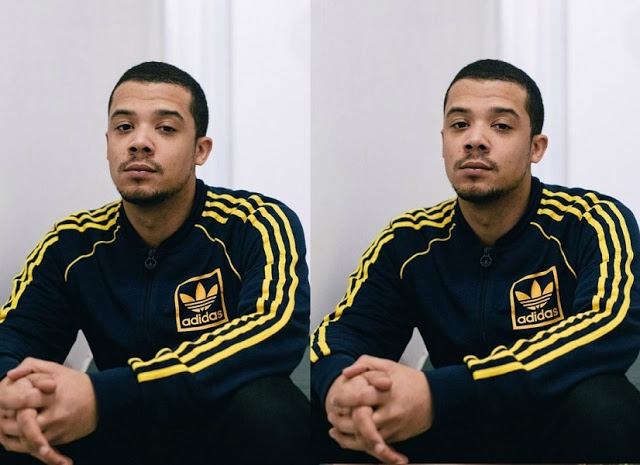 Being open in a relationship is a good thing but you must realize there is a big difference between answering a question and offering unsolicited information.
Questions you give candid answers to, but when looking for small talk, it is best to mind what you say!

Generally speaking (emphasis on generally, please), men are solution-focused and women sharing-focused…which means if you want to share and not solve anything, talk to your female friends instead.
Here are a few things you should think twice about before telling any man you are in a relationship with:
1. The past men you've dated. Or ever telling him how great, or poor, your ex was in bed.

2. The new neighbor you find really hot and attractive.

3. Let's say one time at a party before met your boyfriend, you and a girlfriend got too drunk and shared some passionate kisses.

Neither one of you are gay (obviously) and you still are friends, but your boyfriend does not need to know.

4. Also, if you had a girls night out and lost some money to gambling, if it was your money and caused no hardship to the household then he doesn't need to know.

If however you have a gambling problem, or have blown the electric bill money, he needs to know the lights are going off if you live together and that you have a gambling problem and you are immediately going to get help.

5. Never mention the kind of men you hate and can't tolerate. This is one hell of an unnecessary information that should better not be brought up.

6. Or tell him that you hate his job.

7. Or that you find one of his friends attractive.

This is the height of it. Never!

***

What are some of the things you think one should never tell a boyfriend?
Let's have your opinions!