by Staff writer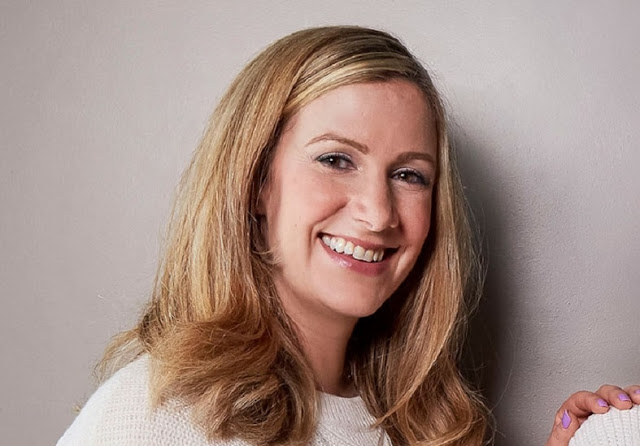 Rachael Bland, the BBC presenter who shared on Twitter that she only had days to live, has died.
40-year-old Rachael was diagnosed with breast cancer in 2016 and in May 2018 told by her doctors that her cancer was incurable.

Rachael's husband announced her passing on her Instagram, writing:
"Our brave, beautiful, wonderful, courageous Rachael died peacefully this morning surrounded by her close family. We are all heartbroken and the hole she leaves in our perfect little family will never be filled.
"To everyone who took an interest in her story over the last two years, downloaded the awe-inspiring You, Me and the Big C podcast or sent her messages of support, thank you from the bottom of our hearts. You'll never know how much those messages meant to her and us.
"We'll miss her so very much but we couldn't be prouder of what she achieved in her 40 years, and we are genuinely comforted by the impact we know she had on so many lives. Thank you. Steve and Freddie xxx."
Before her death, Rachael was a host of the podcast "You, Me and the Big C", where she and two other friends who suffer from cancer discuss how it has affected their lives.
She was also working on a memoir titled "For Freddie" before her passing, which she said was for her 2-year-old son, Freddie.