by Staff writer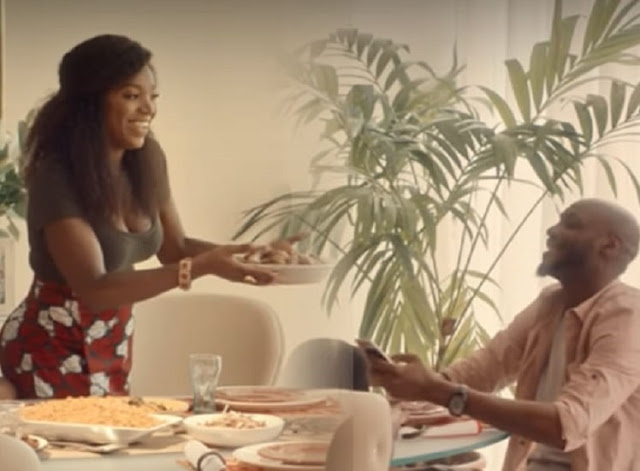 2Face and wife Annie just starred in a new Coca-Cola advert featuring the beverage company's just released affordable family-sized, 1 litre bottle Coke.
In the ad, Annie is seen cooking and catering to the family, with the entire family – 2Baba and the kids – sitting to eat and appreciating her.


According to Coca-Cola's Franchise Marketing Manager, Gbolahan Sanni, the new 1 litre Coke, called Mama, goes at amazing price of just N200 and the release of the product is part of Coca Cola's commitment to fostering intimacy, sharing, and happiness in the Nigerian family.