by Staff writer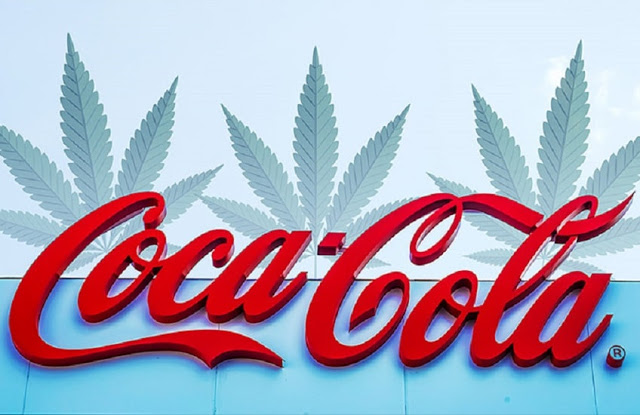 According to a new Bloomberg News report, American beverage giant Coca-Cola is currently in talks with Canadian marijuana producer Aurora Cannabis to develop drinks infused with cannabidiol, or CBD, the non-psychoactive chemical found in marijuana plants.
Aurora has a "specific interest in the infused beverage space" and intends to enter that market, the Canadian company told CBS MoneyWatch in an email.

"We do not discuss business development initiatives until they are finalized, however, we have a responsibility to our shareholders to give proper consideration to all relevant opportunities that are presented," a company spokesperson explained.
The Bloomberg report follows other deals between U.S. beverage companies and marijuana producers in Canada, where recreational use of marijuana becomes legal next month across the country, followed by consumable forms of the drug next year.
Last month, Coors said its Canadian division would partner with the Canadian cannabis producer Hydropothecary to develop a non-alcoholic drink containing marijuana, while Constellation Brands, the maker of Corona Beer, said it would spend $3.8 billion to hike an investment in Canadian marijuana producer Canopy Growth.
However, Coca-Cola says it is not looking to add a buzz to its beverages, rather, the soda company may target consumers seeking to ease inflammation and related pain by simply using a legal chemical found in the marijuana plant, called CBD.
"We are closely watching the growth of non-psychoactive CBD as an ingredient in functional wellness beverages around the world," Coca-Cola said Monday in a statement.
"The space is quickly evolving."
With consumption of soft drinks down in recent years, Coca-Cola and its competitors are steadily diversifying.
Coca-Cola in recent years has widened its product array to include bottled water and juices. The company last month said it would acquire the Costa Coffee chain for $5.1 billion.
***
Front picture credit – CNN Money