by Xavier Golle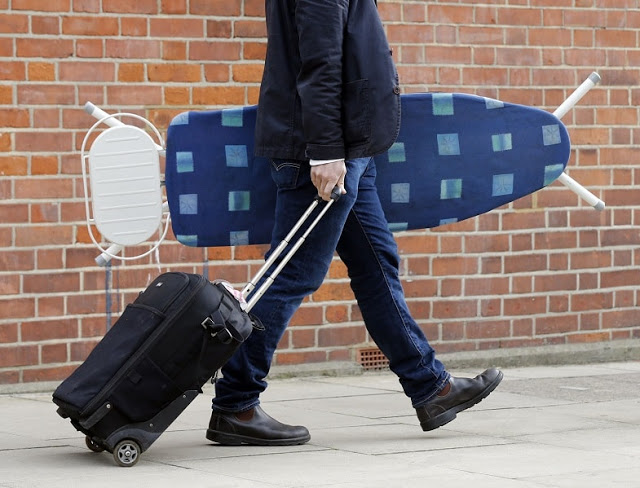 Immigrants enter Canada and leave all the time, so there's really no "one size fits all" answer to this question.
However, the most common reason people tend to leave Canada could be a lack of employment opportunities.

Well-travelled Xavier Golle writes:
'There is usually a mismatch between what Canada needs in its labor force and the immigrants' skills.
Canada doesn't need highly qualified immigrants with university degrees looking for white-collar jobs, Canada already has more than enough university qualified people from its own universities (actually it's the country with the highest ratio of university qualified people).
Canada needs blue-collar and unskilled workers.
But when it comes to the immigration selection, you need to filter somehow, so you pick the best educated, healthier, younger, wealthier, etc. people who won't create any trouble in Canada or burden in the system.
This means more white-collar candidates than jobs in the market.
So when employers hire for white-collar positions, they need to filter, and here comes the infamous requirement of "Canadian experience". (This is another full topic)
Then each immigrant has a different approach to the situation.
Some will tough out for years on menial jobs until they break into a white-collar job, others go back to the university, become entrepreneurs and some get lucky and get a decent job early on.
And others simply leave because elsewhere they can get a better life!'

***

Xavier Golle has lived in many places around the world and over a year in Canada.