by Staff writer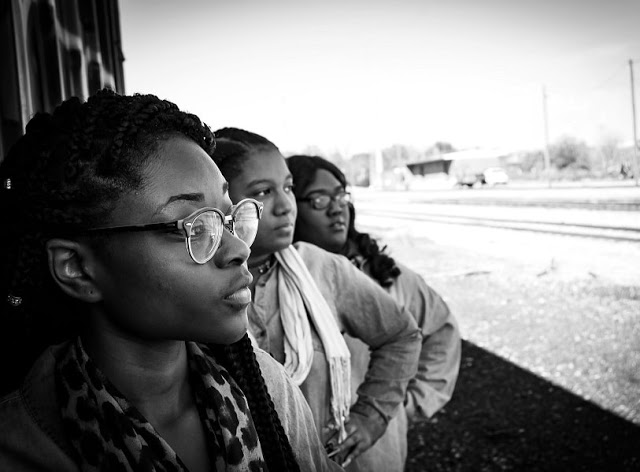 At least most dictionaries agree that both 'expatriate' and 'immigrant' are words that mean 'a citizen who has left his or her own country to settle in a another country.'
But why don't we use the words as interchangeably as their definitions suggest?

Why does the word 'expatriate' exclusively apply to white people while the rest of us are called 'immigrants'?
Africans are immigrants. Arabs are immigrants. Asians are immigrants.

The Europeans, however, are expats because they can't be at the same level as the rest of us.
They are superior. Immigrants is a term set aside for 'inferior races'.

Being an immigrant typically implies that one is escaping some sort of a hardship, be it political or economic, in their host country.

Being an expat typically implies that one holds a position of a certain status and that they have chosen to settle in a country far less than theirs not as an act of desperation but because of something a little short of humanitarian.

It thus carries more prestige to be an expat than to be an immigrant, which is why some white folk, who many, in fact, are economic refugees (just look at youth unemployment rates in some European countries) try to pass themselves off as expats.

Of course, expats are treated far better than immigrants — the new country is supposed to feel some sort of gratitude to see people of a higher class and status choosing to live among them, after all.

In most African nations, the locals readily perceive all white people working in their country to be expats.

Even employers of labor offer far better benefits and remuneration to whites than they do their own citizens.

The term 'expatriate' is obviously a legacy left over from colonial and imperial times — the times when colonized countries continued to import "foreign experts" at a higher remuneration because they are perceived to be more competent.

The racist undertones carried by these distinction cannot be over-emphasized, or should it be in any way accepted, especially when it is clear that in some societies, white expatriates are seen to be more desirable and are generally treated better than colored immigrants.