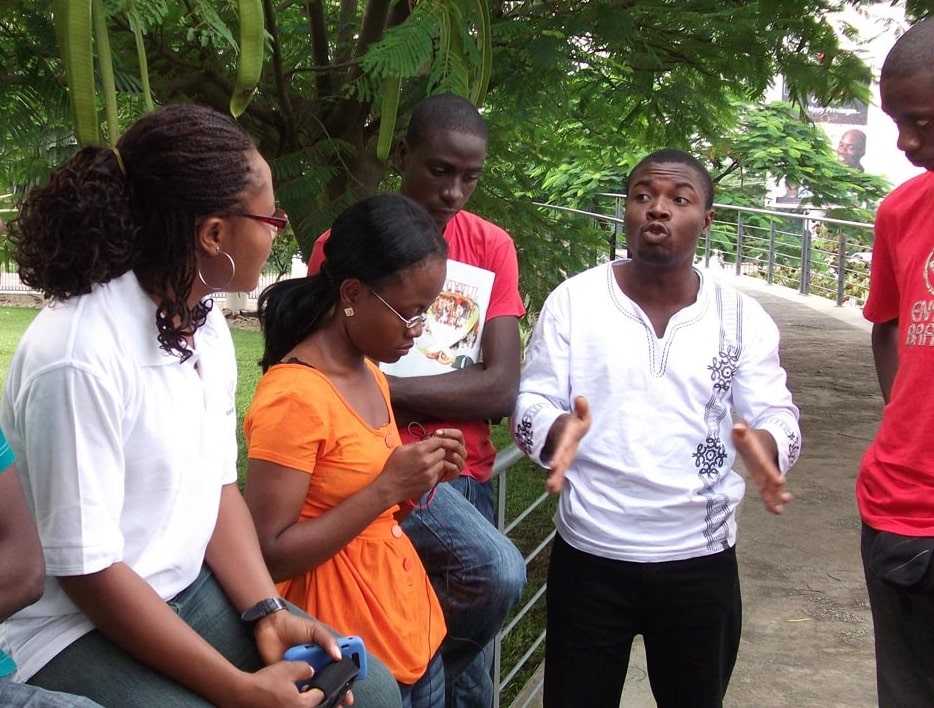 A news report from Nigerian's The Guardian that the 5000 candidates employed under the Federal Government's N-Power scheme will be disengaged soon is false.
"About 500,000 persons engaged in Nigeria's social investment programme N-Power will have to look elsewhere for means of livelihood as the government is set to terminate their existing engagement," the Guardian's report said.
According to the newspaper, they learned about the imminent sack of N-Power volunteers from Salisu Na'inna Danbatta, the special adviser on media to the minister of Humanitarian Affairs, Disaster Management and Social Development, Sadiya Farouq.
A message from N-Power's official page has dismissed the Guardian's report as mere "rumours".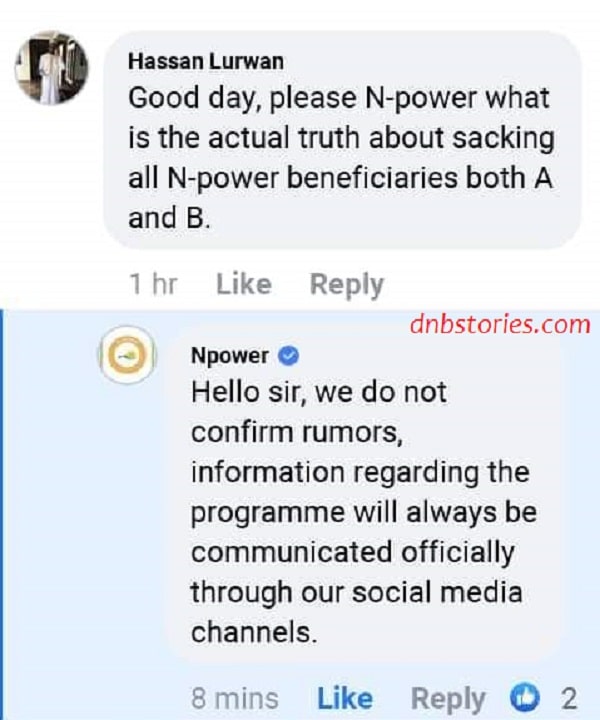 According to N-Power, all information regarding the N-Power programme will come from the official N-Power social media pages.