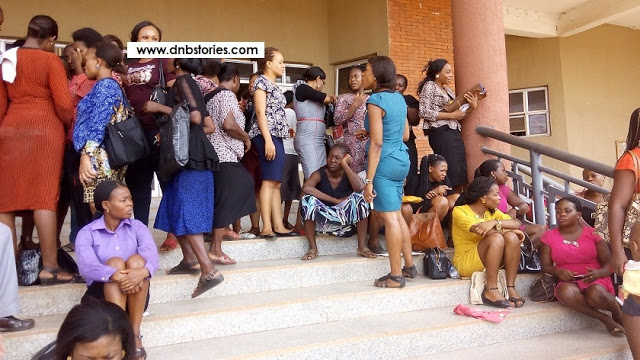 One of the Social Investment programs designed by the Federal Government of Nigeria to cushion the effects of high youth unemployment in the country N-POWER kicked off late last year with some 200,000 unemployed graduates in Nigeria mobilized for the first phase of the program.

Beneficiaries of the N-POWER scheme are to be paid a monthly stipend of N30, 000 [$95], however since the participants started work in December, a lot of issues and complaints have been arising.
Only a few states have been paid their entitled stipends and others left out.
Even in the states where payments have been made, beneficiaries also complain that only a small group of persons were paid while others were not.
"Other states were paid as early as in December, while here in Lagos State, not a single person has been paid," said one of the participants of the scheme.
"From difficulties such as logging into the NPVN account, to verification wahala and now stipend payment issues, please who is fooling who?"
"I have resumed work since January when school resumed here in Abeokuta, even without been paid my December stipend. We deserve to be paid," said another participant simply identified as Esther.
"I am an N-POWER participant in Kaduna under N-Teach. I operate with Union Bank but up till now I have not been paid," said Fidelis.
"Honestly, this program is a shame…since June 2016, this people cannot put themselves in one piece…some people have not been paid for December and others are already talking about January."
Payment started in Anambra State in the second week of February, however only a select few of the state beneficiaries were paid, leaving out some hundreds.
They were seen in the pictures below as they gathered at the National Orientation Agency office in Awka to demand the reason for the selective payment.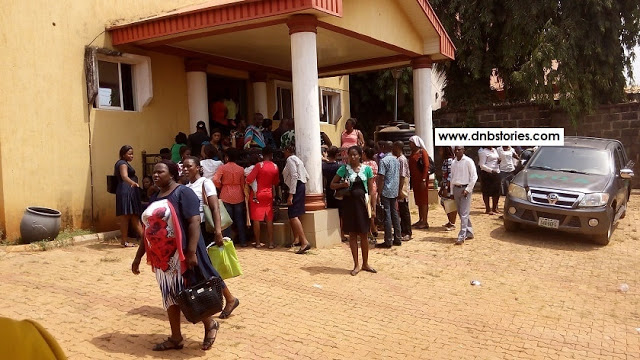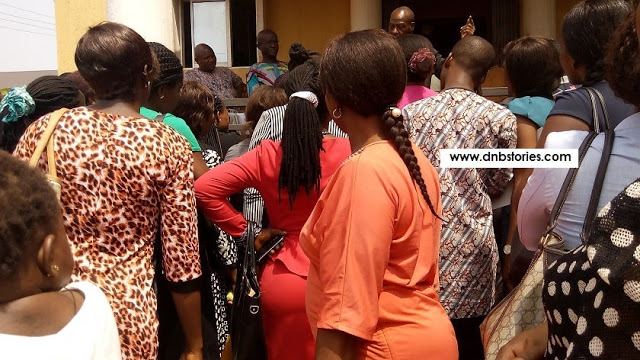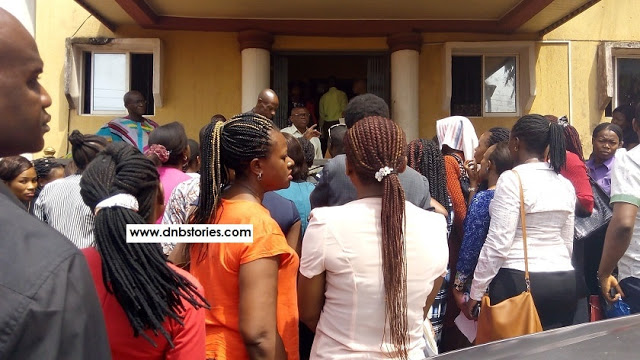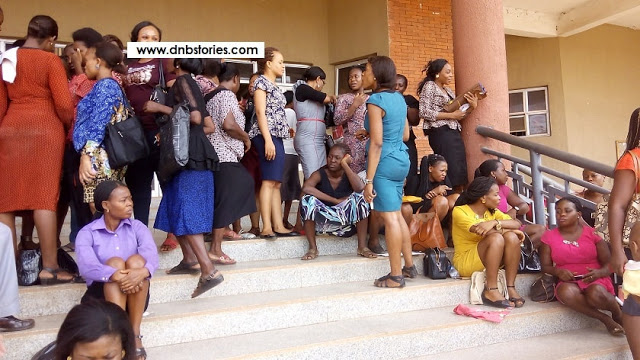 N65 billion was released by the Buhari-led administration for the take-off of the programme in October 2016.