by Staff writer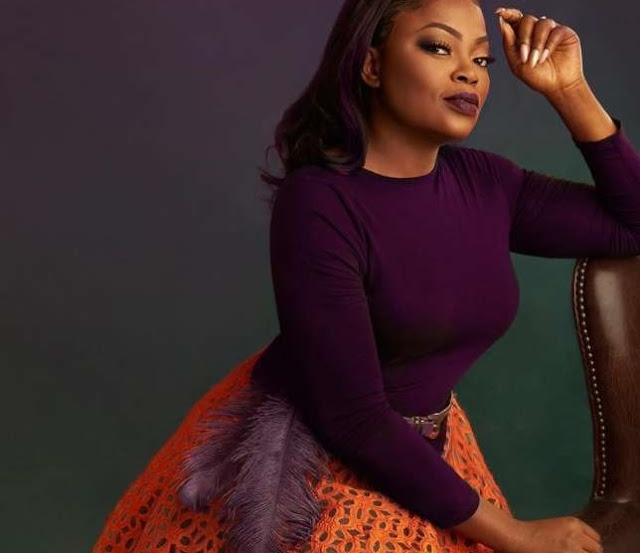 Did Nollywood own Funke Akindele, aka Jenifa, snatch up a role in the upcoming Marvel's Avengers movie?
Yes!!!

When Avengers: Infinity War is released this May, Nollywood fans will have an extra reason to get excited about the franchise blockbuster.

Funke Akindele, one of the biggest stars in Nigeria's Nollywood movie industry, has been listed among the full cast of the Avengers: Infinity War on IMDb, the movie database website owned by Amazon.

Akindele is currently listed to play a role as a member of Dora Milaje, Wakanda's all-female special forces unit from the Black Panther comics.
Avengers: Infinity War is scheduled for release on May 4, 2018. A sequel is planned for May 3, 2019.

Right now it seems likely Akindele will make the final cut of the movie.

Even if it ends up being a minor role relative to her Nollywood superstar status it would still be a major breakthrough for the homegrown movie industry which has blossomed rapidly in recent years.

A true definition of a step in the right direction.

Marvel movies have always been good at the box office:

Last year, Marvel's three movies—Spider-Man: Homecoming, Thor: Raganarok and Guardians of the Galaxy Vol. 2—jointly earned more than $2 billion with each movie notching $100 million in their openings.

Avengers: Infinity War is likely to continue that strong box office run.

The trailer has already racked up over 113 million views since it was released at the end of November.

Lagos-born Funke will not be the first Avengers' connection to Africa's largest city.

In 2016's Captain America: Civil War, there was a prominent fight scene set in the chaos of Lagos.

And there was some bemusement by Nigerians with the American pronunciation of Lagos as "Lah-gos".