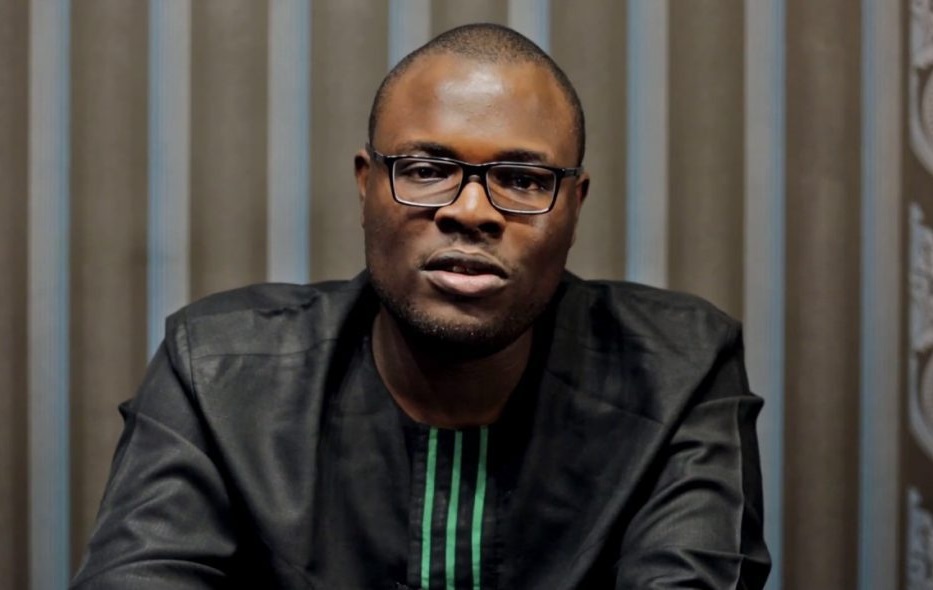 Nigerian lawyer and media entrepreneur Chude Jideonwo has announced the launch of The Nigeria Prize for Difference and Diversity which aims to recognize and celebrate young Nigerians "creating safe spaces for and giving voice to people who are different."
Mr Jideonwo's initiative is coming at a time Nigeria and other countries in Africa are still struggling to be totally accepting of the LGBTQ community and other minority groups.
Chude Jideonwo who co-founded the youth content platform YNaija with Adebola Williams, both of the RED Africa media group, stated that with the difference and diversity prize he hopes to create room for peaceful conversations of love and acceptance.
Mr Jideonwo disclosed he would be personally sponsoring the prize for its first year – an act he described as "literally putting my money where my mouth is."
Winners of The Nigeria Prize for Difference and Diversity will receive a 1 million naira reward. Applications for the award are open to individuals making an impact in the following 7 key areas: gender, sexuality, faith and spirituality, mental and emotional health, art, special needs, and human rights.
Chude Jideonwo said the Difference and Diversity Prize is particularly looking to recognize those working under the most uncomfortable situations to help those who are different.
He wrote:
"I am especially looking for those who work in states and communities in Nigeria where it is most dangerous, even fatal, to be different; people and organisations who do not know how to navigate funding, spotlights or networks. I want to help them, in my personal capacity—using my voice, brand, networks, and talents—in their quest to make us more fully human."
You can visit diversity.ynaija.com to nominate someone for The Nigeria Prize for Difference and Diversity and also learn more about the prize.