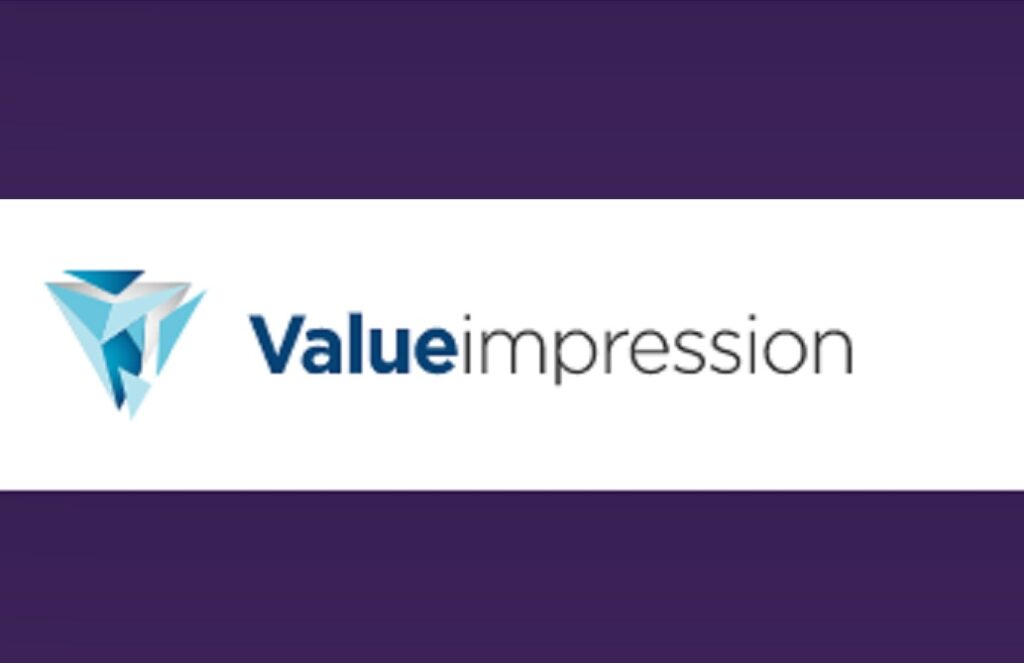 In the past, only a handful of ad network options existed for bloggers (there was probably a time it was Google AdSense or nothing for bloggers). That situation has changed over the years with the upswing of different Ad networks, some of them even cited as being "better than AdSense".
Having blogged for over 7 years, I can assure you that there is no perfect ad network – each comes with its unique pros and cons. There are supposedly great ad networks with very steep requirements not everyone can get into while there are others with simpler conditions but perform badly in earnings. In the end, you just have to settle for the best option you can get.
About Valueimpression
Valueimpression prides itself as a Premium Ad Network with three core values – Strength, Transparency and Simplicity. Headquartered in Tortola, the largest of the British Virgin Islands, this ad management company is not a newcomer in the business of advertising with a reported over eight years of experience.
Advantages of Valueimpression Ad Network
1. Fair Minimum Traffic Requirements
Valueimpression requires your blog to have at least 100k monthly visitors or 750,000 monthly impressions to be accepted. Still, these requirements are not very strict as the network will often approve blogs with high-quality content but do not exactly meet the traffic requirements. Other conditions that could help your site to get approved faster by Valueimpression apart from traffic are site design (usually sites with simple and easy-to-navigate layouts are favoured), fast load speed and quality content.
According to a company statement, Valueimpression could terminate the partnership of publishers with less than 750,000 impressions per month (or 25,000 impressions per day) for all website(s) in the publishers' account.
To read more about Valueimpression's Terms and Conditions, visit this page.
2. Quality Ads
The first time we got on the Valueimpression Ad Network on DNBStories.com, we were a little sceptical about the kind of ads they serve. To our amazement, the ad quality far exceeded our expectations. The ads are sleek and non-intrusive and come from reputable firms. Additionally, Valueimpression offers a variety of ad units from smart banners to simple display ads and video units, giving you the opportunity to choose what suits your site the best.
3. Good Earnings/Revenue
To be honest, Valueimpression earnings compare well with other top ad management networks like AdSense, Ezoic, AdThrive and Mediavine, and sometimes even better.
4. Compatibility With Other Ad Networks
You can run Valueimpression Ads side by side with any other premium ad network including Google AdSense. We have been running Valueimpression Ads alongside Google AdSense on our website for nearly two years now with no issues. In fact, some of the Valueimpression ads come from Google Ad Exchange Programs, further proving the compatibility.
5. Simple Dashboard and Realtime Reporting
Valueimpression publishers have access to a simple dashboard where they can monitor their daily earnings, impressions and ad CPM in real-time.
Disadvantages of Valueimpression Ad Network
1. High Payout Threshold for Wire Transfer
As of March 2022, Valueimpression offers three withdrawal methods – Cryptocurrency (BTC and BCH), Payoneer and Wire Transfer. While the threshold for BCH and Payoneer is $100, withdrawal through Wire Transfer or BTC is capped at $1000. That is high compared to other Ad Networks that set a lower limit for Wire Transfer withdrawals. Luckily, Payoneer proves to be an adequate alternative.
2. Poor Support System For Publishers
At the setup stage, a new publisher is usually assigned a personal account manager that will help you with the initial customization. Ours provided amazing support at that stage and got us through the major hurdles (he would even talk to us on Whatsapp), however, he disappeared afterwards and other means of contacting the Valueimpression support have proven very hectic. Reaching out to the official Valueimpression contact email (info@valueimpression.com) doesn't always guarantee a reply too.
UPDATE:
Valueimpression support has so much improved and this is no longer an issue.
3. No Automatic Ad Serving
As a publisher with Valueimpression, you have to manually set up your ads and add individual ad codes yourself. You also have to constantly update Ads.Txt files as they come. Compare this to AdSense Auto Ads where you just add one code and Google takes care of the rest.
4. Slow "Ad Booting"
When you first add a new Valueimpression ad code to your site, it usually takes a while for the unit to get to optimal performance. This is mostly seen in video units. It could take up to a week for a newly created unit to get to its optimal earning phase.
UPDATE:
This "ad booting" issue has also improved and no longer appears to be a problem.
Some Frequently Asked Questions About Valueimpression
a. Does Valueimpression pay?
Yes, they do. We receive our payment on the 3rd of every month and they have never defaulted.
b. Is Valueimpression legit or scam?
Using our experience with them as proof, we can guarantee that Valueimpression is 100% legit. Other site owners may have a different experience but this is usually those who have not been approved as publishers. No approved Valueimpression publisher would say they have ever been scammed.
c. Is Valueimpression better than AdSense?
The question of if Valueimpression is better than Google AdSense does not have a straightforward answer as the experience of each publisher usually differs. Obviously, there are ways Valueimpression is better than AdSense (even in terms of earning) but the reverse will also be true as AdSense remains the most-trusted Ad Network of all time for bloggers.
Unfortunately, this article will not individually compare ways Valueimpression may be better than AdSense or vice versa but on a general note, it is safe to say that Valueimpression compares favourably with AdSense.