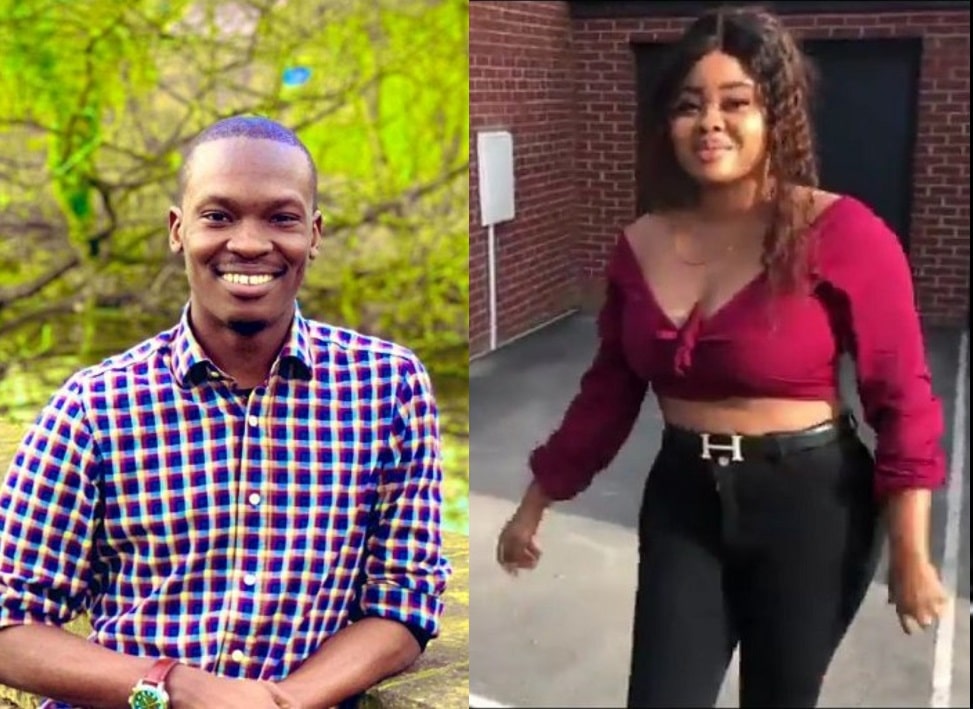 Popular Twitter influencer and medical doctor Dr Funmilayo has been accused of sexual assault by a lady identified as Bola Aseyan on Twitter.
Dr Olufunmilayo who goes by the moniker "Our Fav Online Doc" on Twitter is a UK-based medical practitioner. He is among the list of Nigerian Twitter-famous medical experts.
A Twitter user Bola Aseyan who is also a foreign-based medical doctor has in a series of tweets accused Dr Funmilayo of sexually and emotionally abusing her.
She wrote:
"Your fav influencer has sexually and emotionally abused me for so long, and I've been hiding it. I didn't want to say anything because I DESPERATELY didn't want to be in the news for anything bad here. I kept telling myself it would be over soon. I cannot take it anymore!"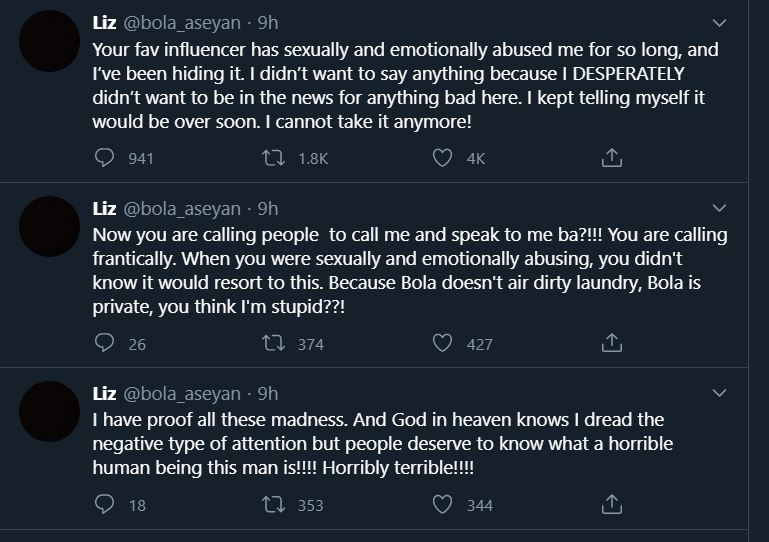 Bola Aseyan's accusation comes with some doubts among Nigerian Twitter users as the two have been linked before in the past and even appeared to be or have dated. An earlier tweet of Bola Aseyan playfully suggesting she and Dr Funmilayo have their kid in Canada has been dug out by some Twitter users.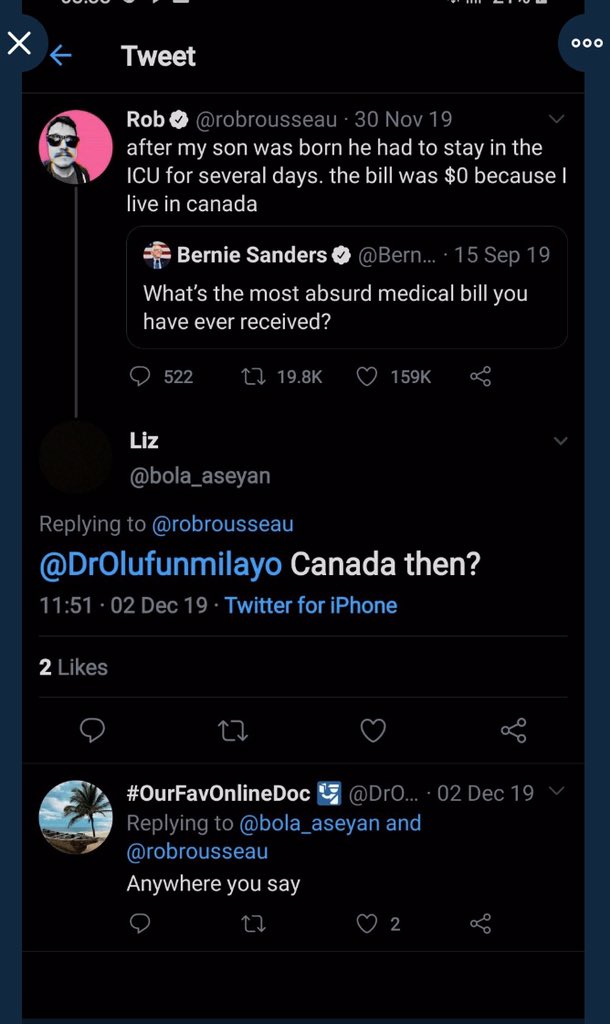 Bola Aseyan alleged that while Dr Funmilayo preaches against rape online, he does the exact opposite in person.
Bola Aseyan who has been linked with Dr Olufunmilayo in the past with some reports claiming they were married also said she has evidence to prove her allegations are true.
It is not yet confirmed whether Bola Aseyan is Dr Funmilayo's wife or not, or if they dated. Bola Aseyan's accusations have drawn a lot of reactions on Twitter with many expressing shock and disappointment over Dr Funmilayo's connection with sexual assault.
Dr Funmilayo is yet to personally address Bola Aseyan's allegations.