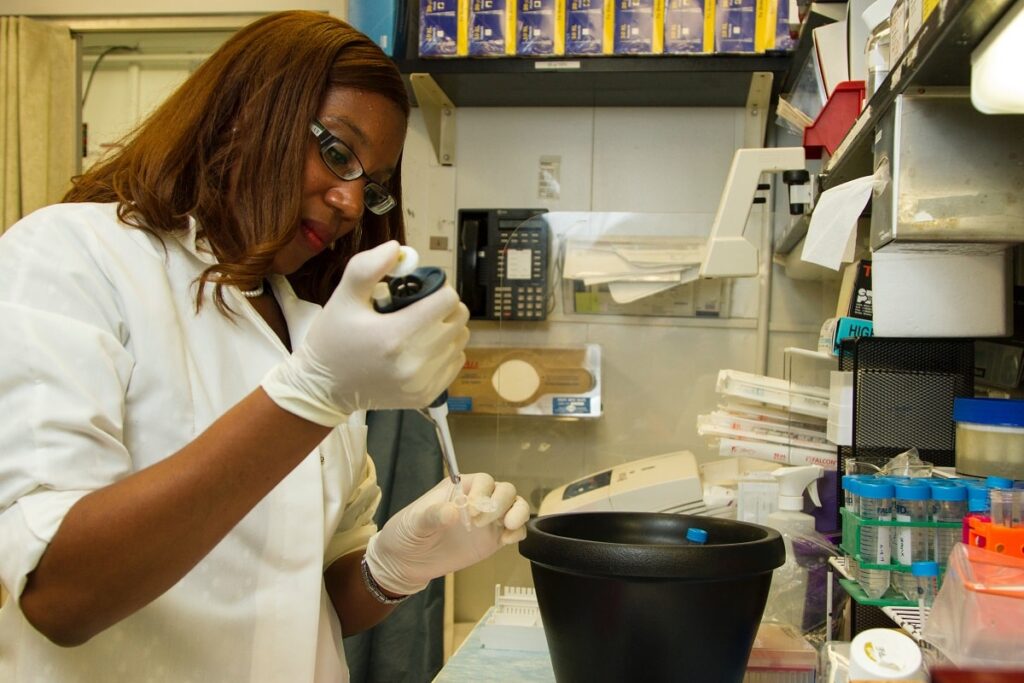 A fresh Ebola outbreak has been reported in the northwest of the Democratic Republic of the Congo (DRC). The river port city of Mbandaka is home to more than 1 million people.
The DRC health ministry has confirmed 6 new cases of the Ebola virus, of which 4 people have died. This new development is coming just weeks after the country was planning to declare its East Ebola-free.
The new outbreak will be an added blow to the country's current battle against the COVID-19 pandemic.
Health Minister Eteni Longondo said on Monday "four people have already died" from Ebola in a district of the northwestern city of Mbandaka.
"The National Institute of Biomedical Research (INRB) has confirmed to me that samples from Mbandaka tested positive for Ebola," Longondo told a news conference.
According to Matshidiso Moeti, WHO regional director for Africa, the new Ebola outbreak in Mbandaka "represents a challenge, but it's one we are ready to tackle".