Written by Marie Miguel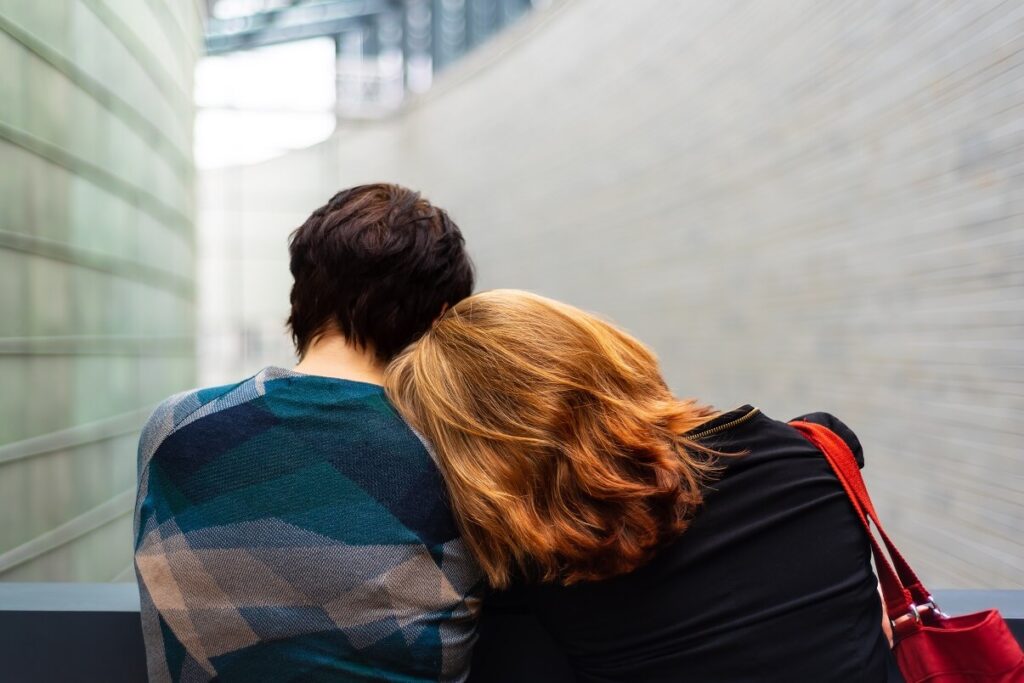 Lifestyle changes due to the coronavirus pandemic have been stressful for people of all ages. People have expressed various emotions from sadness, anger, and loneliness. Others with mental health disorders such as depression and anxiety may need additional support, especially if symptoms worsen. Social distancing makes things more challenging when unable to be with those you care about the most.
It is essential to learn how to cope with your thoughts and feelings during the pandemic to take care of your mental health. Steps to take to help care for your mental health include knowing self-care strategies for your physical health, mental health, and how to connect with others to create a support network. It also helps to understand the resources available when you need to get help.
Taking Care of Your Physical Health
Your physical health plays an essential role in maintaining your mental health. When you engage in productive activities that include a routine, it helps your mind, body, and soul feel connected. Get plenty of rest by going to sleep and waking up at the same time daily. Engage in regular exercise that includes getting outdoors, physical movements through yoga or dance, and even exercise apps. Learn ways to enjoy the outdoors while practicing social distancing.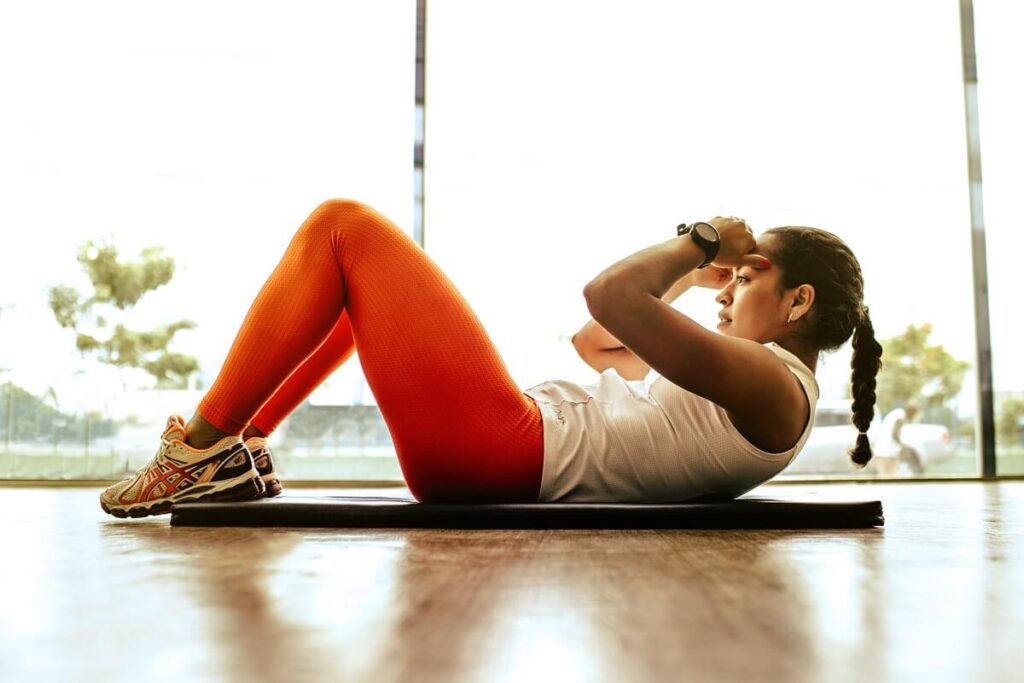 Eat a balanced diet and limit caffeine and alcohol consumption. Consuming too much junk food and sugar may lead to feeling tired, sluggish, and even aggravate symptoms related to anxiety and stress. Avoid drugs and tobacco. Limit time spent using digital devices, especially before bedtime, to make it easier to fall asleep. Make time to relax your body and mind with music, meditation, reading, or any activity or technique that calms you. When you feel stressed, it is essential to let yourself rest and recharge through quiet time.
Reduce Triggers by Taking Care of Your Mind
Do you know what triggers your stress or feelings of anxiety? When you understand what causes your worries, it helps to have a plan in place. Consider actions to take to help control your emotions. Sticking to a routine not only helps organize how your time is used, but it also gives you control because you know what to expect. Stay informed about coronavirus updates through credible news sources, but limit your media exposure to minimize anxiety. Keep yourself distracted with activities such as hobbies or reorganizing your living space. Productive distractions help keep throughs related to depression and anxiety away.
Practice thinking positively by focusing on good things in your life. Be thankful for what you have and be hopeful when seeking solutions to problems. Seek comfort from spiritual options to boost your morale by connecting with people who share your faith and beliefs. Set priorities and keep them realistic to avoid feeling overwhelmed. You may experience days better than others. When you complete tasks, reach goals or do something you didn't think you would accomplish, give yourself credit.
Establish a Support System
Getting support from your peers helps make your relationships stronger. Remember, you're not alone, and others can relate. Make time to connect with others through social media, phone, and email when practicing social distancing. Get tips from people you know like coworkers if you're working remotely. Lend a helping hand to people in need. Offer to run an errand for someone or pick up something from the store. Helping others is a great way to stay connected while helping yourself maintain a positive mood. Consider helping family members with tasks or help care for someone who isn't feeling well. You could send a card or note with a positive message to brighten someone's day.
Recognizing When You May Need Help
Stress and anxiety are common in daily living, but the coronavirus pandemic has created challenging situations leaving people frustrated and overwhelmed. Some may not realize they are beyond able to cope by themselves. Some could experience symptoms of depression and not know they are depressed. People may try doing their best but still feel afraid, sad, irritated, and hopeless. When your mood is low with these emotions for an extended period, and they affect your ability to get daily responsibilities done, you should seek help.
Where Help is Available
If you're experiencing symptoms of depression, anxiety, or have a mental health condition with symptoms not improving, you can get help. It is okay to ask for help and to be honest about how you are feeling. People want to help, and there are ways to get in touch with the support you need. Here are some helpful options to keep in mind:
a. Contact a good friend or family member by phone, text, email, or social media. Think about someone you feel comfortable talking to and someone who genuinely cares about you and your feelings.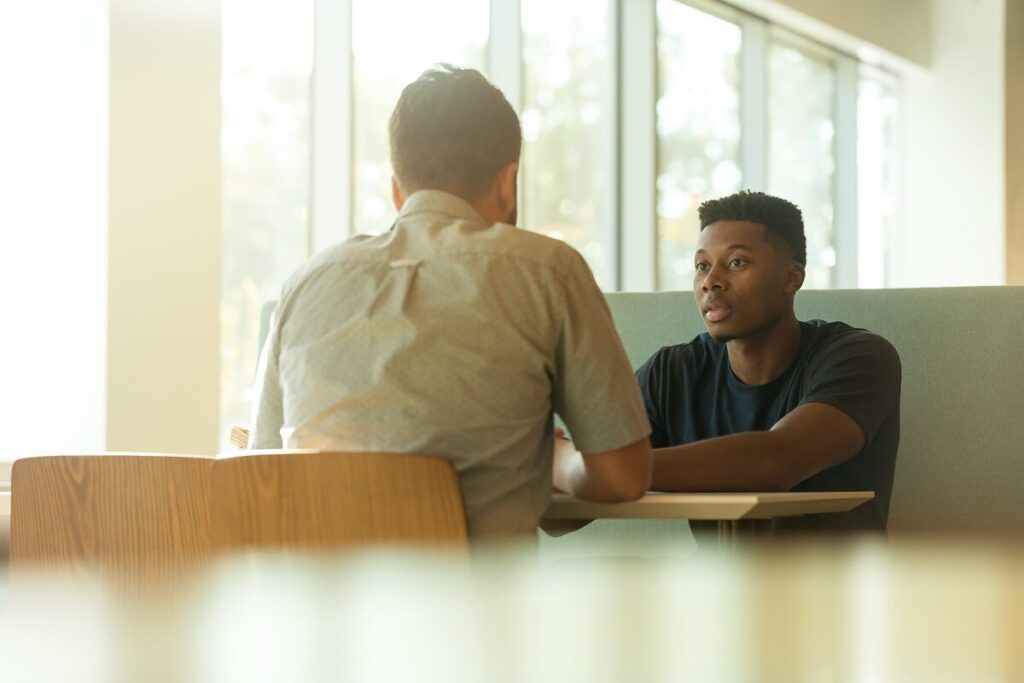 b. Talk to a church or spiritual leader. Some church groups have a minister or faith counsellor you can talk with to build your faith and spiritual strength.
c. Contact your doctor or mental health specialist to discuss any concerns about your physical or mental health. They may offer guidance on where to seek advice. Many offer online or phone appointments to connect at home or wherever it is convenient for you.
d. Connect with mental health organizations such as the Substance Abuse and Mental Health Services Administration (SAMHSA) and the National Alliance on Mental Illness (NAMI). Such organizations have local chapters with peer support groups.
e. Use online therapy and counseling options. You can work with a professional therapist or counselor to provide emotional and behavioral support when you need to talk about your problems.
The pandemic is temporary, but knowing ways to keep your mental health in check may help you cope while dealing with challenges along the way.
***
About the writer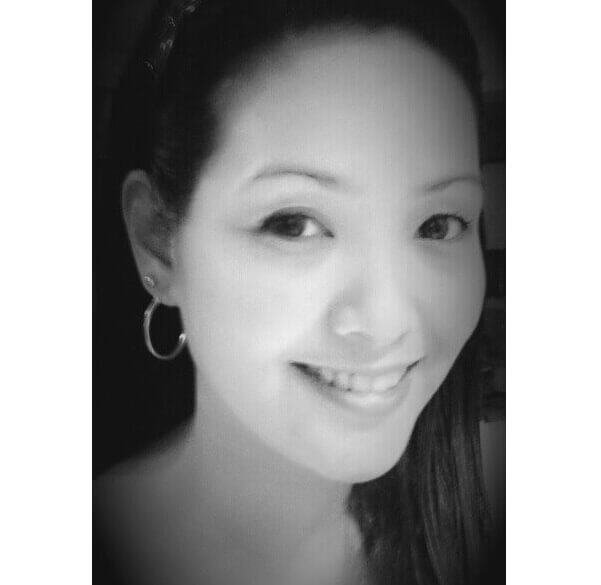 Marie Miguel has been a writing and research expert for nearly a decade, covering a variety of health-related topics. Currently, she is contributing to the expansion and growth of a free online mental health resource with BetterHelp.com. With an interest and dedication to addressing stigmas associated with mental health, she continues to specifically target subjects related to anxiety and depression.