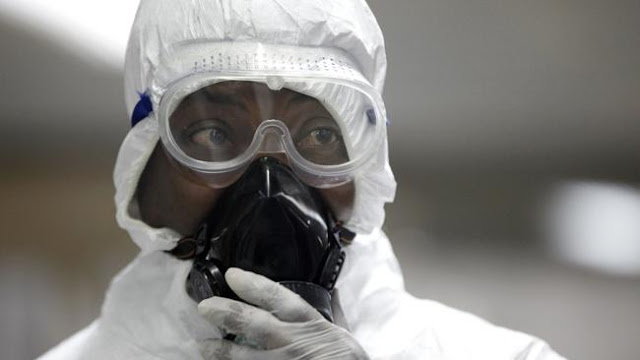 Health experts have identified two more suspected cases of Ebola in Democratic Republic of Congo, a day after the government declared that an outbreak of the disease has killed one man.

Government and WHO officials on Saturday reached the remote area of Bas-Uele province in northeastern Congo near the border with Central African Republic for a field investigation.
In addition to the 9 persons previously identified, two more people in the area have been identified and are being investigated.
This now brings the total number of cases to 11, WHO's Congo spokesman Eugene Kabambi told Reuters.
Three of the victims have died of fever already.
Experts say to prevent the spread of the virus they must act quickly to track down, test, isolate and treat all suspected cases.
They also need to protect health workers and educate the general population about hygiene measures.
In 2014, an Ebola outbreak killed more than 11,300 people in the West African countries of Guinea, Sierra Leone and Liberia and infected more than 28,000.