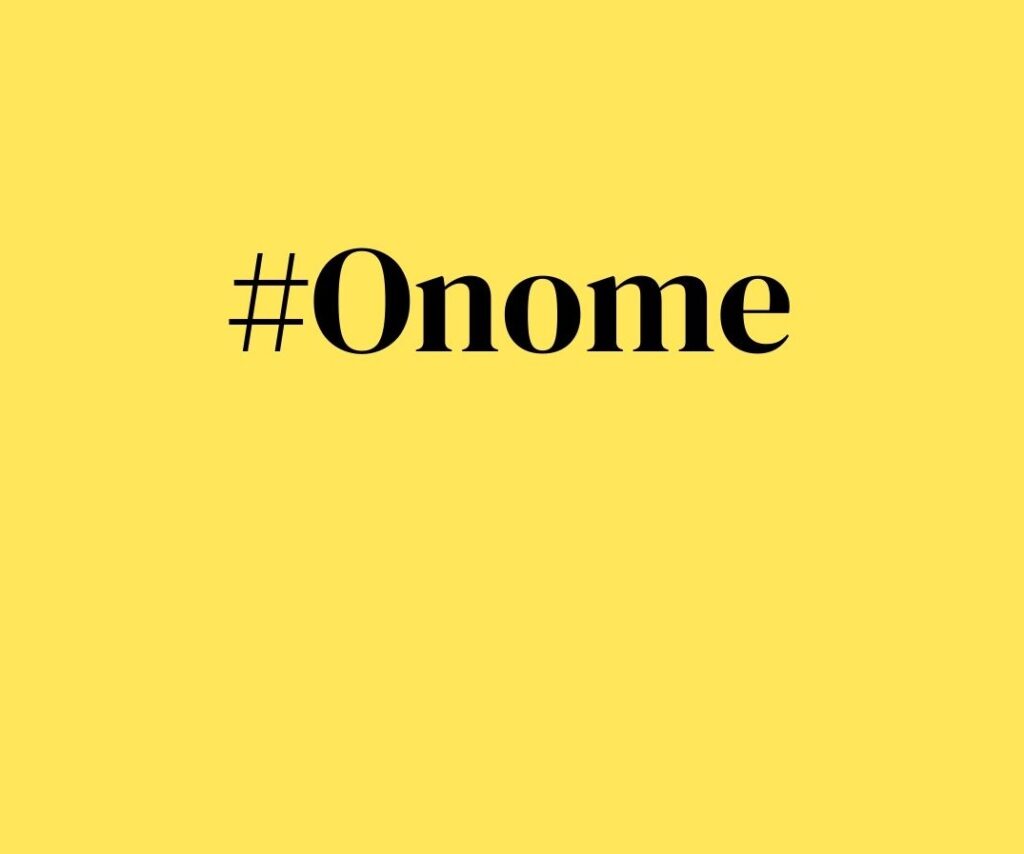 Earlier today, the disturbing news of a man who allegedly stabbed his girlfriend in Lekki and committed suicide afterwards over the paternity of his second child spread anger and shock among Nigerians.
But one particular Nigerian was hurt so bad by the news that she was bent on getting the dead woman the justice she deserves.
Even after being repeatedly reminded that the man who committed the crime killed himself and was also dead, Onome still insisted there must be another way to get justice.
Check out the tweets: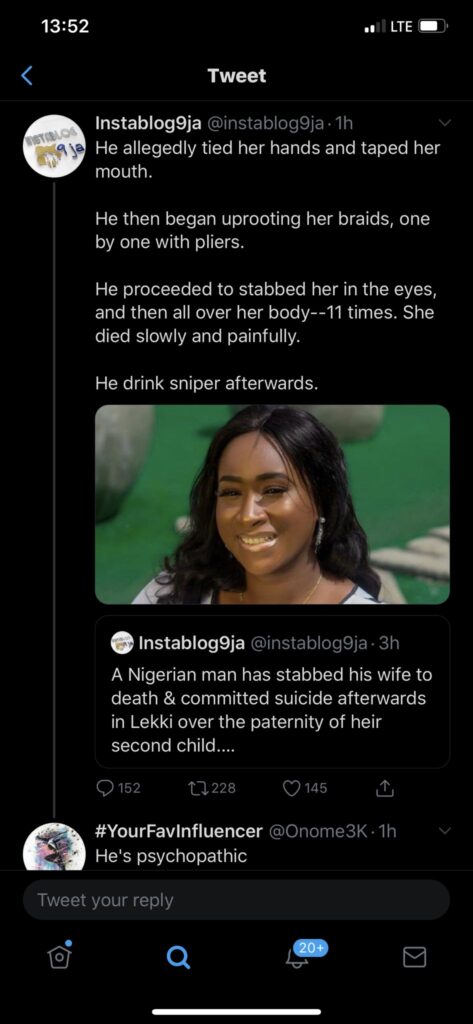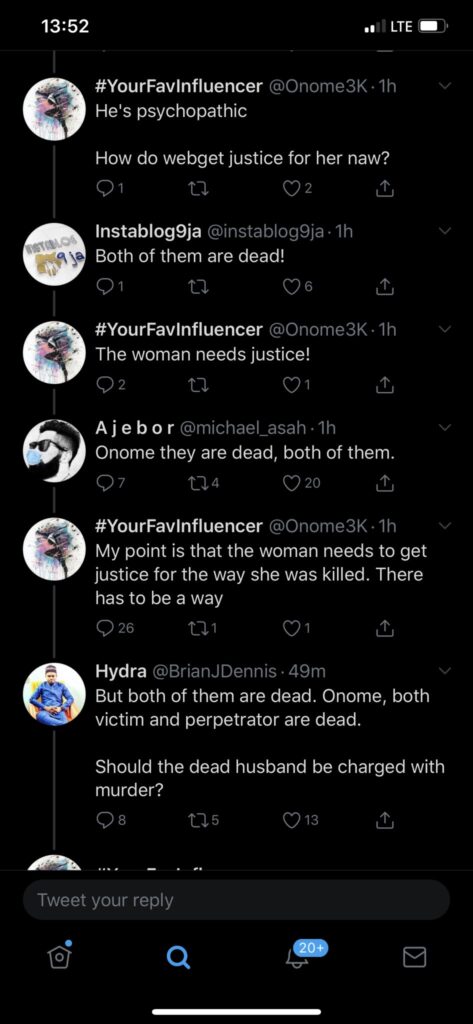 It is alleged that the man (Chris Ndukwe, 39) stabbed his girlfriend (Olamide Alli, 25) to death with a kitchen knife and thereafter drank some poisonous substance suspected to be snipper insecticide.
The woman was found lying in the pool of her blood with deep cuts on her head while the man's mouth was foaming with a whitish substance.
Information gathered from some family members revealed that the couple were in relationship for over seven years.
Though not married, they have two boys together, aged 7 and 3.