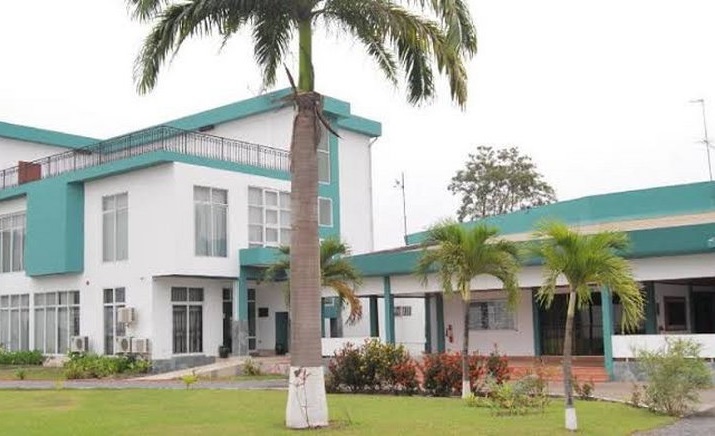 Reports came in Friday this week that some portions of the staff quarters of the Nigerian High Commission in Ghana haven been demolished.
It was gathered that a businessman who had claimed ownership of the property where the Nigerian High Commission's staff quarters was built had come in with a bulldozer and began to pull down the building.
An eyewitness told the press that the authorities did not try to stop the man – some Nigerian officials were said to have contacted the Ghanaian police but they arrived when the building was almost being pulled down.
Nigeria's Minister of Foreign Affairs, Geoffrey Onyeama has reacted to the news, demanding urgent action.
Onyeama while strongly condemning the act, demanded that the Ghanaian government find the perpetrators of the action as well as provide protection for Nigerians and their property in Ghana.
Geoffrey Onyeama wrote:
"We strongly condemn two outrageous criminal attacks in Accra, #Ghana, on a residential building in our diplomatic premises by unknown persons in which a bulldozer was used to demolish the building.
"We are engaging the Ghanaian Government and demand urgent action to find the perpetrators and provide adequate protection for Nigerians and their property in Ghana."