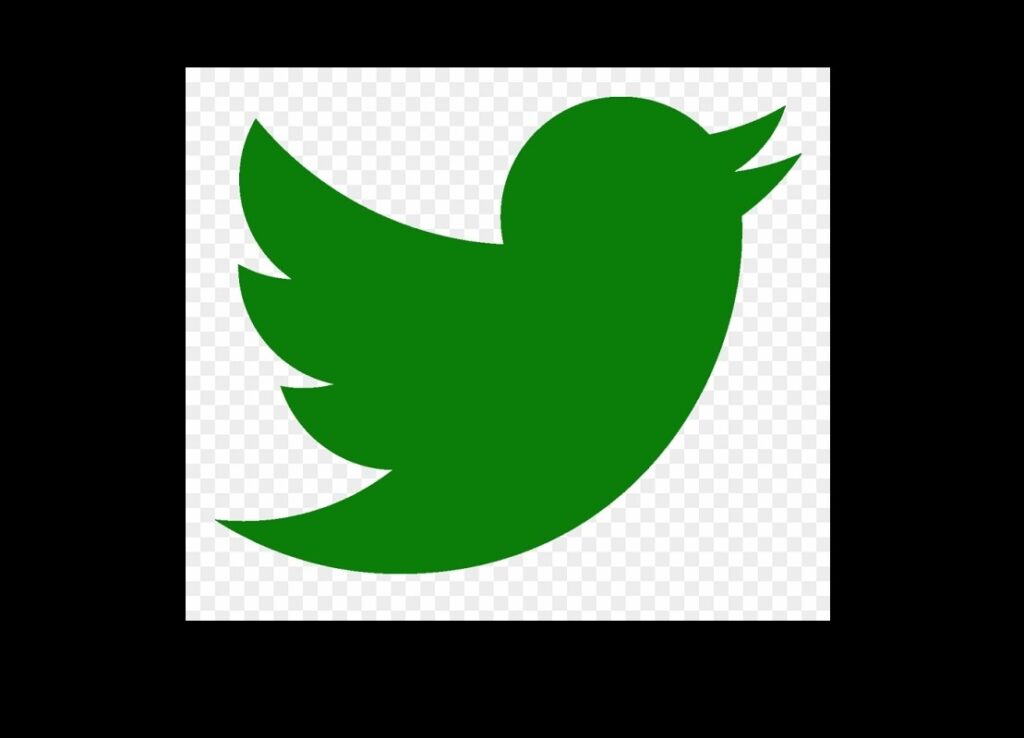 Twitter VN simply means Twitter Voice Note.
It is a new audio feature Twitter is rolling out on iOS devices. The Twitter audio VN feature gives iOS users the ability to record audio snippets and attach them to your tweets.
The new feature is available first on iOS and launching today for "a limited group of people," according to an official statement from Twitter.
The social networking and microblogging platform confirmed the introduction of the Twitter VN feature a few hours ago, writing:
"Tweets with audio are rolling out on iOS and we only have one thing to say about it."
Twitter executives Maya Patterson and Rémy Bourgoin wrote in a blog post about the new Twitter audio feature:
"Sometimes 280 characters aren't enough and some conversational nuances are lost in translation. So starting today, we're testing a new feature that will add a more human touch to the way we use Twitter — your very own voice."
According to Twitter, each voice tweet captures up to 140 seconds of audio. But no need to worry because when you reach the time limit for a VN tweet, a new voice tweet starts automatically to create a thread of VNs.
Twitter allows you to record up to 2 minutes and 20 seconds for each individual VN.
If your message is longer, it will be divided into threads of VNs – up to 25 in number depending on the length of your VN.
Refer to the image below to see how to use the new Twitter VN feature: