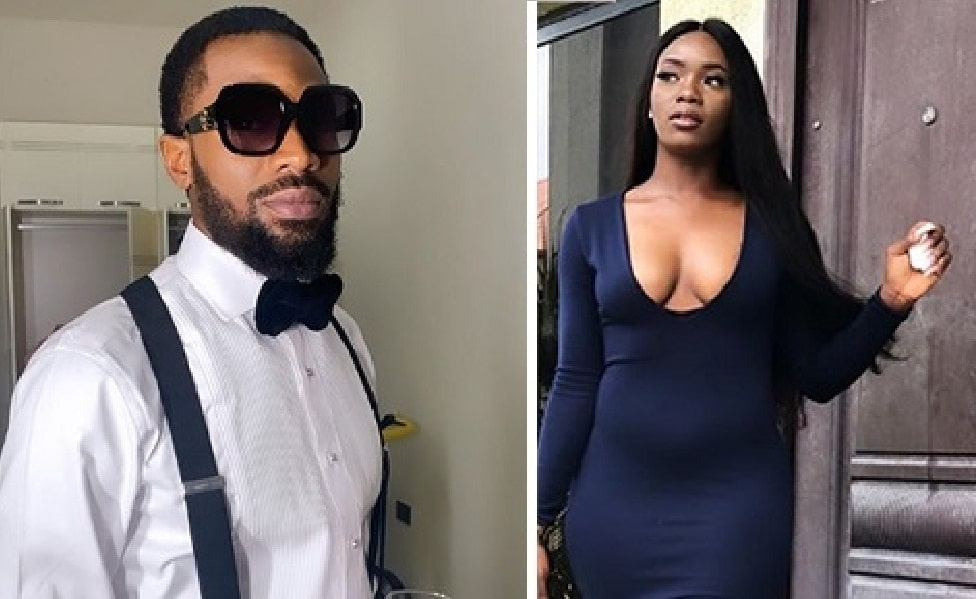 Nigerian investigative journalist, Kiki Mordi, has made claims that Seyitan Babatayo who recently accused singer Dbanj of molestation, is currently being held in police custody.
Kiki Mordi alleged that Seyitan is being held at the Sodipo Police Station in Ikeja GRA and has been denied access to her lawyers, family and friends.
Journalist Kiki Mordi made the revelation in a series of posts on Twitter earlier today.
Mordi alleged that Seyitan was taken into detention on Tuesday, June 16 and has been denied access to her lawyers, family and friends.
In one of her many tweets about the situation, Kiki Mordi wrote:
"Seyitan accused D'Banj a couple of weeks before this article of sexual assault. Yesterday at about noon, Seyitan was and is still detained in Sodipo Ikeja and hasn't been granted access to friends, family or lawyer."
The journalist noted that she has spoken with Seyitan's lawyer and they have reasons to believe she is being pressured to drop the rape accusations levelled against Dbanj.
Kiki Mordi tweeted:
"I spoke to her lawyers and they also have reason to believe she's being coerced to recant her accusations but with no one having access to her, it's difficult to ascertain! They have applied for bail and our fingers are crossed."
A lot of people have reached out to help but according to Mordi, there is no way to ascertain what can be done at the moment since there has been no access to Seyitan.
Dbanj earlier filed a lawsuit demanding N100m in compensation as well as an apology from Miss Seyitan Babatayo who accused him of rape.