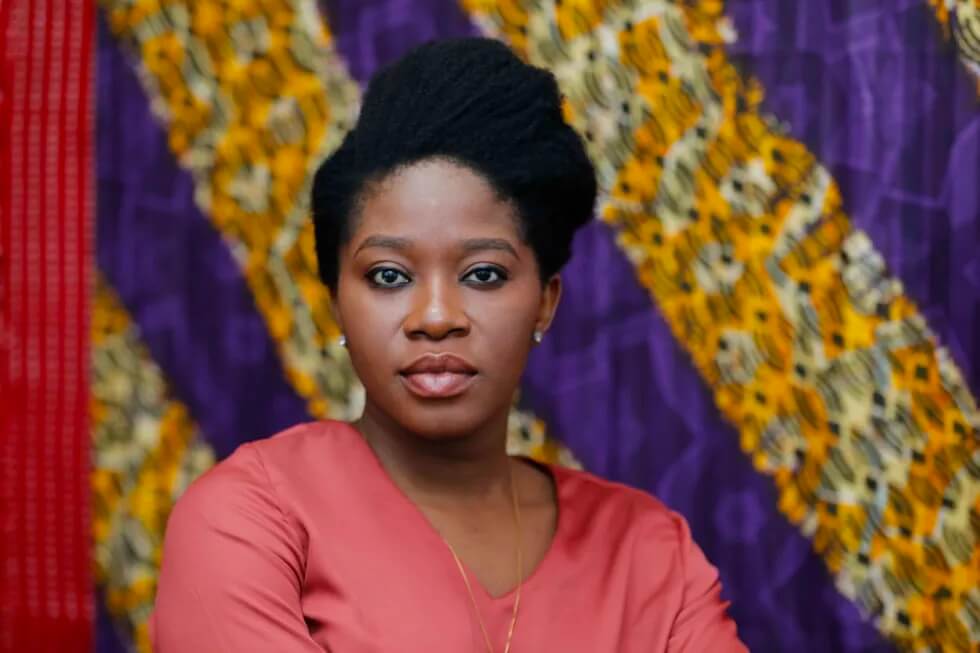 Nigerian human rights activist Segun Awosanya (popularly known as Segalink on Twitter) has accused popular Twitter feminist Kiki Mordi of threatening him.
According to Segalink, Kiki Mordi, following Seyitan's withdrawal of her case against Dbanj, resorted to sending threats to Seyitan and himself.
Segalink wrote: "Kiki Mordi is playing the role of the hitman under the auspices of the Coven sending threats to Seyitan and myself. We have it all on record. It will end in premium tears for her & their coven and she will be revealed for the monster that she's become on this agenda. #EndRape".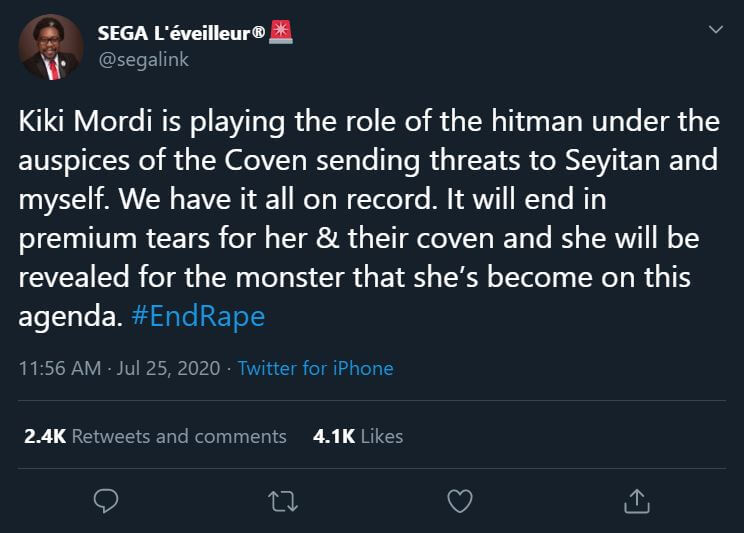 An official statement by STER (a charity organization formerly backing Seyitan's case against Dbanj) alleged that Segalink called Seyitan for a meeting with Dbanj where an out-of-court settlement was reached. STER said it does not support out-of-court settlements for rape cases.
Seyitan Babatayo has denied this claim, reiterating that it was the sole decision of her and her family to withdraw the case. Seyitan said they only contacted Segalink to facilitate a meeting with Dbanj's team for the resolution of the case.
It was earlier alleged that Kiki Mordi and other feminists belonging to the STER organization at one point hijacked the case against Dbanj, pushing Seyitan to prolong her accusation of rape against Dbanj in order to collect more donations.
Kiki Mordi and other STER executives have also allegedly refused to refund the funds they already raised for Seyitan's case now that the case has been withdrawn.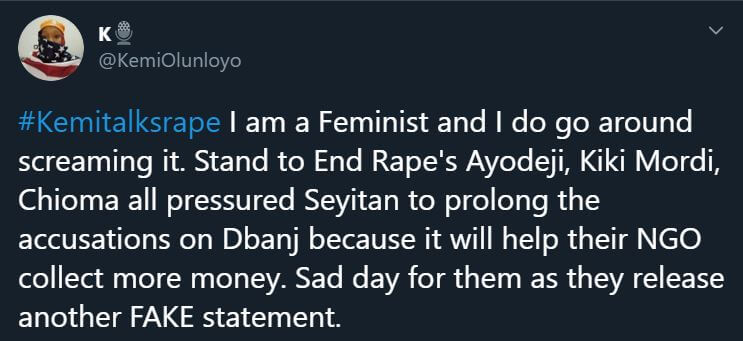 Below is a tweet exchange between Kiki Mordi and one of STER's donors who was asking for a refund of his donation.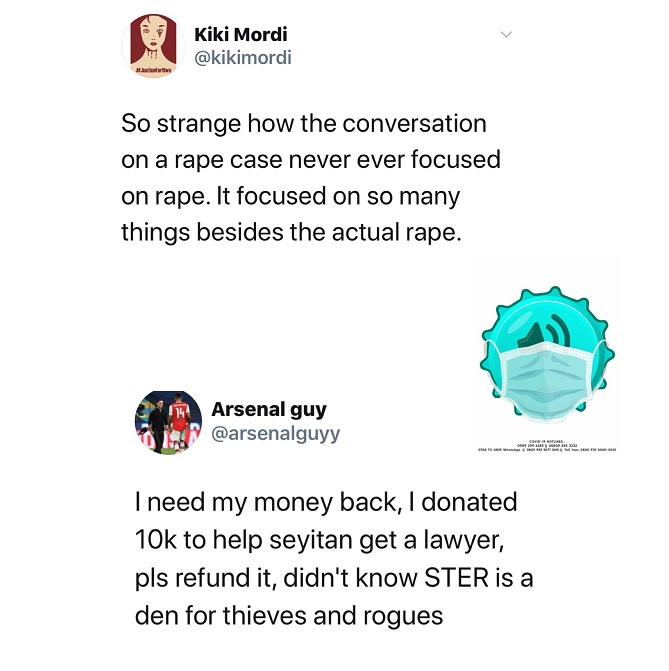 Kiki Mordi through her past allegations that Dbanj's team arrested Seyitan and was coercing her to drop her allegations against the star worsened the public judgement of Dbanj.
The police later refuted claims that they arrested or detained Seyitan.
Kiki Mordi is yet to directly respond to Segalink's allegation that she was threatening him as the two no longer follow each other on Twitter.
Twitter users in their numbers have criticized Kiki Mordi's role in the rape allegation made against Dbanj.
"She did amazingly well exposing lecturers in that #SexForGrades documentary but since then, she's been on self-sabotage," a Twitter user said.
"What really went wrong with Kiki Mordi? She started so well…She was like a hero to girls," wrote another.