BBNaija housemate Nengi has emerged the winner of the first Head of House challenge, making her the first housemate to become Head of House in the ongoing BBNaija Season 5 Lockdown edition.
All the BBNaija Lockdown housemates gathered together to play a dice game that will see the winner becoming Head of House.
At the end of the game, there was a tie between Nengi and Neo. The two were asked to roll the dice again for the number two.
The odds fell massively in Nengi's favour and she rolled two first, winning the game. Following her win, Nengi was crowned Head of House by Big Brother.
The new rule for this BBNaija Lockdown season creates the position of a Deputy Head of House, so Nengi was asked by Big Brother to pick her deputy.
Nengi chose Wathoni as the deputy head of the house, and the two will enjoy the luxurious Head of House bedroom together.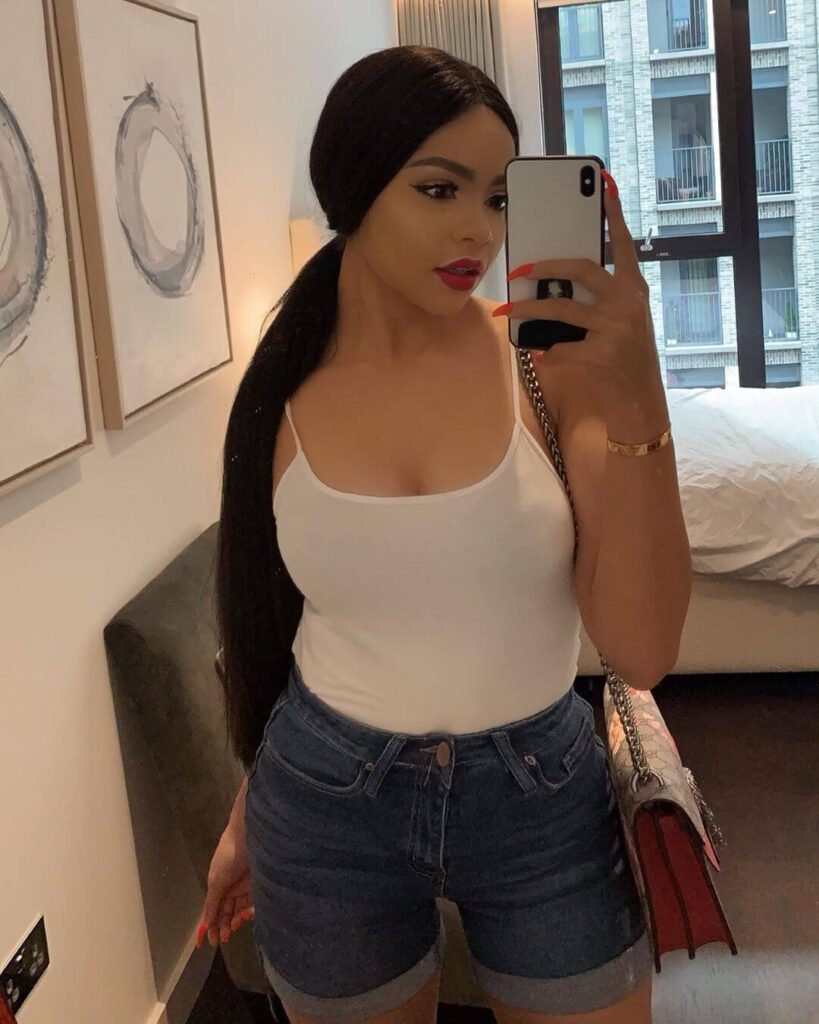 More details about Nengi of BBNaija Lockdown
Nengi's real name is Rebecca Hampson and she is an entrepreneur from Bayelsa State, Nigeria.
She is a former model and once reached Top 5 in an edition of the Most Beautiful Girl In Nigeria (MBGN) pageant.
During her audition, Nengi disclosed she loves learning new things, having fun, travelling, taking on new adventures, and being true to herself. Nengi also said she doesn't like wearing clothes.
Nengi schooled at the University of Port Harcourt and graduated from the Department of Mass Communications.
Nengi says she is currently 22 years old but there are reports that she might have faked her age.
BBNaija Nengi's Instagram
Rebecca Hampson Nengi is very active on Instagram. Before entering the Big Brother Naija house, Nengi's Instagram following stood at just around 14K, but that number has shot up dramatically following Nengi's entry into the BBNaija Season 5 house.
The official Instagram account of BBNaija Nengi is @nengiofficial and social media managers are currently posting round the clock. A host of Instagram fan pages have been created for her also.