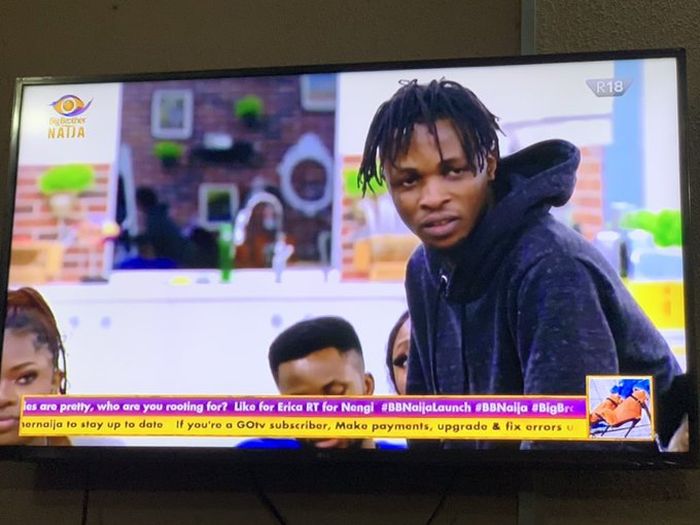 There are reports widely circulating online that one of BBNaija Lockdown housemates Laycon graduated with a first-class degree in Philosophy from the University of Lagos.
Some of these reports also say that Laycon whose real name Olamilekan Agbeleshe was the best graduating student of his set in UNILAG.
Our findings have revealed these claims to be false. Laycon did not graduate with a first-class nor was he the best graduating Philosophy student of his set, but he did quite well in school. Like really well.
The Philosophy Department of UNILAG only had four first-class graduates in the 2015/2016 academic set and Laycon was not among them.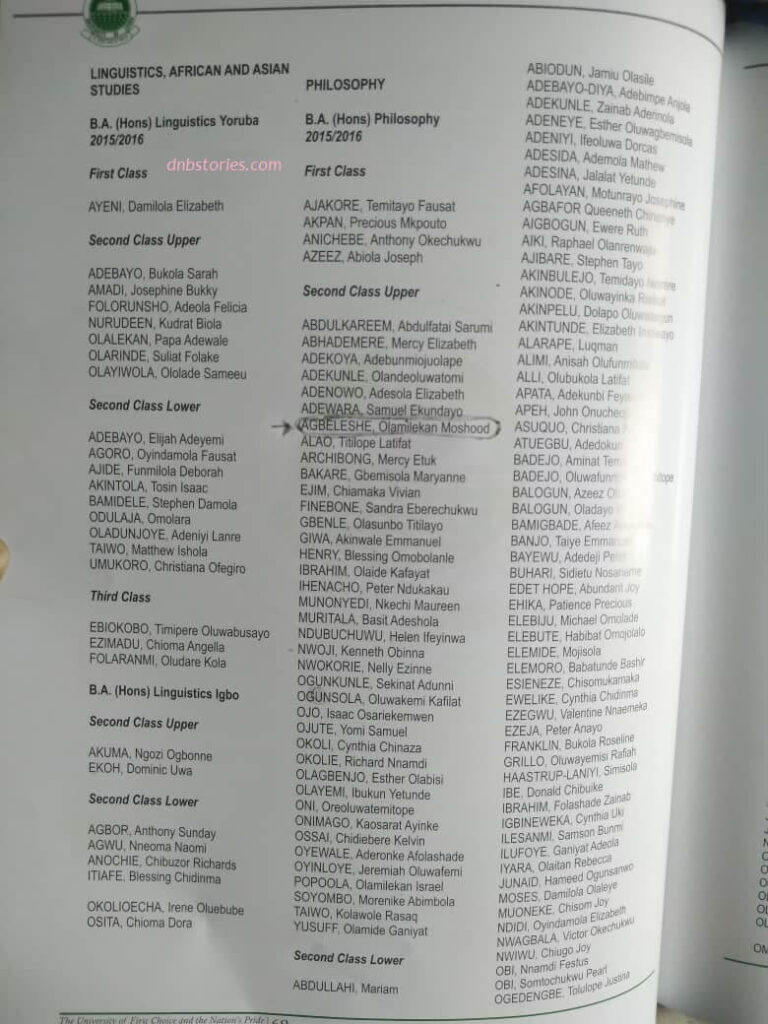 Olamilekan Agbeleshe "Laycon" actually graduated with a second-class upper degree in Philosophy from the University of Lagos – which is still super impressive.
You can find Laycon's full name Olamilekan Agbeleshe Moshood in the convocation booklet of his set above.
Laycon was among the over 20 other students of his set that bagged the prestigious Second-Class Upper degree.
To know more about BBNaija Laycon, visit this page.