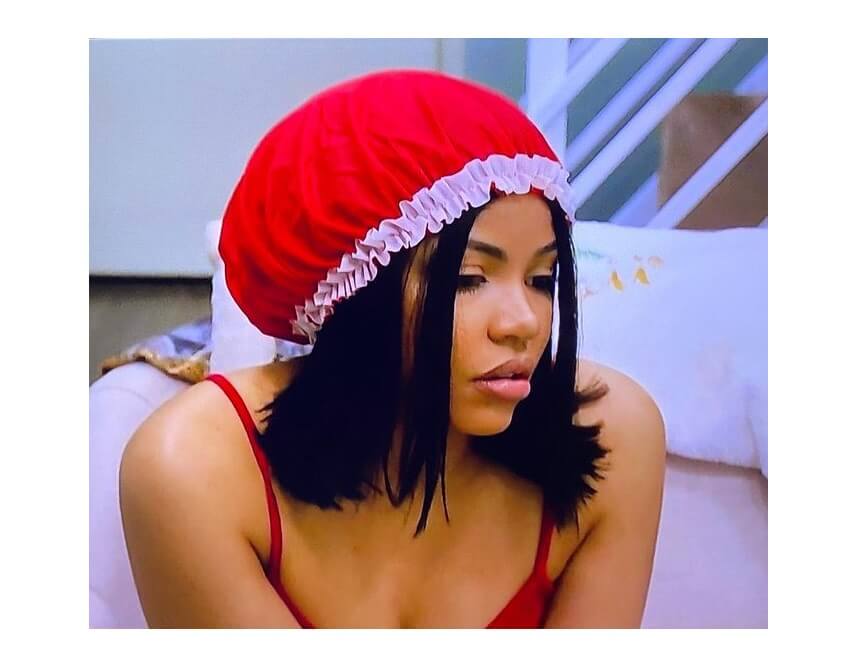 Twitter is currently buzzing with reactions from Nigerian BBNaija viewers as they share their opinions about the Nengi and Kiddwaya bathroom moment.
Recall we earlier reported about an intimate conversation Ozo had with Nengi in the head of house lounge which the two share as head of house and deputy.
During the discussion, BBNaija Ozo complained to Nengi about the moment he saw her in the bathroom with Kiddwaya. Nengi then told Ozo it was nothing and that she only asked Kiddwaya to help her fix her zipper which was undone.
Kiddwaya later confirmed this when he told Erica the same story. During her conversation with Ozo, Nengi dropped the bombshell statement: "Kiddwaya is like a brother to me, just the same you are a brother to me."
Ozo was later seen in the main house having a discussion with fellow housemate, Neo, where he let him know of his doubts about Nengi and Kiddwaya. At that moment, Nengi talked with Kiddwaya too, asking him why it seemed he's been keeping a distance from her and probably avoiding her.
Kiddwaya denied this and told Nengi that he only got bored.
The Nengi and Kiddwaya bathroom and zipper situation is currently stirring a lot of heated discussions on Twitter.
Reacting to the report, one Twitter user wrote: "So Kidd confirmed that Nengi came out of the bathroom with her zip down and he had to help her with it, all of a sudden the streets are quiet? Agendrists are no where to be found? Your celebrities and influencers have all disappeared? Wawu!!!!"
Another commented: "From even this narrative do you not think it's suspicious? Why was kidd doing on the dining area?how come Nengi decided to take a pee when kidd was also in the house? Why did kidd move into the bathroom ?They were both seen several times whispering to each other in the party."
Check out some of the reactions to the Nengi and Kiddwaya bathroom moment on Twitter: