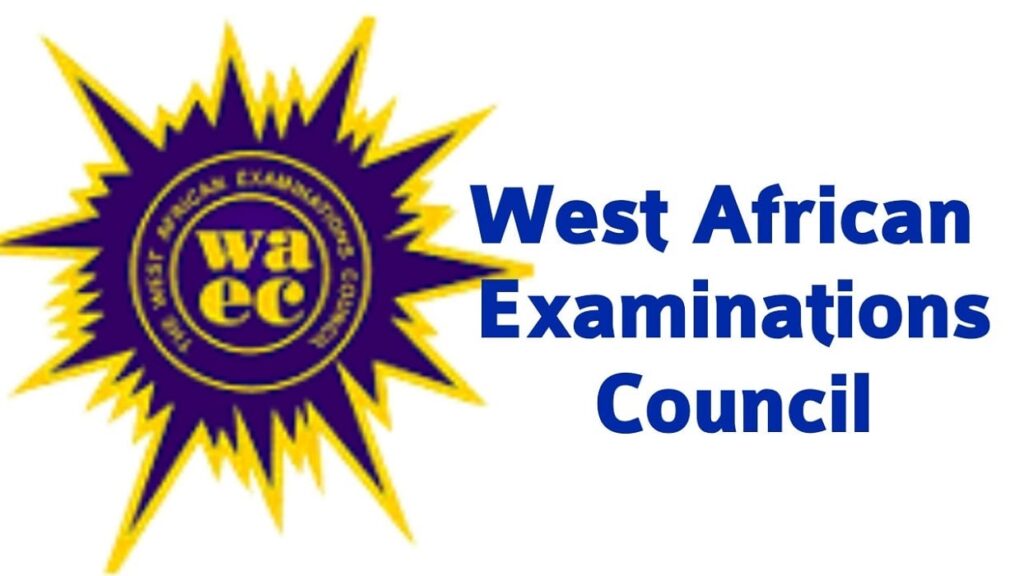 The Federal Government of Nigeria has declared that secondary schools in the country will not be participating in the forthcoming 2020 WAEC exams.
Making the announcement Wednesday, July 8, the Honourable Minister of Education Mallam Adamu Adamu also urged the state governments to reconsider reopening of schools.
Mallam Adamu Adamu said: "I appeal to State Governments that have announced schools' resumption to reconsider it. I think it's not safe. Let's protect our children."
The minister reiterated that there is no date for school resumption yet. Adamu said it is better for school children to lose an academic year than be exposed to danger.
Adamu said the West African Examinations Council (WAEC) had no right to determine resumption date for schools in Nigeria.