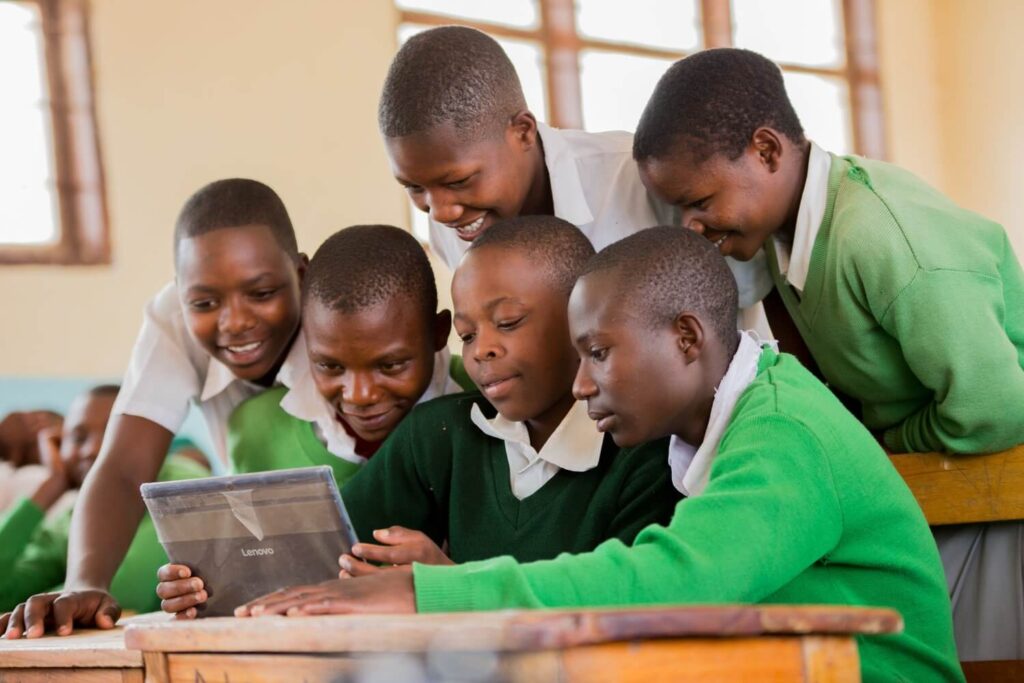 The Federal Government of Nigeria has directed all Unity Schools across the country to fully reopen by October 12, 2020.
Schools across Nigeria have remained closed for almost six months following the coronavirus pandemic that started at the beginning of the year.
The direction of the reopening of Unity Schools in Nigeria was disclosed by the Minister of Education, Adamu Adamu, during a press briefing in Abuja on Friday, October 2, 2020.
The Nigerian government had earlier laid out guidelines to ensure the safety of both teachers and students as schools fully resume.
Nigeria's Education Minister advised all institutions to obey and adhere to the guidelines for the reopening of schools, earlier announced by the presidential task force.
The statements read:
"The decision was reached after exhaustive discussions with education stakeholders in the public and private sector as well as international and development partners. All state and private schools are to work out their modalities to reopen their schools. All unity schools (Federal Government Colleges) should open by October 12. I'm glad to report that there has not been any single case of COVID-19 in all Unity Schools. No single fatality among the students."
What are Unity Schools in Nigeria?
Unity Schools refer to Nigerian Federal Government Colleges across the country. The total number of Unity Schools in Nigeria number about 104.