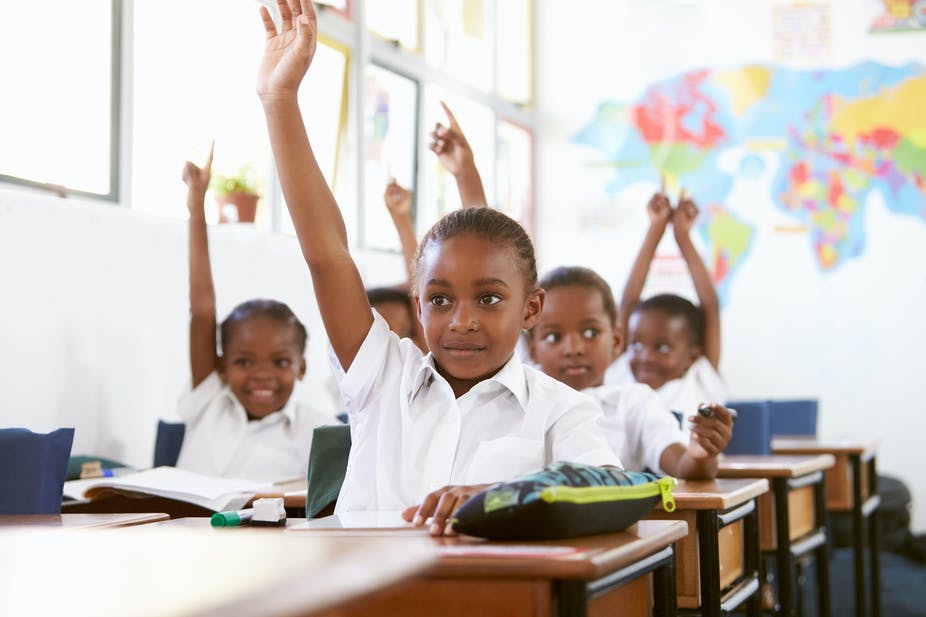 The Federal Government of Nigeria on Monday, July 13 released new guidelines for the planned resumption of schools in Nigeria.
In a 52-page document, Nigeria's Federal Government outlined in detail the actions, measures and requirements needed for the safe reopening of schools during the COVID-19 pandemic.
Part of the 52-page document which did not include a specific date for Nigerian schools' resumption explained measures to discourage overcrowding and maintain proper distancing.
"Learners may arrive and depart at different times to avoid overcrowding," part of the document reads.
In another section of guidelines, the FG suggested that schools may "reopen gradually (e.g., starting with particular grade levels)."
Some of the other actions and measures added in the guideline include:
a. Schools may alternate attendance days per week, with learners at the secondary level (or equivalent) and above having fewer in-person classes.
b. Learners can better manage independent learning (e.g., junior secondary school learners attend on Tuesdays and Thursdays while primary school learners attend classes on Mondays, Wednesdays, and Fridays).
c. Learners may remain in one location "with teachers coming to them."
Another part of the document also stated that "risk assessments must be undertaken with the best interests of the learners, teachers, and other education personnel in mind."
The document suggested that learners and children be organized into small groups with "consistent membership and compliance with the risk mitigation strategies."
A forum of party leaders of the Social Democratic Party has described the new FG guidelines on Nigerian schools' resumption as "cumbersome" and appealed to the Federal Government to review it.