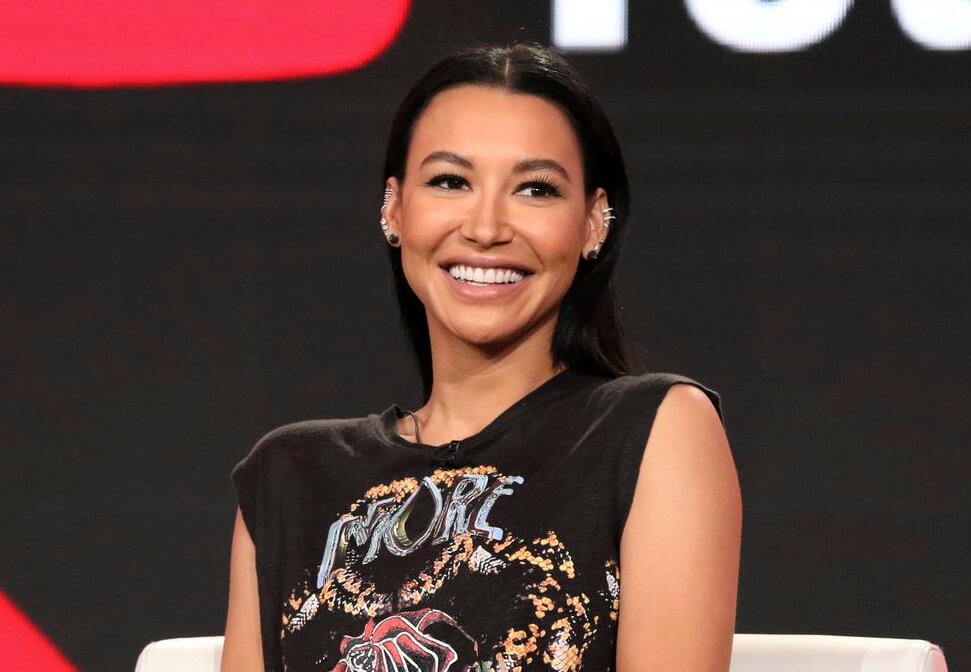 Police found the body of drowned actress Naya Rivera in a Southern California lake on Monday, days after she went missing during a boat ride with her four-year-old son.
US authorities following preliminary investigations said Naya Rivera died after saving her four-year-old son Josey from drowning.
Naya Rivera's son, Josey Hollis Dorsey, told investigators that her mother helped him back on to the deck of their rented boat before he looked back and saw her disappearing under the water.
Officer Bill Ayub said at a news conference that Naya Rivera "must have mustered enough energy to get her son back on the boat, but not enough to save herself."
Following the report that Naya Rivera had gone missing at Lake Piru during a boat ride with her son, officials launched a search party that lasted several days.
Naya Rivera's body was finally found floating near the water surface on the fifth day of the search.
Investigators believe that Naya Rivera drowned accidentally and that her body most likely got trapped in the vegetation under the lake for several days before floating to the top.
Rivera played singing cheerleader Santana Lopez in six seasons of the musical-comedy Glee. She is now the third among the major cast members from the show to die in their 30s.
Two other Glee actors, Cory Monteith (intoxication) and Mark Salling (suicide) have also died.