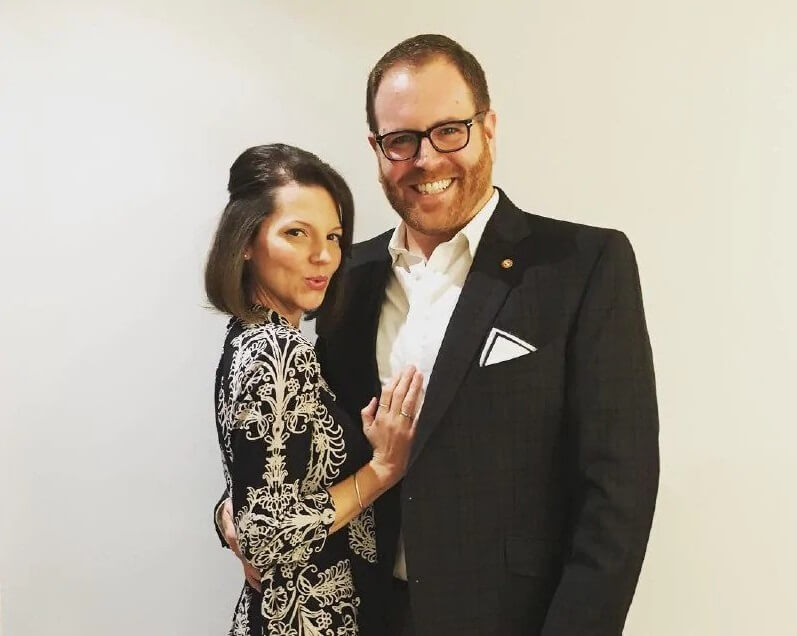 Hallie Gnatovich may be popular in the media as Josh Gates' wife but she is in every way a star in her own right.
Who is Hallie Gnatovich?
Hallie Gnatovich is a former actress who is the current wife of Josh Gates. Gnatovich married TV presenter and paranormal researcher Josh Gates in 2014 and the marriage has produced two children. The two met way back in 2007, on the set of Destination Truth, an American paranormal reality TV series that premiered on June 6, 2007.
Hallie Gnatovich's early life and education
Hallie Gnatovich was born in Boston, United States on January 26, 1981. Hallie Gnatovich is currently 39 years old. Her parents were Rock and Stana Gnatovich. Aspiring to become an actress, Hallie Gnatovich completed her B.A in Theatre from Oberlin College, Ohio.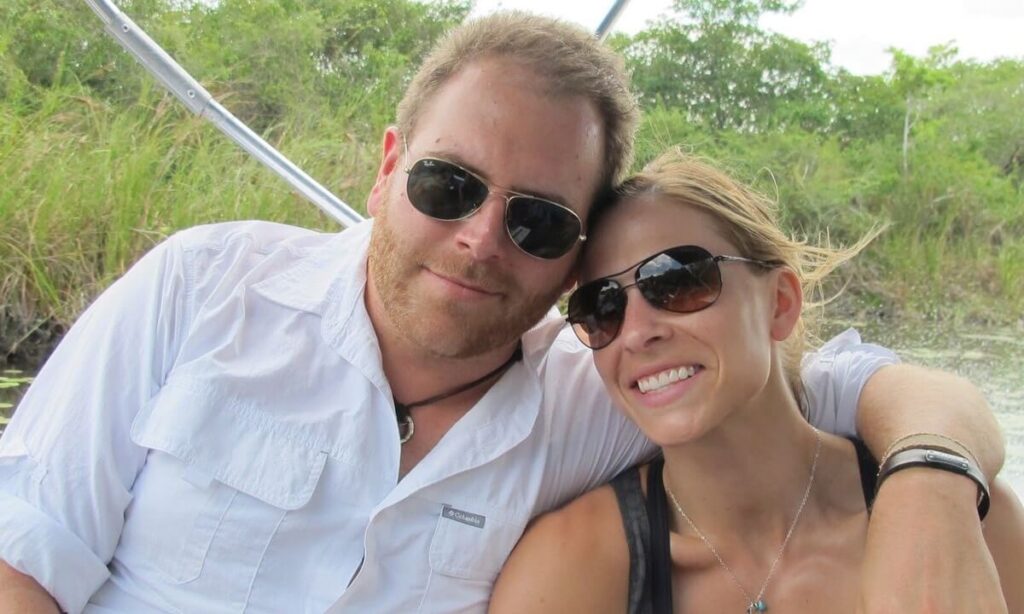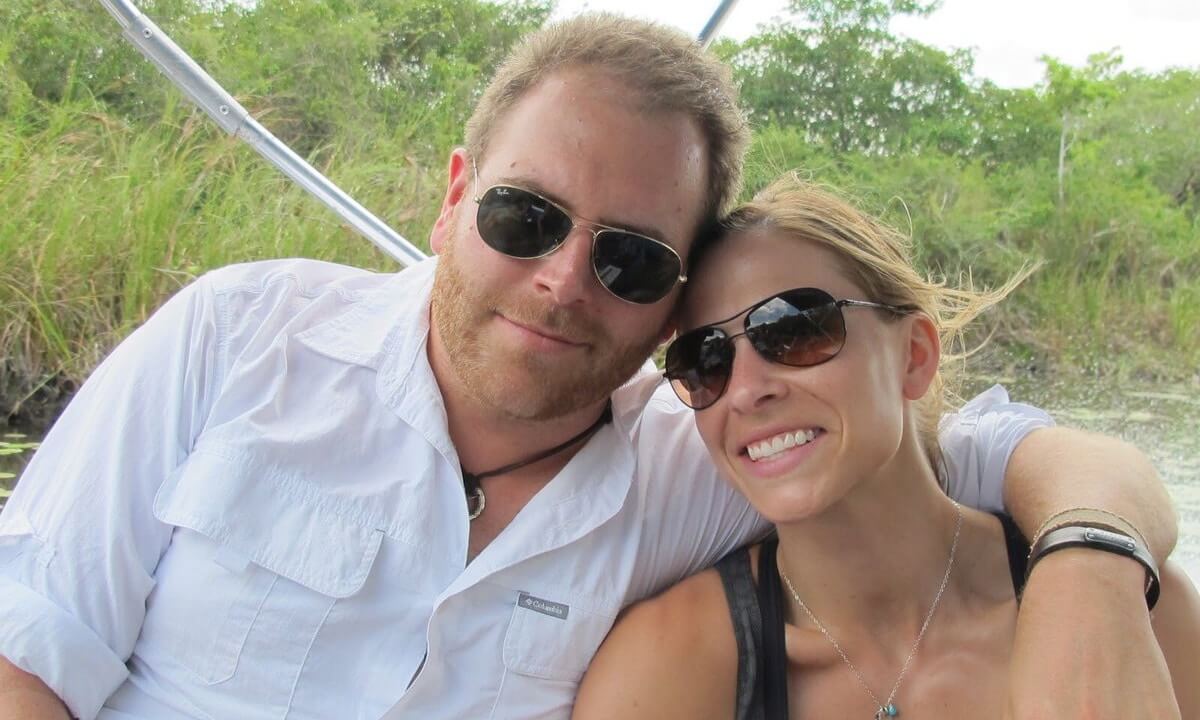 Hallie Gnatovich did fairly well as an actress but never truly hit real success in acting. Her career interest later shifted from acting to therapy. She later gained a Masters Degree in Marriage and Family Therapy and Counselling. Hallie Gnatovich finally got her license to practise in 2012, having set up a counselling firm in California where she currently resides with her family.
On her job profile, Hallie Gnatovich disclosed she works from a "Cognitive Behavioral and mindfulness perspective". She also said she likes taking up clients in their 20 and 30-somethings or who are actors, writers, entertainers or lesbian couples.
Hallie Gnatovich's career as an actress and therapist
Hallie Gnatovich started out with acting, featuring in a number of movies and TV shows. Two of Hallie Gnatovich's famous works as an actress include the 5-season TV show Destination Truth and a comedy movie called Archer House, both released in 2007.
Hallie Gnatovich has since transitioned from acting to start a flourishing career as a marriage and family therapist. Hallie Gnatovich has also established her counselling firm called Hallie G Therapy®.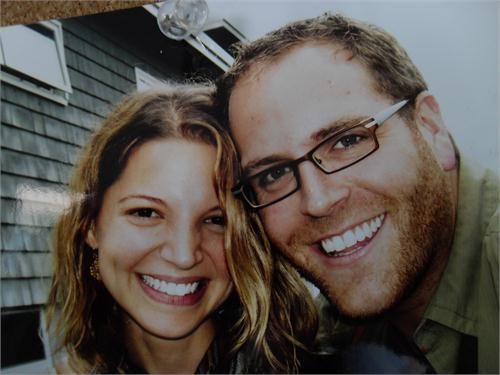 Hallie Gnatovich who has expressed her passion for counselling and helping people get through life issues wrote about her love and dedication to her job on her website Halliegtherapy.com.
Hallie Gnatovich wrote, "I love therapy. When I start this process with a client, it marks the beginning of a commitment to that person," adding that she considers her clients' ideas "from multiple angles, looking for the direction that will move us along".
Hallie Gnatovich's marriage to Josh Gates
Hallie Gnatovich and her husband Josh Gates met on the production set of "Destination Truth", a five-season TV series that follows the journeys of paranormal researcher Josh Gates as he investigates supernatural claims around the world.
Hallie Gnatovich appeared in about eight episodes of Destination Truth. The two started dating shortly after their collaboration on the show but didn't tie the knot immediately. Hallie Gnatovich and Josh were together for several years and finally wedded on September 13, 2014. Their wedding venue was revealed to be the Hidden Pond Luxury Resort Maine, United States. The wedding was attended by family, friends and industry colleagues of the couple.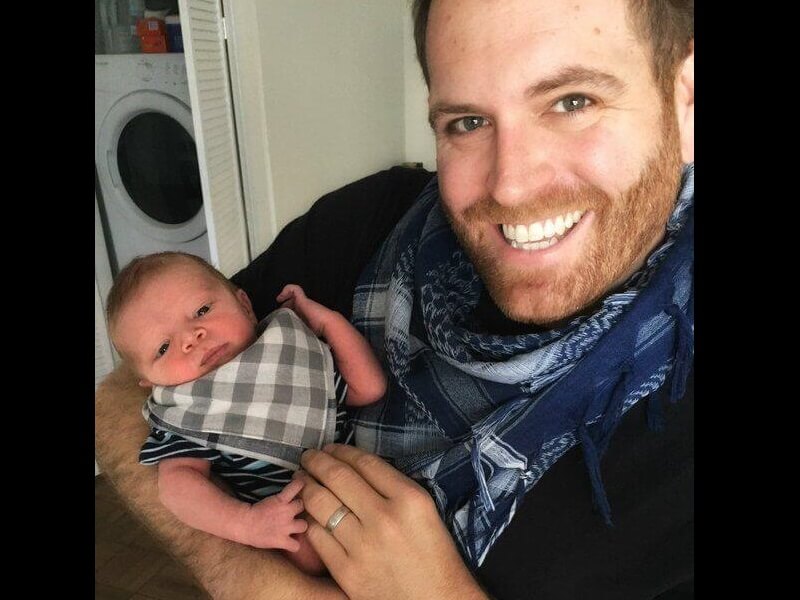 Hallie Gnatovich's children
Hallie Gnatovich and Josh Gates have two children together. Hallie Gnatovich gave birth to her first child, a son, two years after their wedding, on February 12, 2016. He was named Owen Gates. The news of his wife's successful delivery reached Josh Gates while he was on-air, to the excitement of his colleagues.
Hallie Gnatovich and Josh welcomed their second child, a daughter, in 2018. Her name was not disclosed to the press.