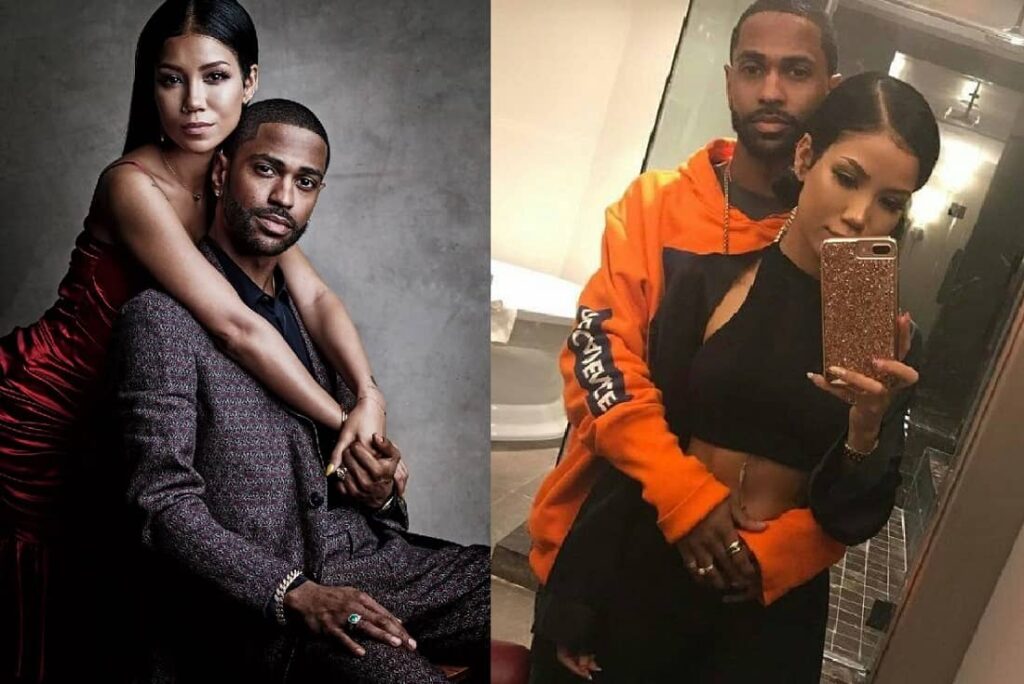 Who is Big Sean?
Big Sean is a popular American rapper who was previously signed to Kanye West's G.O.O.D Music. Big Sean is currently signed to Def Jam Recordings. He is well known for his hit singles including "I Don't Fuck With You", "I Decided" and "Bounce Back".
Big Sean's real name is Sean Micheal Leonard Anderson. He was born on March 25, 1988, in Santa Monica, California, United States. He is 34 years old as of May 2022. Big Sean was born to his parents James and Myra Anderson in a well-settled Christian home. When the rapper was three months old, the family moved to Detroit, Michigan where he was raised by his mother who was a school teacher, and his grandmother, Mildred Leonard who served in World War II and was also one of the first black female captains in the United States Army.
Big Sean's marriage and wedding
As of the time of publishing this report (May 2022), Big Sean is not married and does not have a wife. According to information gathered by DNB Stories Africa, Big Sean is in a relationship with popular American singer, Jhené Aiko. The couple has been in an on-and-off relationship for many years.
About Big Sean's current girlfriend- Jhené Aiko
Jhené Aiko Efuru Chilombo popularly called Jhené Aiko is the current girlfriend of American rapper Big Sean. Jhené Aiko was born on March 16, 1988, in Los Angeles, California, United States. She is 34 years old as of May 2022. Jhené is of Japanese African-American descent. She gained popularity after appearing in various music videos and contributing to other albums. However, she took a break from music to complete her education.
Jhené Aiko took vocal lessons in Culver City, California, United States but had to quit when she became pregnant. According to reports sighted by DNB Stories Africa, Jhené Aiko gave birth to her daughter Namiko Love Browner on November 19, 2008, in Los Angeles, California, at the age of 20. The girl is currently 13 years old as of May 2022.
Jhené Aiko's first husband
Jhené Aiko was previously married to Nigerian-born American record producer and audio engineer, Oladipo Omishore, professionally known as Dot Da Genius The marriage lasted for three years until Jhené Aiko filed for divorce in October 2017, citing irreconcilable differences.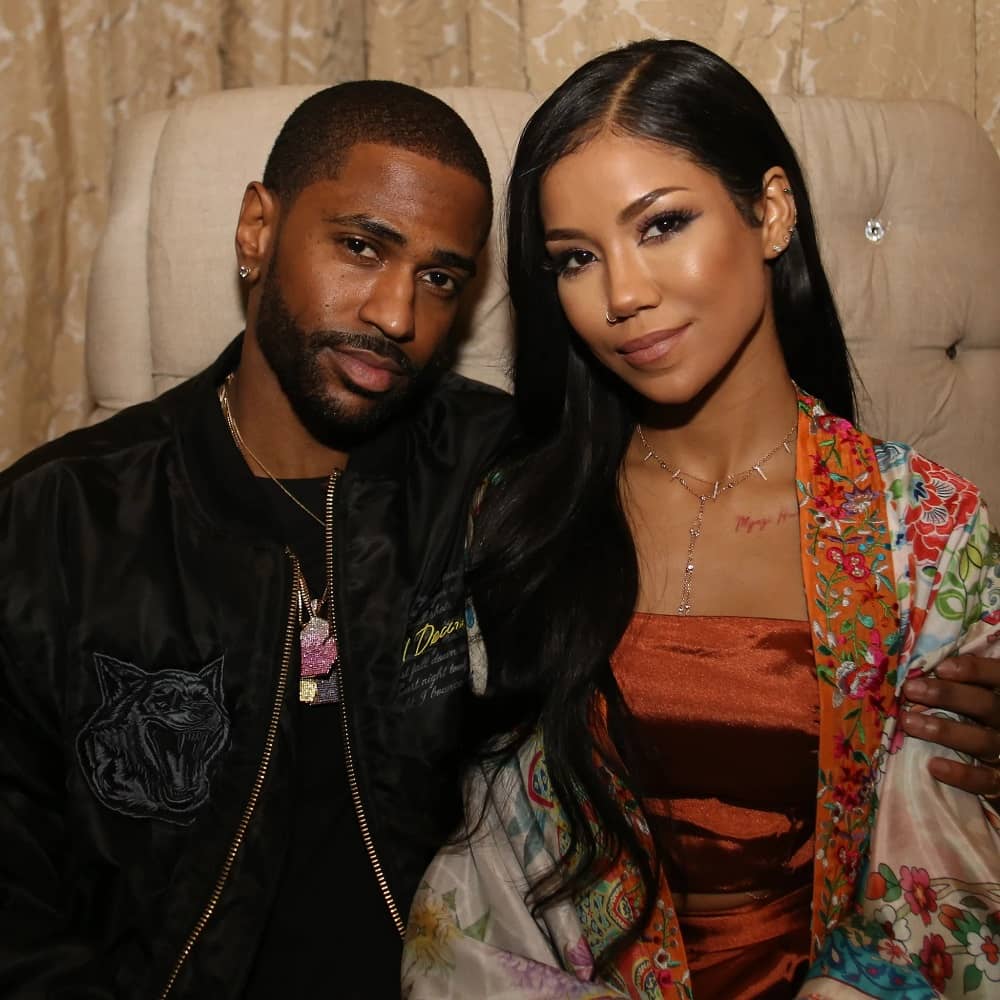 How Big Sean and Jhené Aiko met
The couple first met when Jhené Aiko was on Big Sean and American rapper Lil Wayne's music video in 2013 for the hit single "Beware". The following year (2014), Jhené Aiko released her first single. The couple's relationship reportedly kicked off three years after the release of the single "Beware". They temporarily split in 2018 and their breakup was confirmed in 2019, but they reconciled a year later after Big Sean posted Jhené Aiko on his Instagram page. 
The rapper took to his Instagram page to celebrate his girlfriend who turned 34 on March 16, 2022.
He wrote:
Happy birthday to my best friend, my love, the most authentic, talented, healing, creative, and angelic person/Alien I know! I am so lucky to have you in my life and also to be a part of yours. Let's change the world even more! I love you Efuru @Jhenéaiko
Big Sean's children
As of the time of publishing this report, Big Sean does not have any children yet. However, the rapper revealed in his song "Deep Reverence" that he once lost a baby with a previous partner.
Big Sean and Naya Rivera's relationship
Big Sean and late Glee actress Naya Rivera started dating in 2013. Their affair became public after they were spotted together at the premiere of Jackie Robinson's biopic "42" and again at Big Sean's 25th birthday. Their relationship was regarded as Big Sean's most serious relationship because the two were engaged in 2014 but called it quits shortly after their engagement.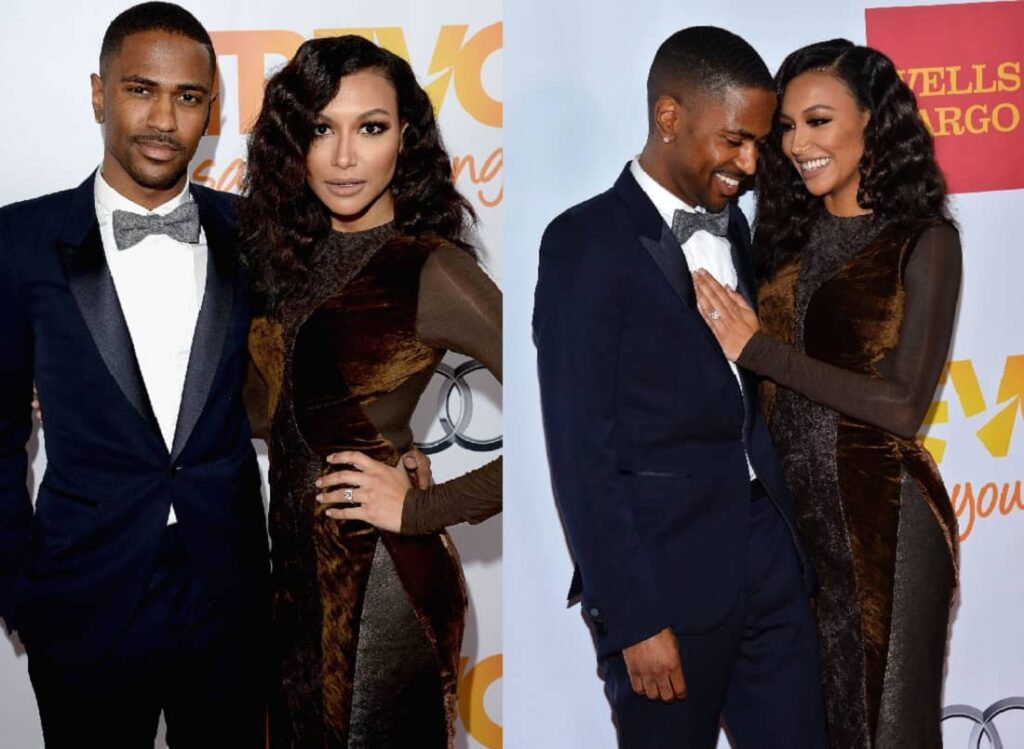 Naya Rivera, who died in July 2020 revealed in her memoir "Sorry Not Sorry" that the main reason behind their split was because she grew to see Sean as a selfish person. Shortly after their breakup, Big Sean released the song "I Don't Fuck With You" which was taken to be a diss track against Naya Rivera.
The rapper, however, later expressed regrets after Naya Rivera's death. According to reports sighted by DNB Stories Africa, the late Glee actress was found dead on July 13, 2020, after disappearing during a boat ride with her son Josey in Ventura County, California.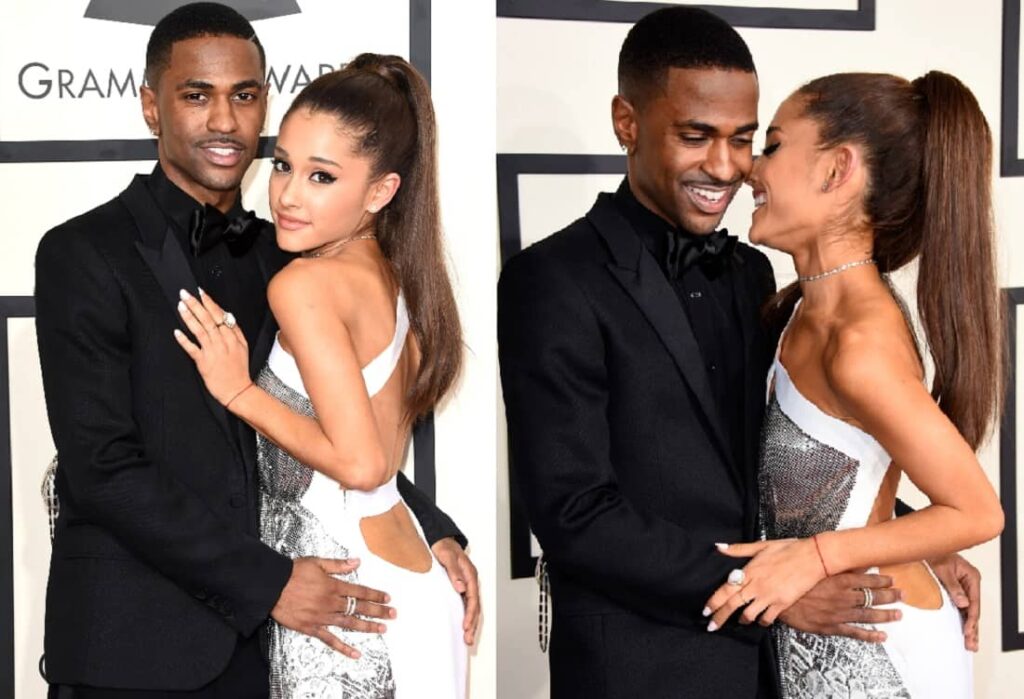 Big Sean and Ariana Grande's relationship
After his breakup with Naya Rivera, Big Sean started seeing pop singer Ariana Grande in August 2014. The two dated for less than a year before splitting in April 2015 due to conflicting schedules. Ariana Grande dropped a tribute to the rapper in her hit song "Thank U Next".
She sang:
Thought I'd end up with Sean but it wasn't a match.