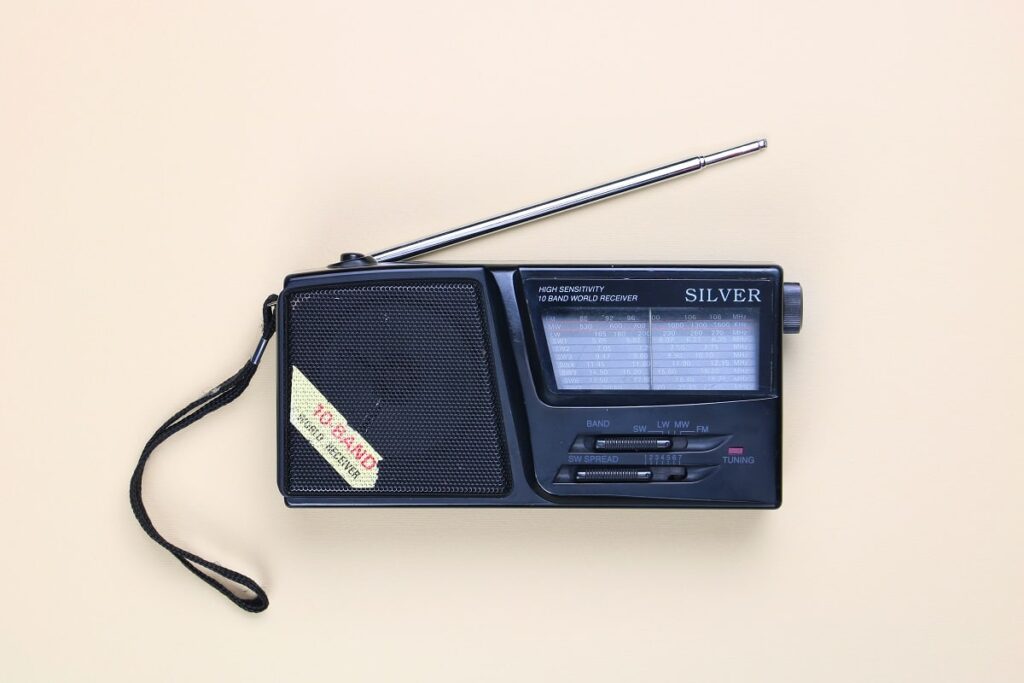 The commissioner for education in Lagos State Mrs Folasade Adefisayo has said the state government will be distributing 10,000 radio sets to pupils in low-income communities to continue their schooling from home.
Commissioner Folasade Adefisayo disclosed this during a live chat with TheCable on Wednesday, July 1.
Adefisayo said the state government has been in talks with telecommunications companies to give free or subsidised data to private schools to ensure learning continues from home.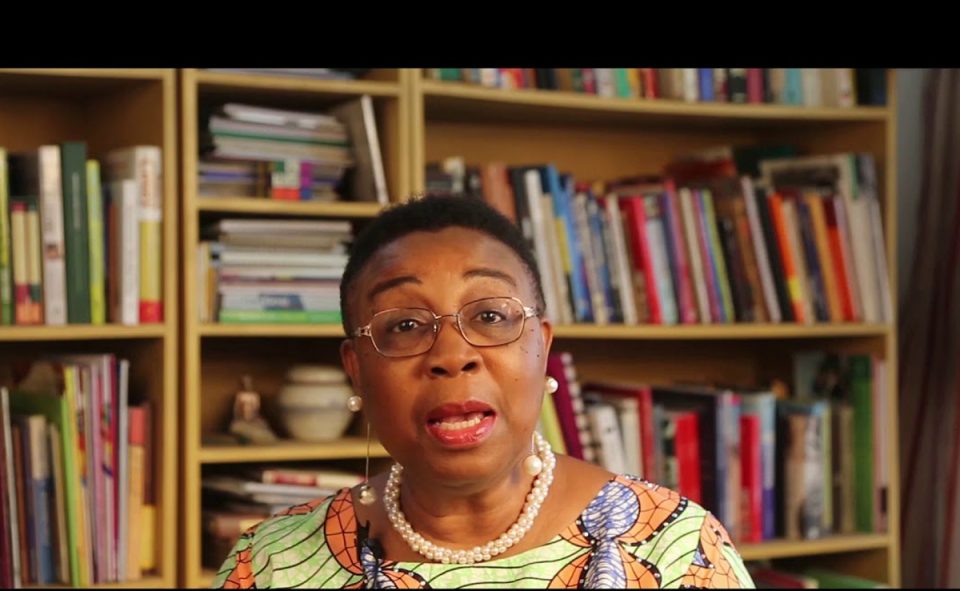 Folasade Adefisayo said:
"We couldn't have reached every child because not everyone has access to these devices but we are already working on getting across to them."
Commissioner Adefisayo said ten thousand radio sets are ready to be shared to pupils to start "radio lessons" from home.
"I started crowdfunding efforts with our partners to buy radios and we will start distribution of 10,000 radios tomorrow so that the children can join radio lessons. So far, the children have been responding to their teachers on Whatsapp. As for the other devices, the devices from our partners, it has been programmed so that it is only the curriculum that is on them".
Mrs Folasade Adefisayo said that the education system would change as a result of the COVID-19 pandemic, and there may be a need to rethink school terms to meet current realities.