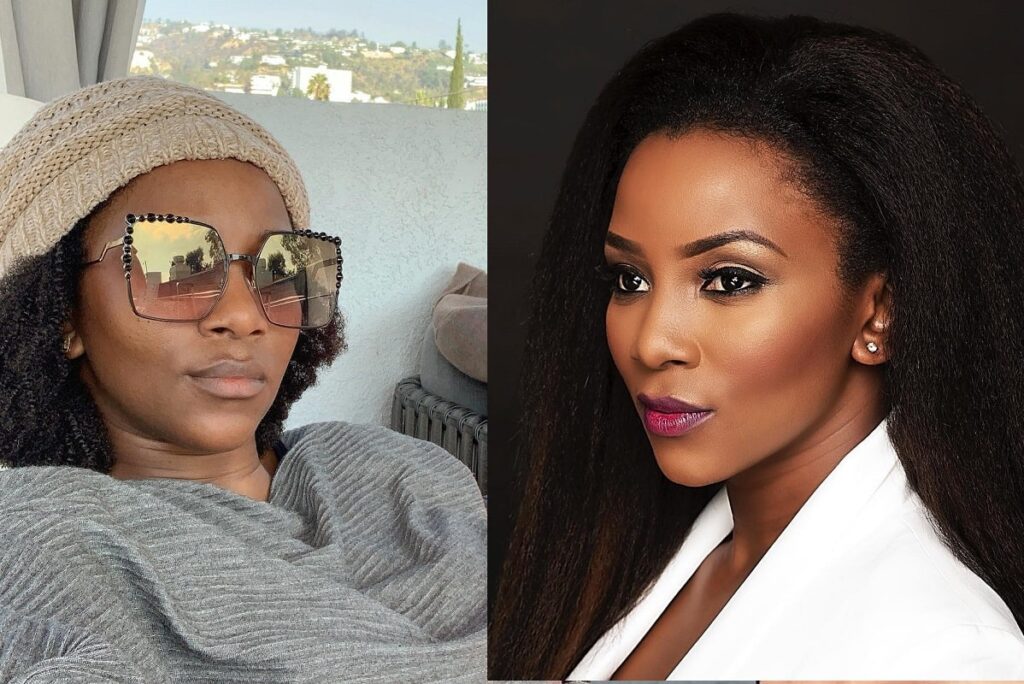 Nigerian superstar actress Genevieve Nnaji is the pure definition of an easy slayer. Like she can literally be in a hoodie and still look smoking hot!
I'm not the one to judge but some people look better when they have put on a little makeup – but definitely not Genny. The ageless actress has on many occasions proven to everyone that she doesn't need makeup to look good.
In fact, Genevieve Nnaji's natural looks are some of her best looks ever. Not everyone looks that good without makeup, so we should definitely appreciate those who are still able to hit the stunning mark naturally.
With not being afraid to show her natural look, Genevieve Nnaji has inspired many other women (including me) to change their perception of beauty.
Here are 10 photos of Genevieve Nnaji looking super gorgeous without makeup: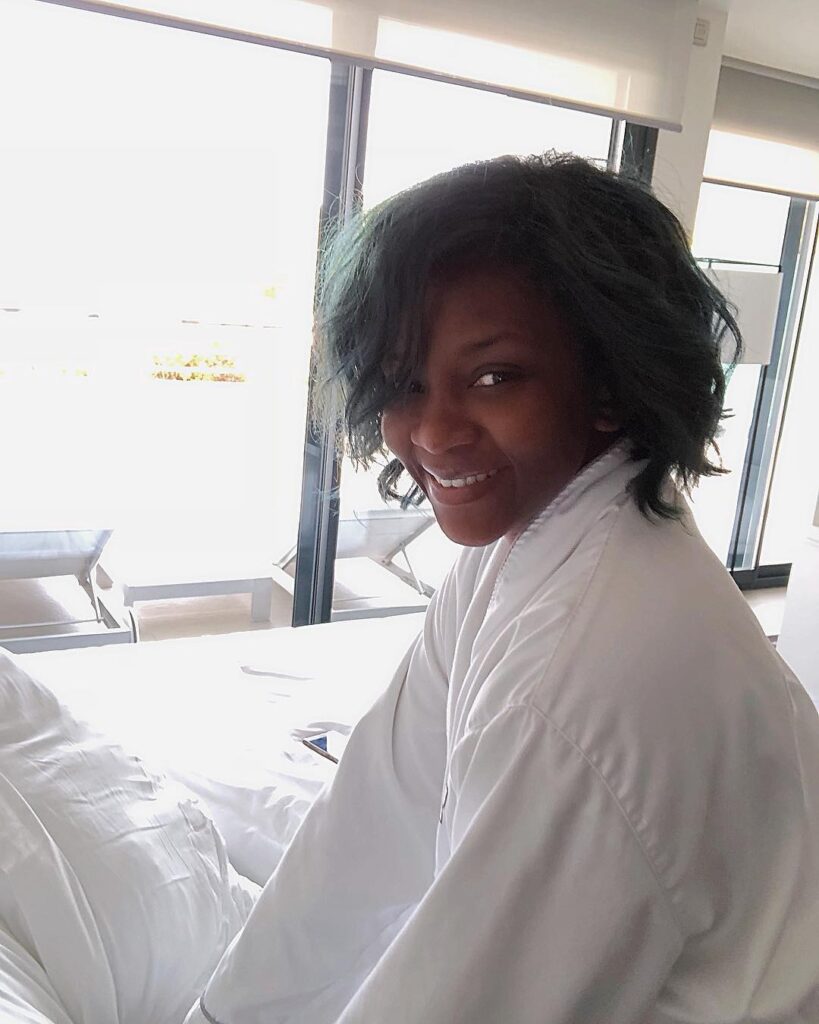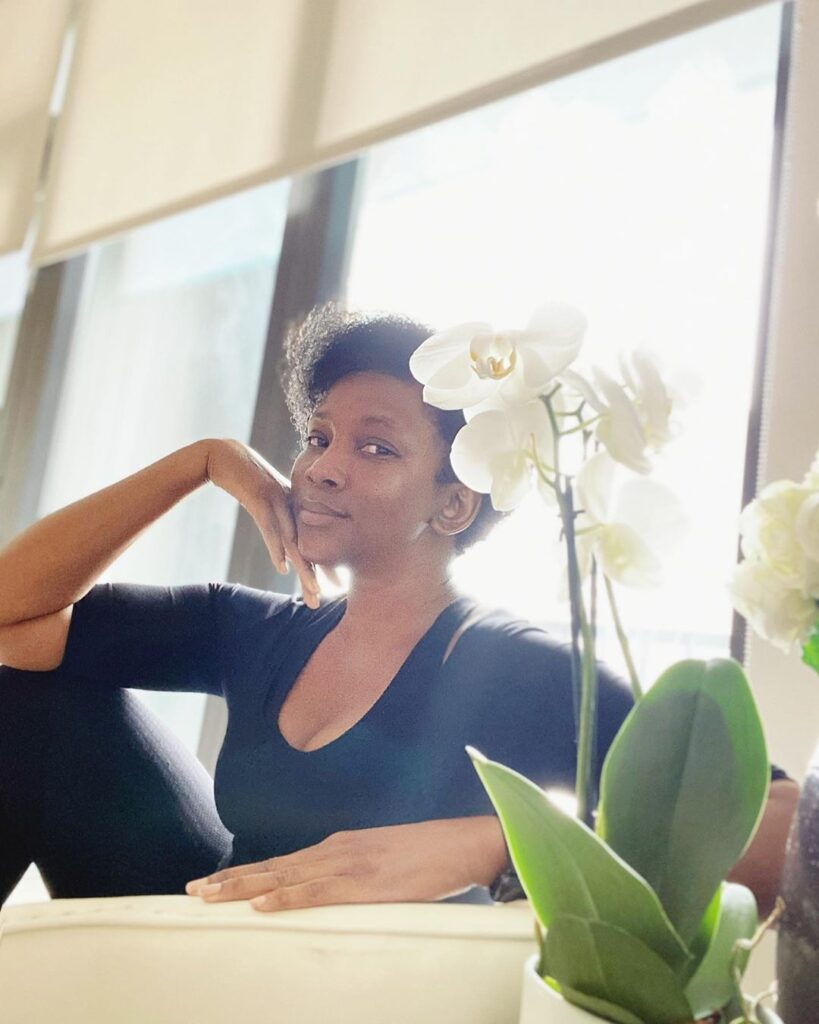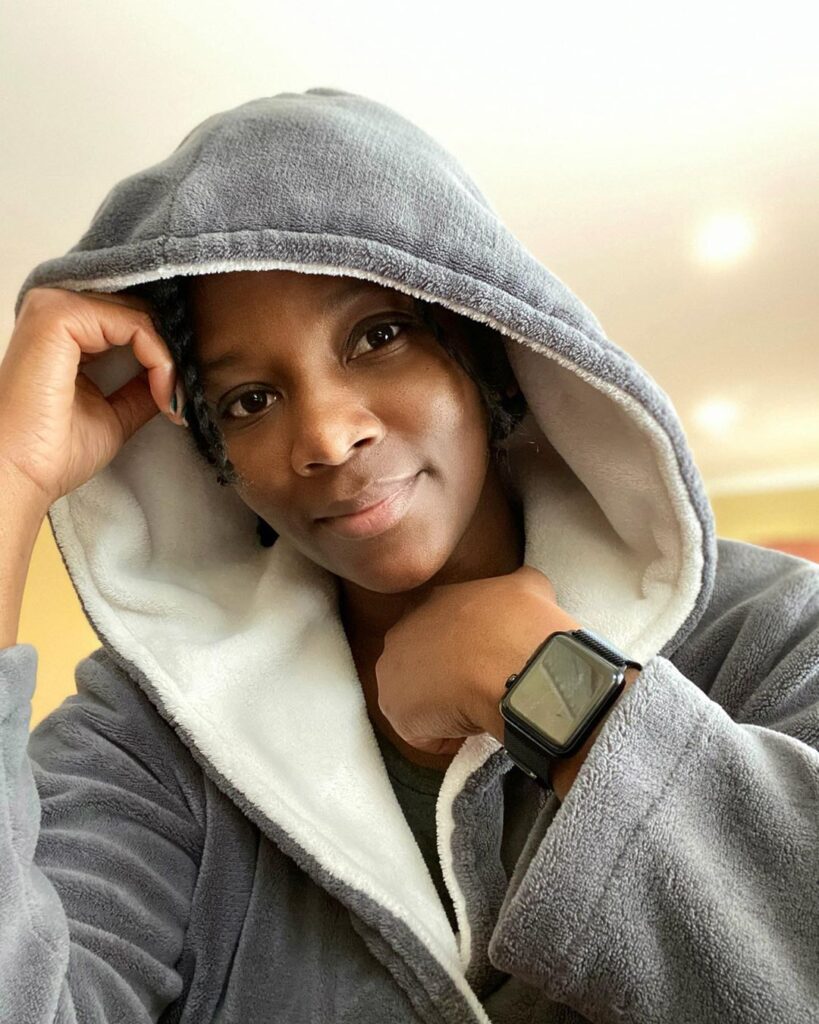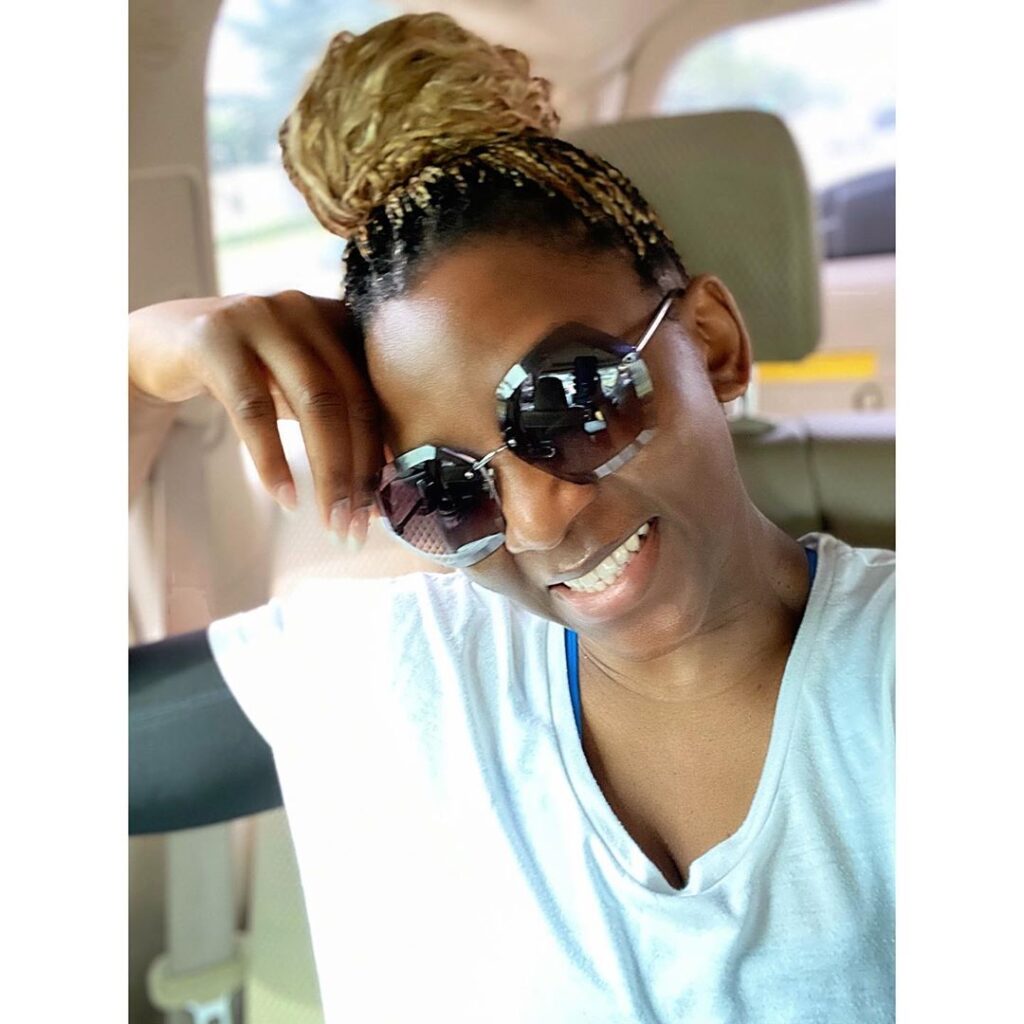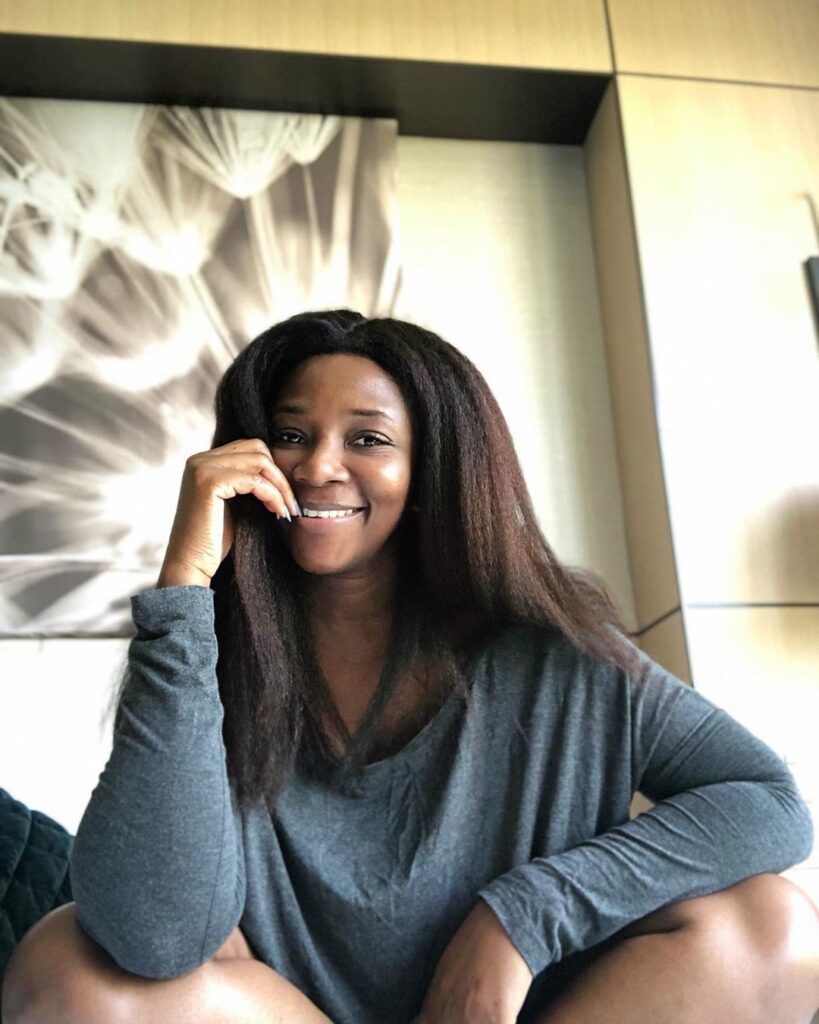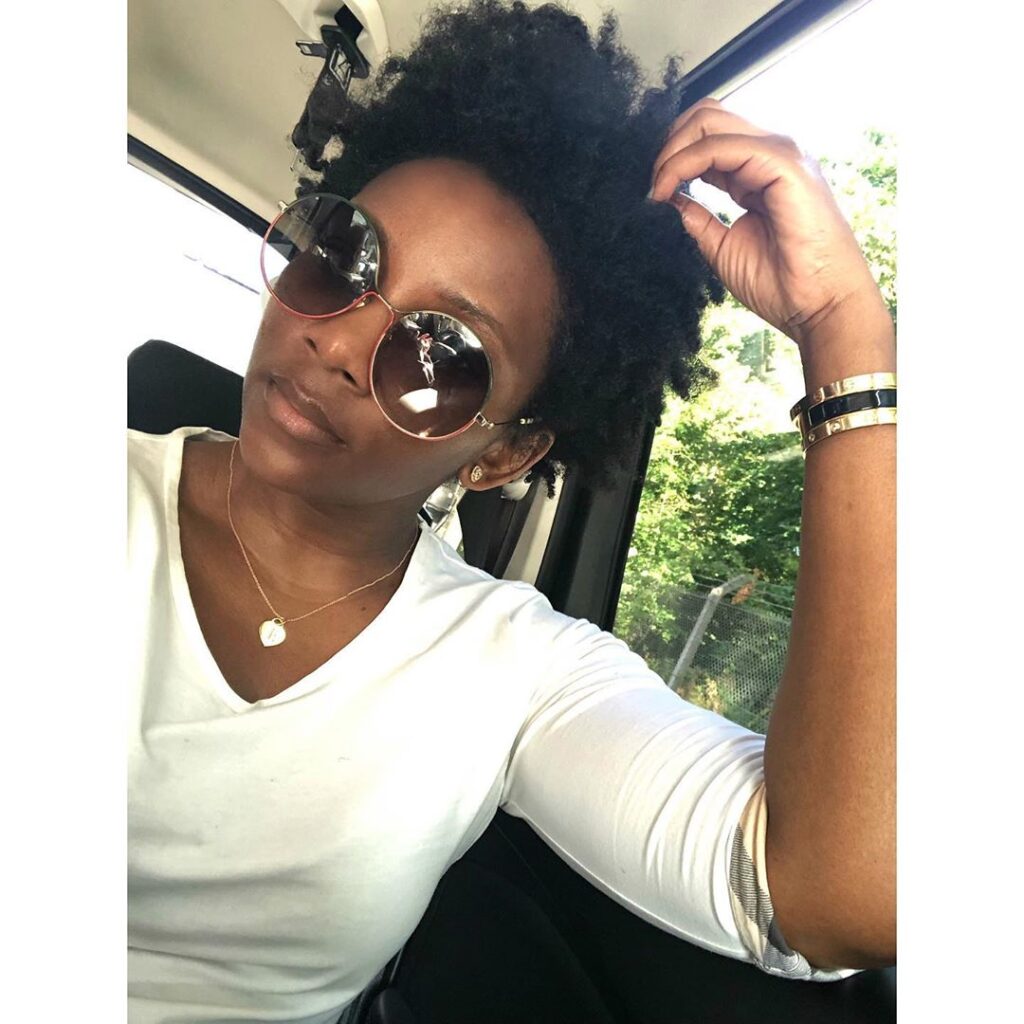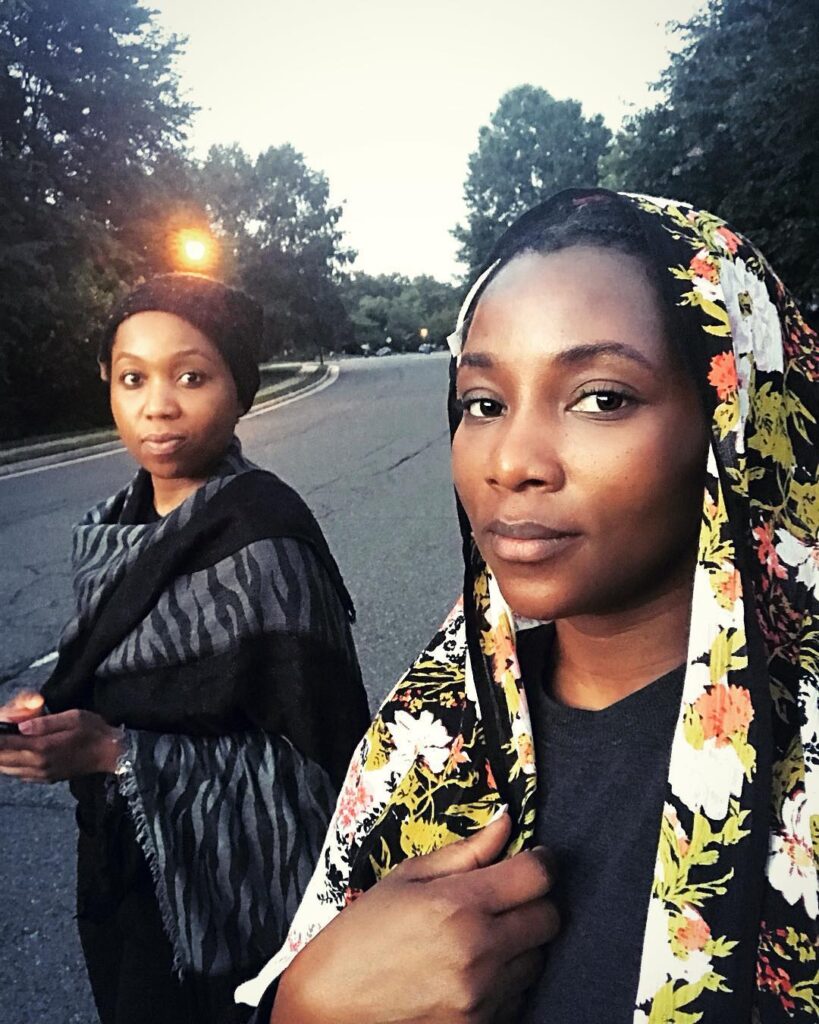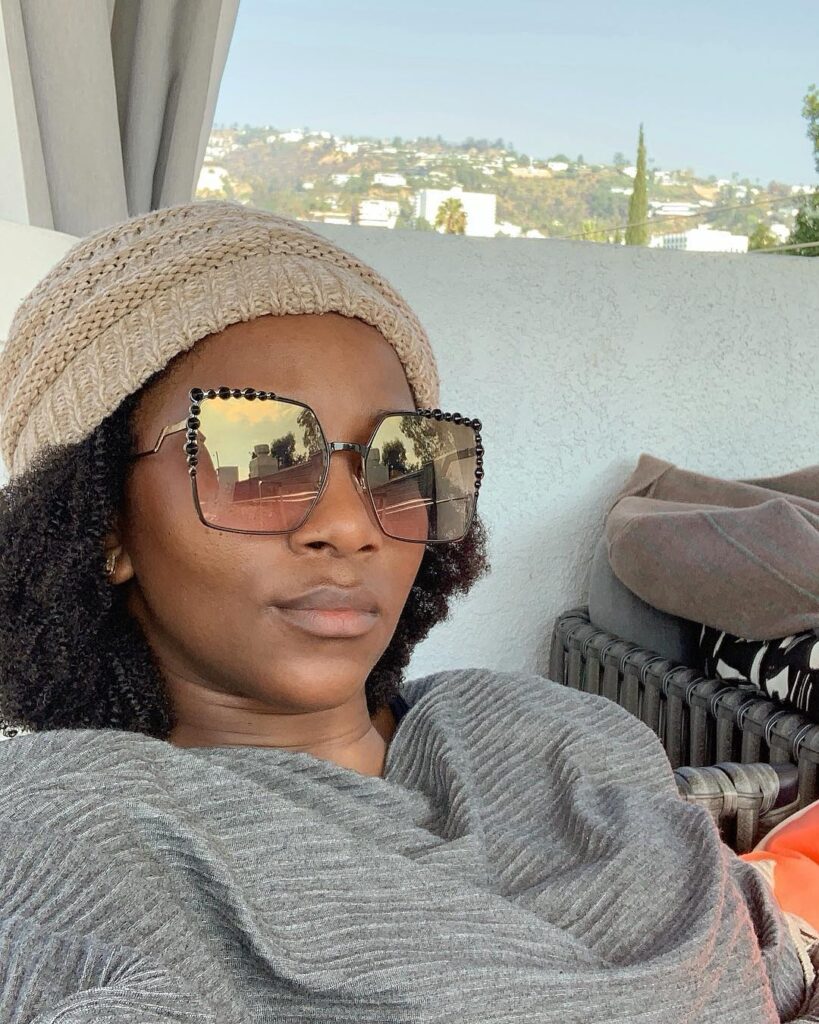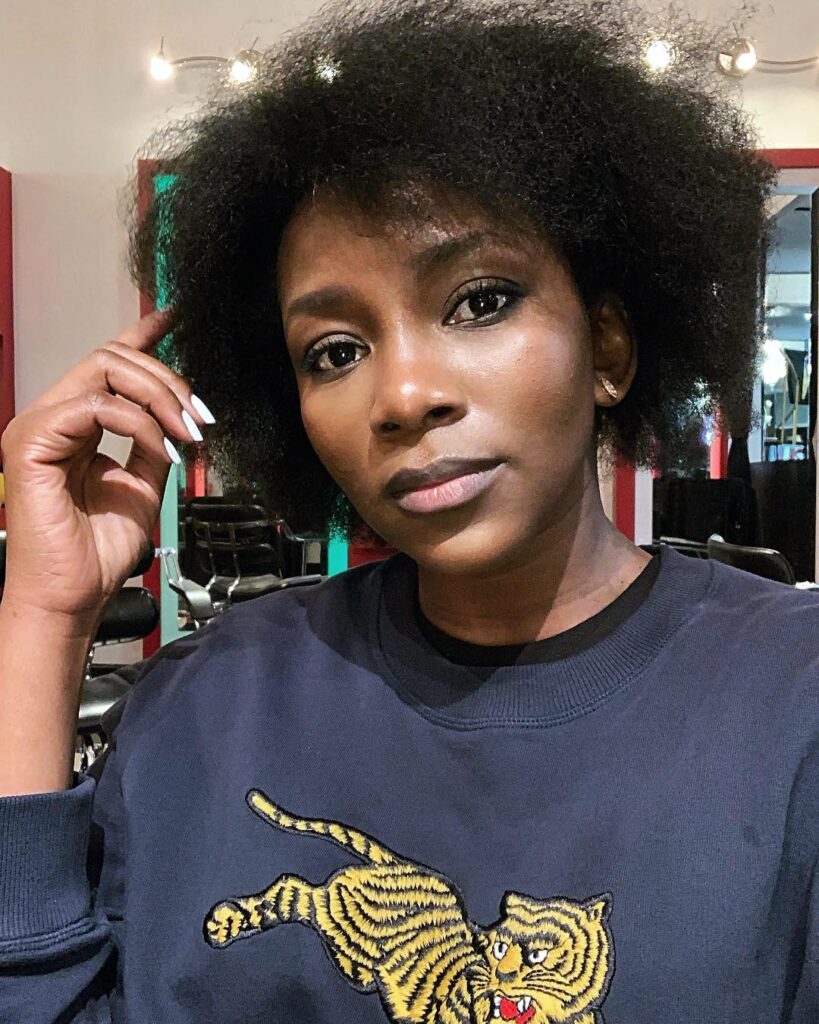 There are now science-backed reasons to take a break from makeup from time to time and go natural.
Most make-up products are made from chemicals, so it is extremely beneficial to take some time off and allow your skin to breathe.
Here are some of the things to do achieve healthy skin that looks great with or without makeup:
a. Eat right (more fruits, veggies and nuts).
b. Exfoliate often (natural-based scrubs are best).
c. Invest in a good moisturizer – some creams are best for dark skin while others are great for fair skin.
d. Exercise regularly.
e. Drink enough water and avoid sugars.