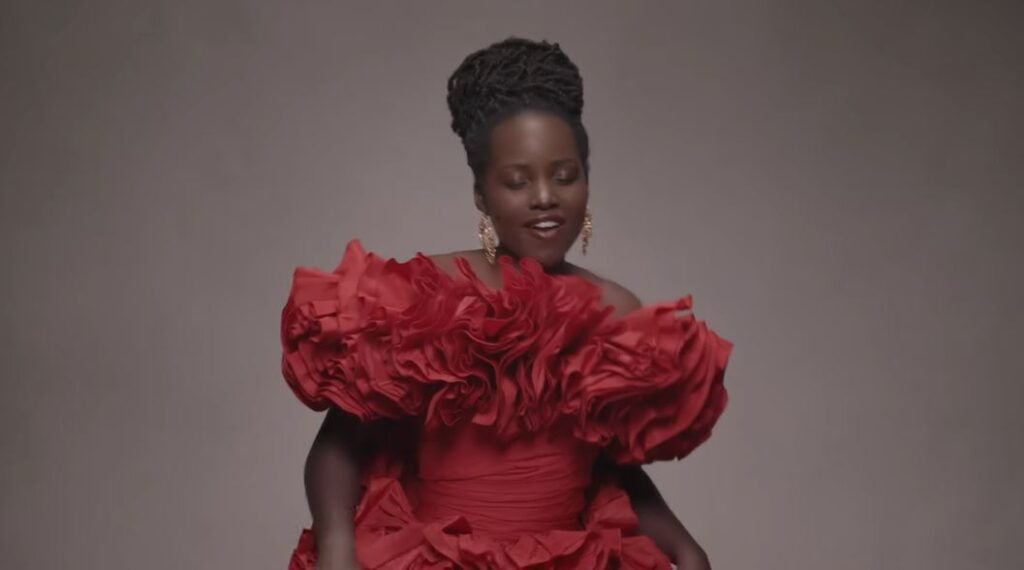 The stunning music video for Beyonce's "Brown Skin Girl" is now available on YouTube.
The 6-minute video which features appearances from Beyonce's daughter Blue Ivy, Kelly Rowland, Naomi Campbell, Lupita Nyong'o, Saint Jhn and WizKid has been praised for its picturesque effects and representation.
The new "Brown Skin Girl" video is from Beyonce's "Black Is King" visual album which was released on Disney Plus last month.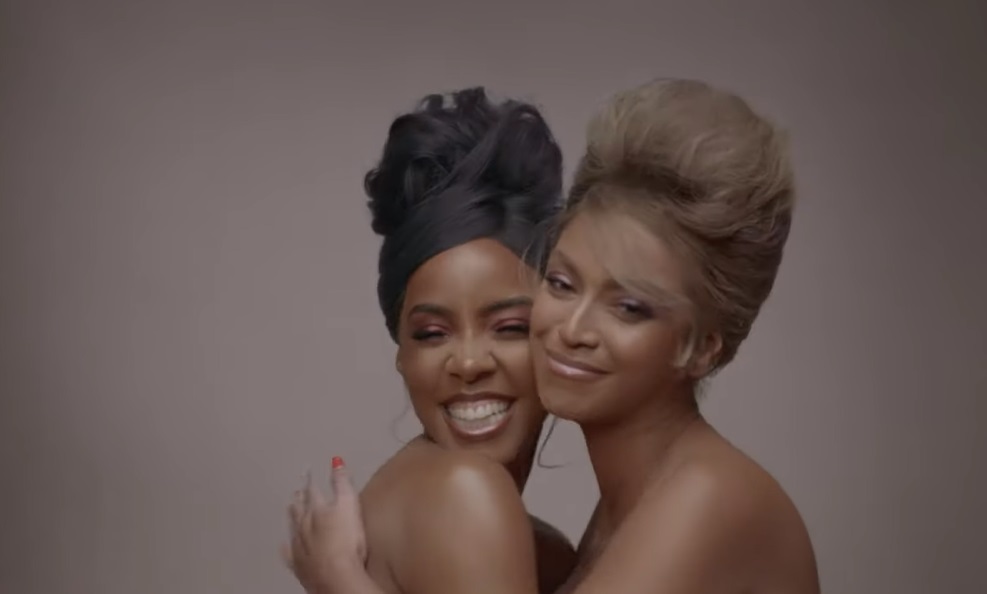 Speaking about the video, Beyonce told Good Morning America:
"It was so important to me in 'Brown Skin Girl' that we represented all different shades of brown. We wanted every character to be shot in a regal light … It was important that we are all in this together and we're all celebrating each other."
Watch the video of Beyonce's Brown Skin Girl on YouTube below: