by Daniel Nkado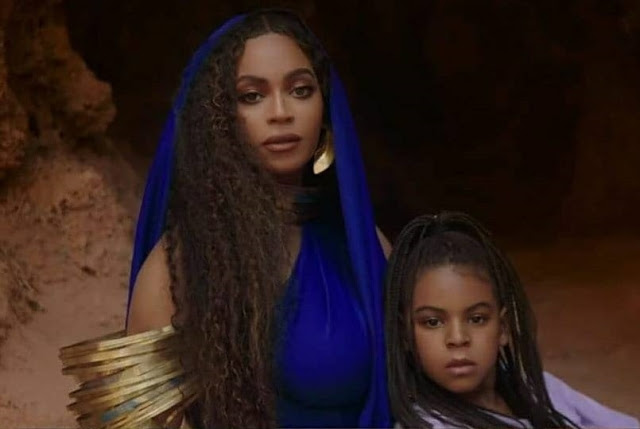 Beyoncé's "Brown Skin Girl" with WizKid and Blue Ivy is easily one of the most-liked tracks in The Gift album.
The song which is supposedly made to inspire Black people to like the skin they're born in had lyrics like:

"Brown skin girl
Your skin just like pearls
The best thing in the world
Never trade you for anybody else…"
I've listened to the song a couple of times and actually really liked it. Especially the part where Naomi Campbell, Kelly Rowland and Lupita Nyng'o are mentioned.
Liking the tune though has not stopped me from pointing out an aspect of the song I do not agree with.

First of all, the song is titled "Brown Skin Girl", yet it is supposed to be about Black people.
Here in Africa, we are black. Like BLACK. Being black does not mean we are all black-skinned — it is our race. Our identity. Even our brothers from North Africa and some other parts, whose skins are not very dark, all identify as "black".
"In racialist ideas, the color brown and the term brown people were used to describe a racial group that included South Asians, Southeast Asians, West Asians (mainly those from the Middle East and the Near East), Central Asians, North Africans, and people from the Horn of Africa."

Black includes everybody. I feel this song specifically highlights the beauty of those who fall into the brown shade of black, which is a wrong message.
That makes Beyoncé choosing Brown Skin Girl over Black Skin Girl (just hope it wasn't WizKid that did the naming) pure colorist.
Like telling us we have to be a lighter shade of "black" to be mainstream.
Like most Nigerians, Kenyans, almost all Ghanaians, I am black, not brown. Did the song kind of exclude us?
Will very dark girls now feel the need to "lighten a little" to feel authentically beautiful?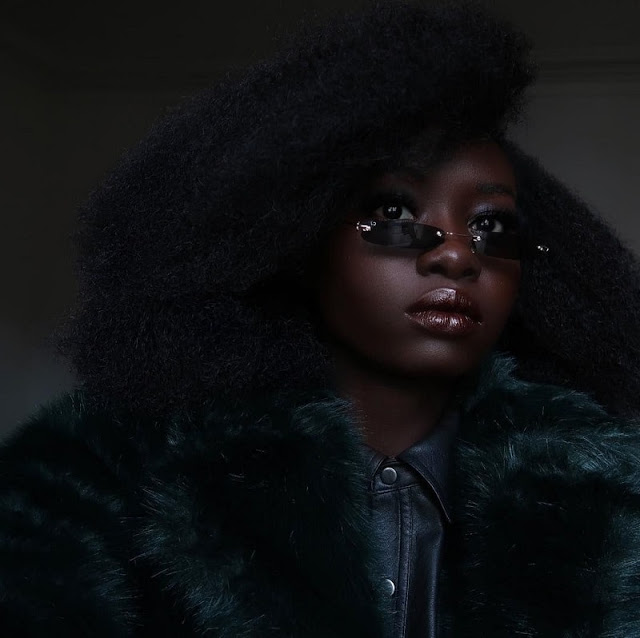 I don't see her dancing to "Brown Skin Girl"

Colorism is the prejudice based on skin tone and there's been numerous reports that confirm that darker skinned people are truly treated differently than their lighter-skinned counterparts.

Some Africans are light-skinned, true, have skins that could pass as brown, but black remains our collective identity. With black, everyone (no matter what shade) is included.
In the last two verses of the song, Beyoncé specifically addresses her own daughter, Blue Ivy (who sings the intro and outro of the song):
"Your skin is not only dark, it shines and it tells your story," she sings, "If ever you are in doubt, remember what mama told you."

Perhaps the song isn't really for black people but just for Blue Ivy, whose skin and story, like her mother's, do not speak for the entire Black people!
***
Daniel Nkado is a Nigerian writer and the founder of DNBStories.com.
Get his books on DNB Store, OkadaBooks or BamBooks!